To improve your home – as well as add value to it –renovating certain areas is often the way to go. As a homeowner, you may prefer to spruce up your existing property rather than having to go through the stress and expense of moving to a new one. If this is the case – and you're looking for a little inspiration – read below for the most popular home improvements that are being made today.
 1. Kitchen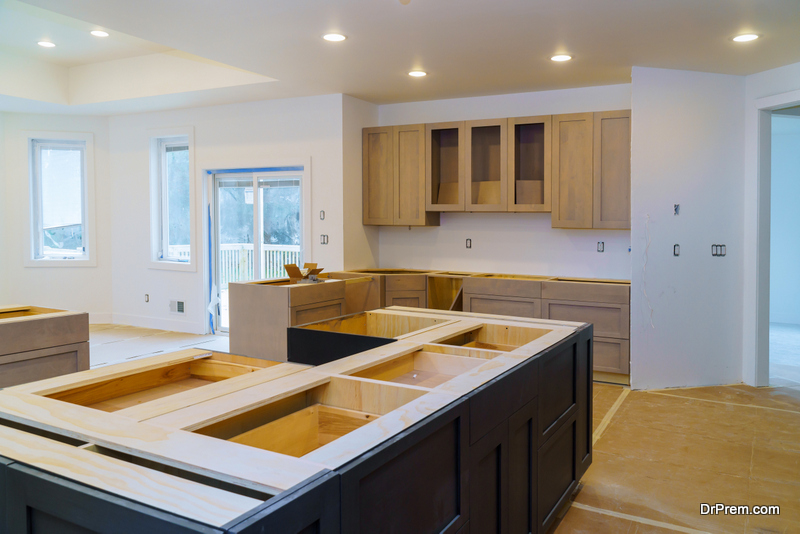 Not only do we prepare, cook and eat meals in our kitchens, we often socialise and entertain in them too. No matter whether you spend a lot of time in this room catching up with your family, or host dinner and cocktail parties for lots of friends on a regular basis, by renovating this space you will be able to make an immediate difference to your daily life. Consider opening up your kitchen by knocking the wall down through to the dining room, or extending it out into your garden or patio space. A larger, brighter kitchen will provide you with the light you need to prepare your food, and the space to have everyone over to taste it.
 2. Bathroom
Tired of your old-looking peach suite in your main bathroom? Or think your en suite needs to be spruced up? It could be time for a change.Swap your old essentials for a stylish shower, bath, toilet and sink, and pop some new cabinets on the wall for the ultimate makeover. Milwaukee power tool sets from the likes of SGS Engineering will provide you with everything you need to get the renovations started in the bathroom.
 3. Loft conversion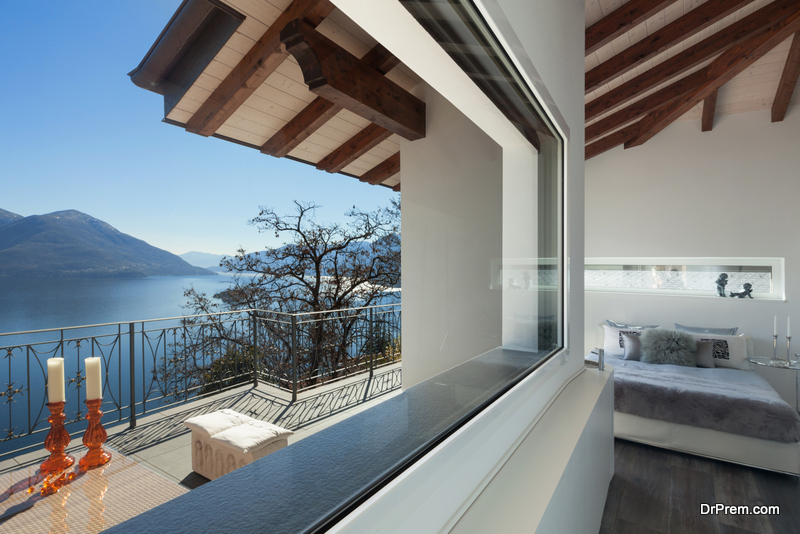 Do you have an unused attic that can be converted into a living space?If so, you could look into turning your loft into the likes of a spare bedroom. This will require structural work, so just be aware that this job could be more expensive than some others. Ensure that your roof has been inspected so that you can get any problem areas fixed beforehand, too. Opt for smart storage solutions in here so that you can make the most out of this space.
 4. Garden makeover
Because when the sun shines, it's great to be able to sit in nice surroundings to enjoy it. If your garden is in a mess, the likelihood is that you're not going to want to spend much time out there. Before summer arrives, consider a complete overhaul – strip down overgrown shrubs,install artificial glass, plant a variety of flowers and invest in good quality outdoor furniture. Plan a practical layout before you get started so that you can make the most of your space.
If you feel like your home could do with a transformation, it's time to stop thinking about it, and actually do it! Renovating your house could not only increase its value, it could also provide you with added comfort, more living space and less future maintenance.
Article Submitted By Community Writer