Renovating your bathroom could be one of the best investments you ever make. The bathroom is one of those make or break rooms that can make a huge impact on buyer decisions. And it is one of the renovations with the highest return on investment when done correctly. However, this isn't something that should be left to amateurs and finding a qualified plumber should be the first thing on your mind before you do anything. But how do you know which plumber is the right one for the job? Here are a few questions you should ask yourself first.
What is the Scope of the Project?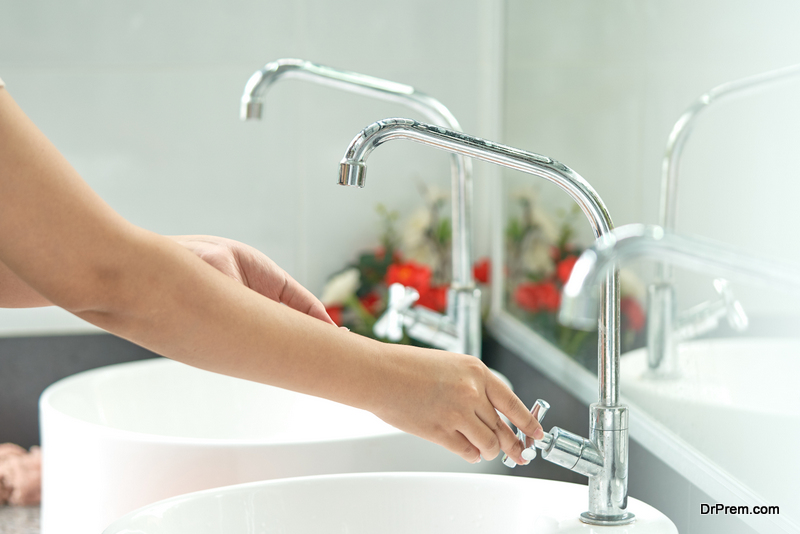 You first have to assess what exactly you have envisioned for your bathroom remodel. Will you be moving major components around, like a sink or a bathtub? Are you intending to knock down walls and create space? Do you need a new drain line installed? Does the electrical wiring need to be replaced?
These are all questions you have to answer before you pick a plumber. Some might have the expertise to do certain jobs and might not be able to help with others. But if you're going to move pieces around, chances are you'll need a plumber. Find out what their field of expertise is and what they can actually do and not do.
Is the Plumber Insured and Licensed?
If you're going to hire a plumber, you have to make sure that they have the proper licensing and insurance. Most states will require that contractors and plumber get a license. If you're hiring a Chicago plumber, for instance, then they should be able to show their Illinois plumbing license.
They also have to have the proper coverage as well. You never know when an accident could happen, and if you work with someone who's not covered, you might actually have to cover any losses to your property – or even injury to some of their staff or anyone who gets injured on your property as a result of their work.
Where are Their References?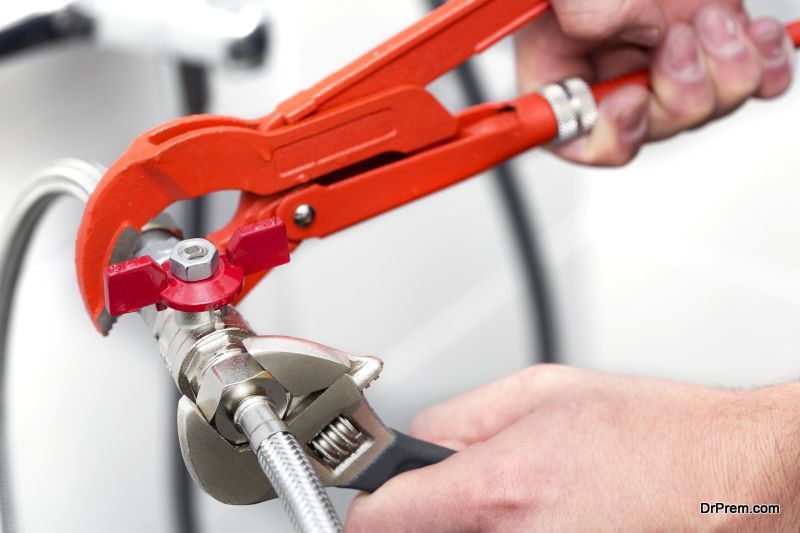 References are essential when hiring any type of contractor and plumbers are no different. Make sure that you take a look at some examples of their most recent work. You also have to be able to contact some of their most recent clients. This will ensure that you're getting actual references and not someone who was incentivized to sing their praises.
How much will they be Charging and what is their Payment Structure?
Once you've narrowed down your choices, you'll have to get an estimate for the work from the plumber you're thinking of working with. Compare their costs with other plumbers to see whether their estimate is reasonable. Also, be prepared to pay a deposit first. Depositsare usually around the 10% mark but could be slightly more. However, stay away from any plumber who asks for more than a third of the total project cost up front.
Conclusion
Hiring a good plumber for your bathroom renovation project is all about doing your due diligence and making sure that you're working with a compliant and reputable plumber with a solid track record for great results.
Article Submitted By Community Writer