Do you work in one of those dangerous workplace environments (mining or the chemical industries) that require you to wear FR (Flame Resistant) clothing? You must be wondering what types are available to you especially if you are new to the job. Here are five different types of Flame Resistant clothing that you can wear at your workplace.
FR Base Layers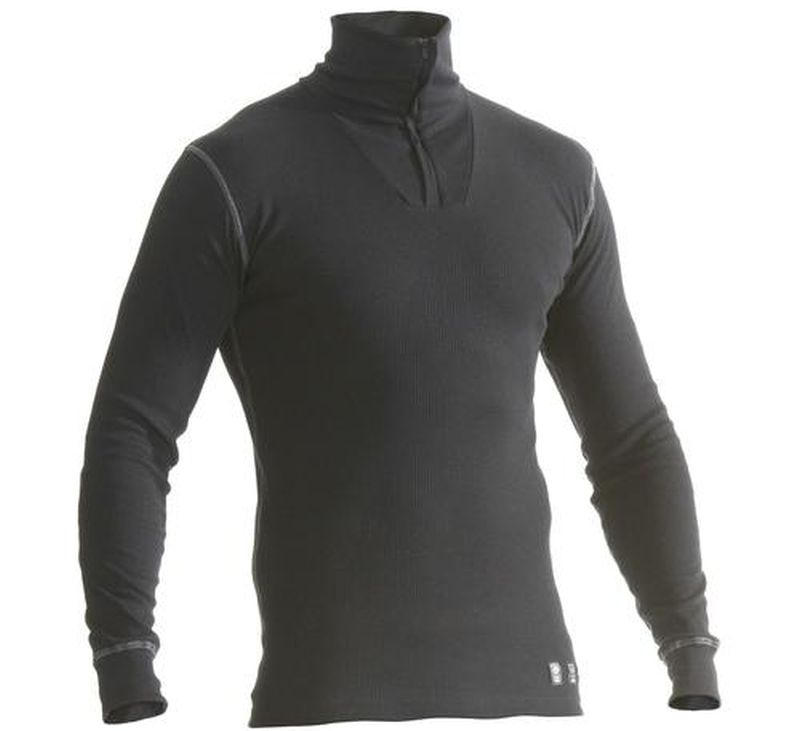 Image Source : cdn.shopify.com
Flame Resistant apparels start with the base layers. This layer has to be breathable, comfortable to wear and lightweight. You will most probably be wearing this underneath the Overalls, T-shirts and Coats that are also made of FR material. These base layers also serve as added layers of protection to keep you safe while you are working in potentially risky work environments. These are essential for your safety and provide an advantage to the other layers of FR clothes you are wearing in terms of protection. You will notice a nice variety of these at select stores like FR Outlet, which provides froutlet clothing and apparels at affordable costs.
Lightweight FR Coveralls
Most employees will require you to wear coveralls for safety while working. They work excellently to safeguard your body against the potential hazards inherent in dangerous working conditions like the oil & gas industry. These are lightweight and comfortable made of Wickable Fabric allowing you to breathe easily as you are working. With these,you will need to wear additional accessories like gloves, hoods, base layers and other protective layers.
FR Shirts
Image Source : workingperson.com
A good FR apparelis made of durable and lighter fabric to facilitate proper ventilation allowing you to work in warm climatic conditions as well. The airflow is a vital consideration when purchasing an FR outfit, as it allows you to benefit from the body's natural cooling process, which helps reduce the risk of heat stress. You can use lightweight FR T-shirts instead of a coverall.
Lightweight FR Hoods
Shopping for FR apparels is as exciting as searching for a stylish Autumn Handbag, a winter street outfit, an inspirational mug or a winter cashmere sweater. This is especially true when you are purchasing a trendy FR hood that is airy and lightweight. You will need this in specific scenarios to stay safe from fire-related hazards and risks like heat strokes. An arc flash hood is just what you need to stay protected when working in hazardous conditions. Some hoods also come designed with a built-in fan that makes working in such conditions more comfortable.
FR Hi-Vis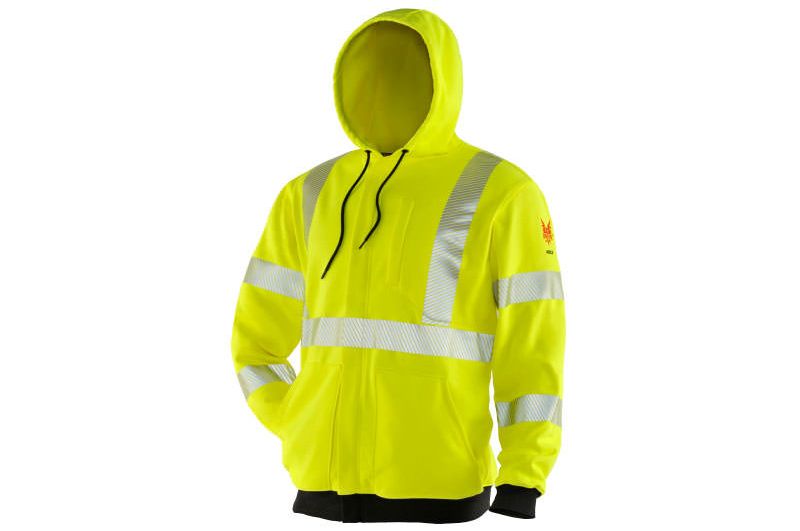 Image Source : anchortex.com
Employees, who work in environments that require high visibility wear this special FR apparel. It is like a standard FR clothing but designed with hi-vis components to ward off the threats of heat strokes and burns due to high temperatures that compel employees to take off their FR layers at times. The National Safety Apparel FR Dual Action Class 3 High Vis Shirt helps make working in such conditions tolerable; thus, allowing you to stay safe and protected.
Article Submitted By Community Writer