Gone are the days when hotels simply featured tall buildings housing various amenities for guests. The hotels of today are increasingly finding out ways to attract more guests with their uniqueness. As such, here are 5 such amazingly futuristic hotels that definitely need to be seen in order to be believed.
Inflatable Space Hotel, Russia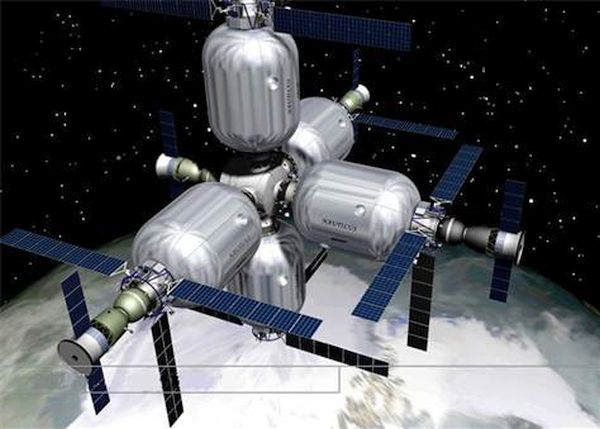 Here's a classy hotel that will help you have the time of your lives in space. The Inflatable Space Hotel would be ready this year and owes its design to Bigelow Aerospace in Las Vegas. Stationed about 550 km above earth, the hotel would offer plenty of out-of-the-world features for guests, including space yachts and moon cruisers. A night's stay at the hotel would cost one a whopping $1 million.
Apeiron Island Hotel, Dubai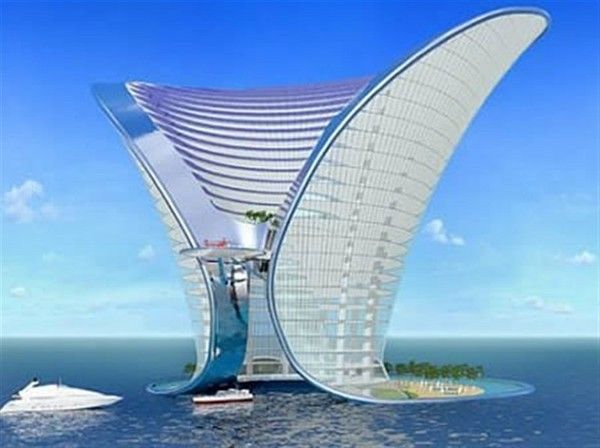 Considered to be a concept 7 star hotel, the Apeiron Island Hotel would feature a private lagoon along with several restaurants, shopping malls, spas, beaches, art galleries, conference halls and entertainment zones. The mad made floating island hotel would also feature an impressive jungle theme in over 350 of its luxury apartment suites.
Hydropoli, Dubai

Trust Dubai to always come up with radical ideas for its hotels. The Hydropolis concept hotel is actually an underwater hotel and luxury resort. Designed by Professory Roland Dieterle and Joachim Hauser, the resort will feature a land station and an underwater hotel, with a train connecting both segments. The supposedly 10 star hotel will be situated 66 feet below sea level and would cost a whopping $300 million to build. It will also be fitted with all the amenities and facilities guests can expect from a luxury resort.
Poseidon Undersea Resort, Fiji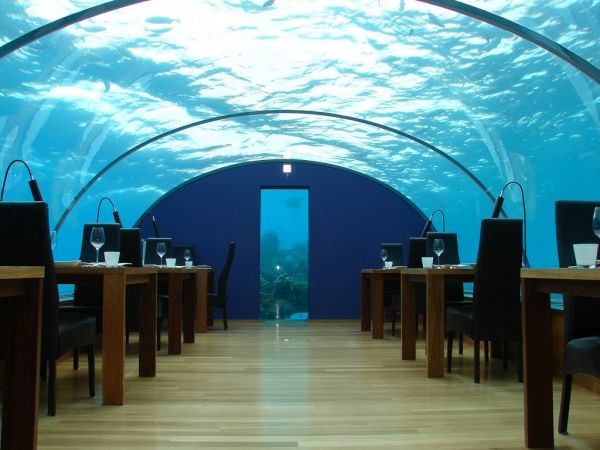 Here is another underwater concept resort that has been in the works for quite some time now. Designed by Bruce Jones who is a skilled submarine designer, the Poseidon Undersea Resort is located in Fiji. The underwater luxury resort will feature among other facilities, over 22 luxurious underwater guest rooms, an underwater library, a conference room, an underwater restaurant, a spa, a wedding chapel and a massive 1200 sq feet luxury suite.
Lunatic Hotel Moon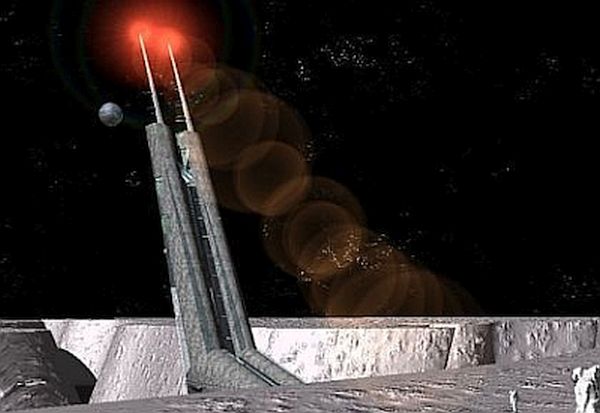 Judging by its name, we wonder if this concept hotel would ever make it out of the drawing board. But anything is possible in today's age of technological wonders. So we figure it needs a mention in this list. Expected to near completion only by 2050, the Lunatic Hotel Moon will feature a hotel on the moon. Using the existing ore and minerals on the moon along with pre-launched water and steel, designer Hans JurgenRomaut aims to create a fully sustainable retreat that will help guests enjoy a once in lifetime experience.
Want to spend your holiday in a really fascinating place? Then wait for these concept hotels to become a reality. We guarantee that once you have visited these hotels, you will never think about staying in another normal hotel ever again.