Starting a business needs proper market research on various aspects of the available industries to establish a viable niche. From the way people shop to how e-commerce is taking shape, you can see that some industries are rapidly gaining some significant changes.
Even with the world's economy deteriorating, some industries remain promising and may even emerge stronger in the future, as shown by their growth rate. Here are five growing industries to start a business.
1. Mobile shopping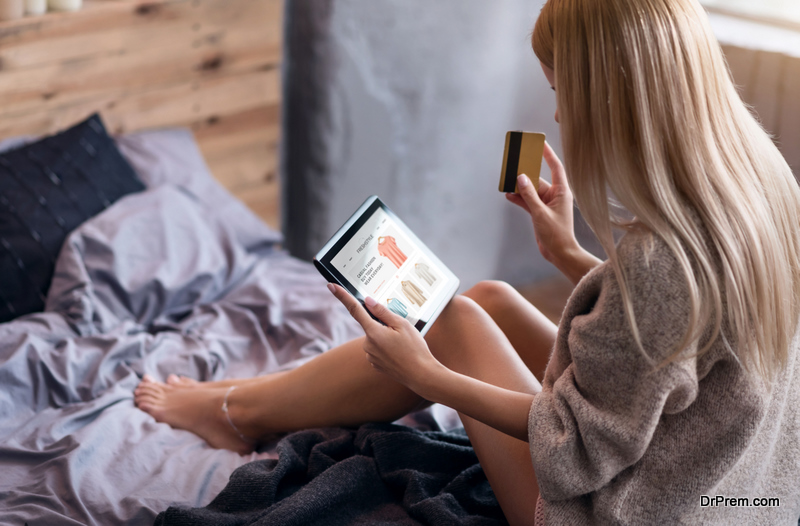 The ability to shop from anywhere intensifies daily, with new programs to assist online shopping being developed. Research shows that most e-commerce activities will take place on a mobile device in the future. It's advisable to deal with a specific niche to ensure that you have an easy time dealing with branding and managing your business.
Learning how to run an online store without inventory will help when starting, as it will make sure that you won't have to keep goods in stock. Managing stock for beginners can be hard, especially if you don't have the capital to hire a specialist to do it. If you are dealing with t-shirts, Printbest will help you transform your creativity on designs and passion into generating custom-designed products and dropship the products to the required destinations.
2. Ed-tech
The education sector is experiencing great technological advancements that have created lots of jobs. It's now evident that the education culture has become acceptable in most of the world. Today, online certification programs offer quality education. And there are so many, and you can hardly miss a course you can afford. Seeking knowledge without attending physical classes has greatly reskilled the workers.
With different aspects of e-learning growing rapidly, it's evident that you can easily start your business in this growing industry. You can either become a tutor, create learning programs and sell them online or sell other related learning materials that are highly needed on the market.
3. Food and restaurant industry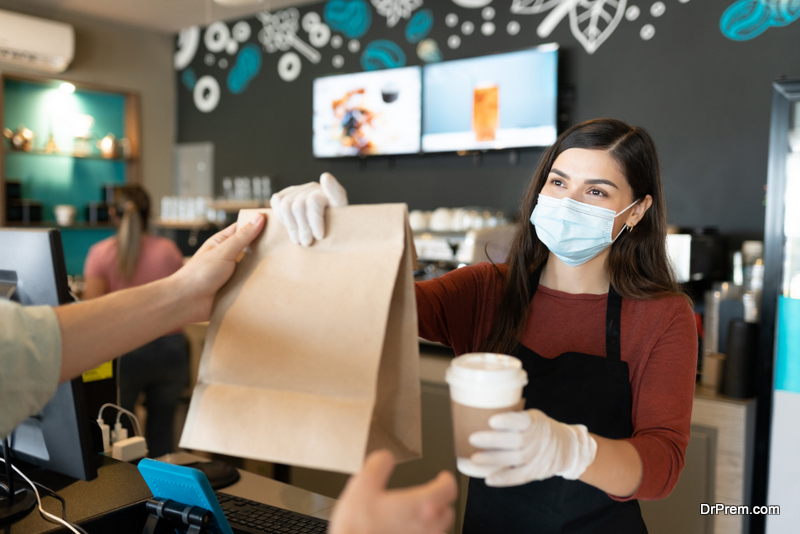 With jobs becoming more time-consuming, many people nowadays find home-cooked meals a rare luxury. In most parts of the world, many people are turning into takeaway foods for breakfast and restaurant foods for their lunchtime. Lack of adequate time contributes to the rising number of taking away businesses dealing with foods. Each of them is trying to make the best use of their time, and that's why they prefer buying food to cooking at home.
On the other hand, traveling is becoming the best hobby for different families as they find it a perfect way to explore new places together. As they travel, they spend their nights in different restaurants -a habit that has led to the growth of the food and restaurant industry. The demand is already there and very high, and all you need is to provide the quality needed by your customers.
4. Transportation industry
The transport industry is experiencing tremendous growth with different states developing advanced road, air and water transport. When you try to think of self-driving cars, flying taxis and development of cargo planes, you will get to see how much the transportation sector yearns for advancement. It's good to keep in mind that every person or an organization relies on the transport industry to carry out its processes effectively.
If you are thinking of starting a business and have enough capital, then the transportation sector is the best option. So many opportunities are cropping up with the significant shift away from the traditional services to the modern services associated with radical ideas. That's why success is more guaranteed in the transportation industry than in most industries.
5. Digital marketing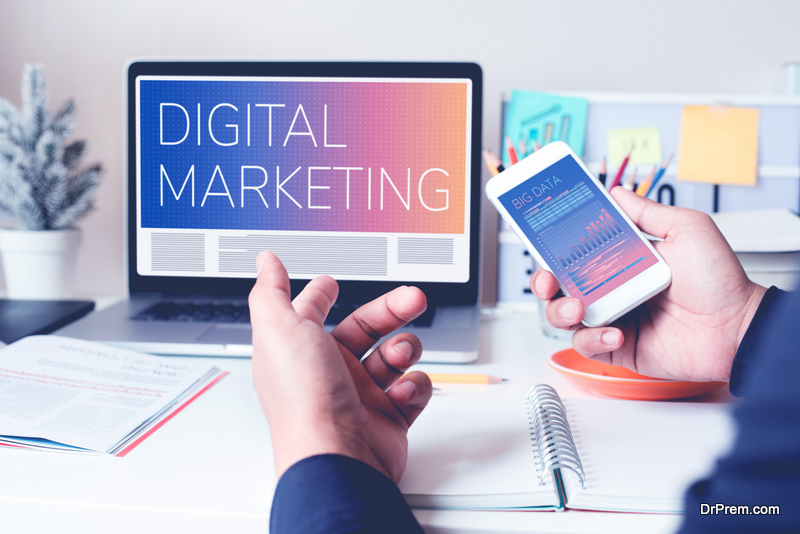 The changes in the market structure have called for a change in the way businesses market their products. Different marketing techniques are being embraced in different parts of the world. Digital marketing is one of the growing industries to start a business. The growth is a result of improved technology and increased online presence amongst social media users.
To start in digital marketing, you need to have relevant marketing strategies and skills and many followers to share the products or services. It's good to keep in mind that any marketing effort that uses electronics or any other device connected to the internet is encompassed in the digital marketing industry.
Article Submitted By Community Writer