The future of hardware is looking bright. Manufacturers are innovating new materials, finishes, and designs to bring more beauty into the world. We expect more bathrooms and kitchens to feature a variety of finishes for hardware, including brass, nickel, copper, stainless steel, and pewter, among others. Here are some possibilities for hardware metal finishes we will see in 2022.
1. Lightweight, beautiful fixtures can be installed on walls and cabinets to hold towels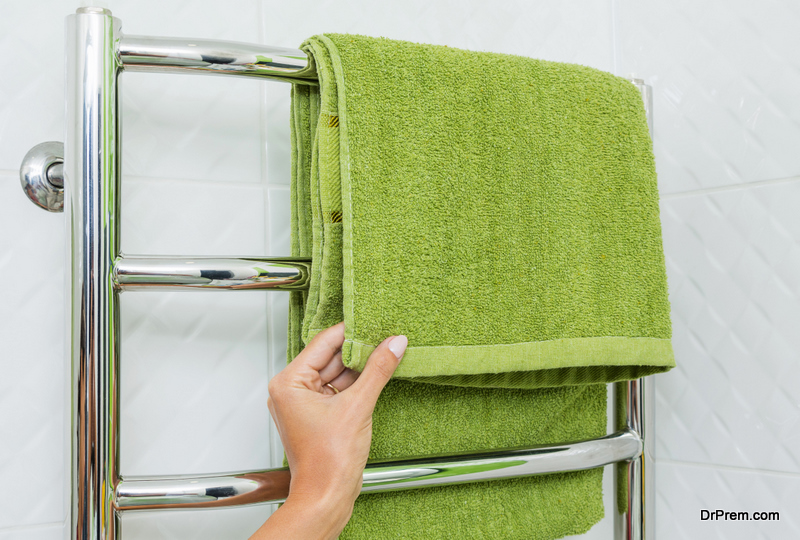 These are towel bars with a simple design but are quite attractive in their simplicity. They come in different finishes like nickel and brass (and more) for the hardware pieces, making them versatile enough to match any bathroom design or theme, traditional or modern, classic or contemporary. As long as you have a wall space where these hooks can hang freely, they will look fabulous no matter what your taste is. The finish also means less work when cleaning up after everyone leaves the house. However, anyone who needs new towels has to take them down and replace them with a new one with this product.
2. Sliding door hardware with barn door style
This type of hardware is perfect for those who want the look and feel of a barn door in their home. A sliding door with sliding door hardware is going to give the area in your home a new look. Sliding doors come in different styles, including classic, modern, and industrial, to find the perfect one to match your existing décor. Plus, the metal finish options include brushed nickel, oil-rubbed bronze, and black, which gives you even more choices when matching your existing decor.
3. Handles that are easy to grip and look great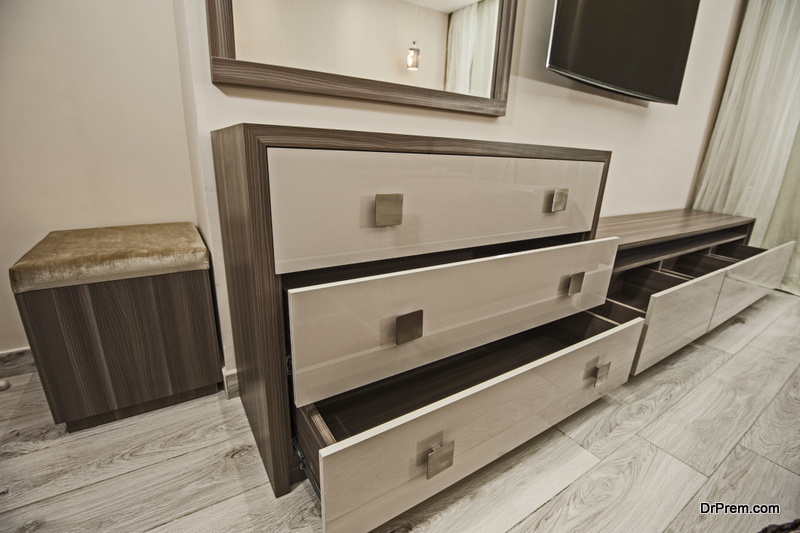 One of the newer finishes being used for hardware is matte black. It gives a sleek, modern look to any door or drawer and makes it easier to grip, especially when your hands are wet. Plus, who wouldn't want their kitchen or bathroom to have a touch of industrial style? Other variations of this finish include brushed nickel, a warmer appearance, or even polished chrome, which can brighten up a space. Drawer handles on the dressing table are also an excellent place to add this finish.
It's not just about the look though; these finishes can be efficient too. For example, suppose you have small children and are constantly worried about certain finishes getting scratched and scraped up. In that case, matte black might be an excellent option for you. It's much less likely to show any scratches or scuffs.
4. Hinges that are hidden and stylish
One of the problems with hinges is that they can be pretty bulky and unsightly, which takes away from the overall look of your door or cabinet. But what if there was a way to hide them so you couldn't see them at all? That's where hidden hinges come in. They're perfect for those who want a sleek, minimalist look in their home. Plus, they come in various finishes, including brushed nickel, polished chrome, and oil-rubbed bronze, so you can find the perfect one to match your existing décor.
5. Traditional hardware with a modern twist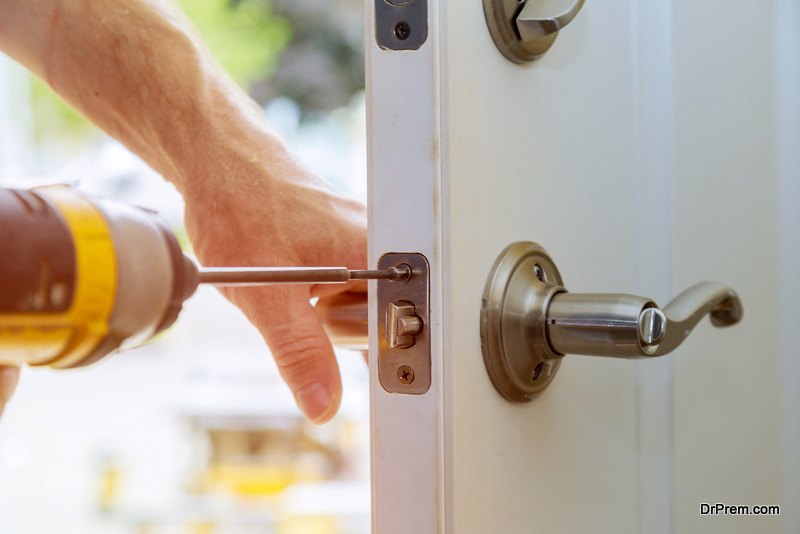 It's not just about new finishes for the latest trends in home décor. There are also some classic designs available that have been given a contemporary makeover to bring them up-to-date and give you more choice when it comes to finding something stylish yet practical for your bathroom or kitchen.
Have you heard of an old-style cabinet knob known as "Duck Foot Knobs?" These come in different sizes and shapes, including square, round, oval-shaped, and even octagonal. This means if you want one particular size, you can find it easily without measuring, which makes installation much more straightforward. These types of handles help to add an extra touch of luxury to your bathroom or kitchen.
As with everything else in life, trends change over time, and some things come in and out of fashion. So, what do you think we'll be seeing with metal finishes for bath and kitchen fixtures in 2022? Will it be more traditional designs or will it take on a modern twist as some have done recently? Only time will tell.
Article Submitted By Community Writer