Gutters are one of the most underappreciated key features of any house. Maybe that's because they're the type of residential component that don't need to impress onlookers. Although they are certainly one of the workhorses in the house. Especially during the stormy season.
So why don't you give your roof and your entire house some love? Install these pieces of formed metal sheets to redirect the rainwater away from your walls, roofs and ceilings. If your house already has gutters, have them checked and repaired for it to function even more efficiently.
When looking for the companies that offer gutter installations, you have to pick the best of the best. If you hire the best men for the job, you don't have to worry about the quality of the material and installation.
Here are some great tips that you need to take note of if you want to weed out the bad services from the good ones:
1. Do some good research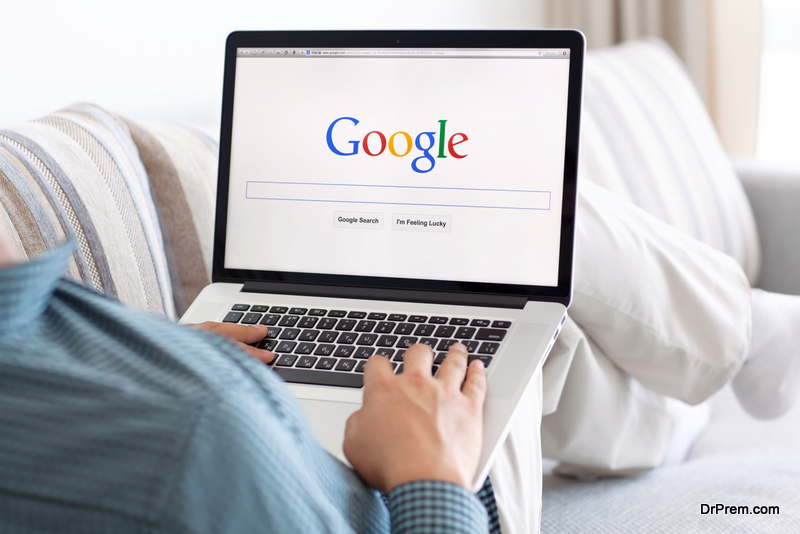 Research doesn't always mean asking Google about everything. Although Google can be a really big help with this one. But aside from reading some online reviews of your prospects, you can also do your research in a good old fashion.
You can ask for some recommendations from your friends, your relatives, and even your neighbors who have done similar work to their houses. It would also be better if you're going to consider companies from your local area because it means that they're likely more committed to you since you live nearby.
Local roofers also tend to be more familiar with the weather conditions in your area. So they'll know what specifications of the gutter you will need.
2. Always ask for quotes and estimates
When we say quotes, we mean detailed estimates of work, materials, and price on paper. Not over the phone! If a contractor starts giving you quotations during your call, never contact them again.
Most legitimate and reliable companies don't just provide these details over the phone. Because before giving you one, they will have to measure first the roofline of your house. Gutter systems are automatically custom-built because not all houses are created equal.
Estimates must be based on accurate measurements of your house so never trust those who just pull numbers out of thin air. Make sure that the contractor has seen your house first before receiving any kind of quotations.
3. Check the credentials of the contractor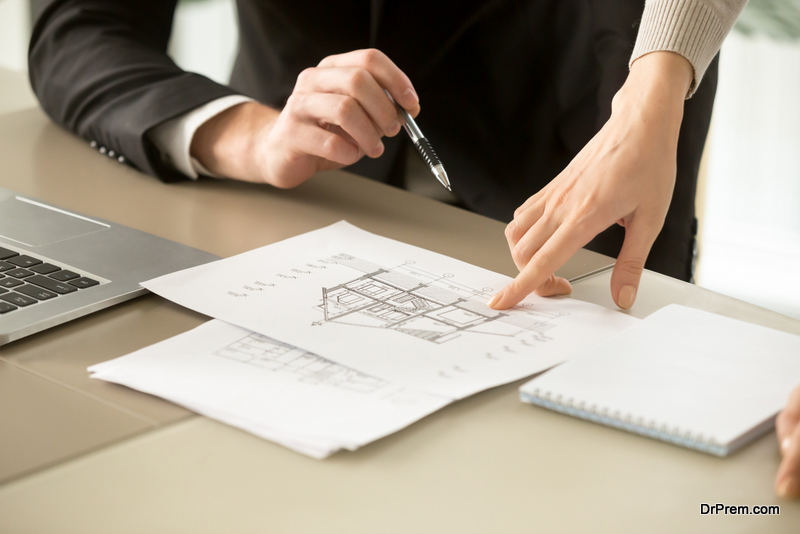 For you to be sure that you're hiring the right men for the job, you have to investigate even further. You have to see whether the contractor has proper documents like licenses, warranties, and insurance information.
These documents and coverages are important for your protection in case something happens during the project. If your contractor possesses the above credentials, it only means that they know what they're doing and that you have nothing to worry about. Because they're totally legit.
4. Ask the right questions
If this is your first time hiring a contractor for the installation of gutters on your roof, it's only natural to have some questions. But it's also important to ask the right ones. Below are only some of the questions that you need to ask your contractors before hiring them:
What type of gutters is the perfect match for your home?
Aside from the gutters, should you install gutter guards too?
Are the gutters available in colours that can match the colour of your house?
Do the workers have insurances?
How many years of experience do the workers have?
Lastly, will they provide all the tools and equipment?
Article Submitted By Community Writer