The palace represents the royal residence of the emperors with a remarkable traditional architecture. Some of the historic palaces are not just status symbols but are also used as a platform for parliaments, hotels, office buildings and museums. Palaces portray the social values of culture and time in which they were constructed. For this reason, archeologists and tourists are fascinated in exploring this beautiful architecture. Here is a list of the top beautiful palaces in the world
1. Chateau de Chambord
Chambord is located in France. The difficult maintenance of the Chambord, forced the kings of France to visit the palace only during summer. This royal fort is remarkable for its flamboyant French architecture. One of the distinct features of the chateau is its double spiral architecture which allows two people to comfortably climb up or down. The fittings and decoration inside the chateau are just marvelous. One of the rooms in the chateau exhibit the toys played by the child at that time.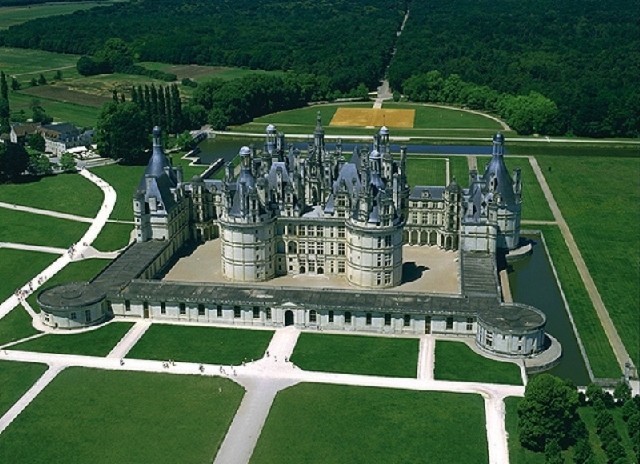 2. Potala Palace
The Potala palace is situated on Red mountain in the centre of Lahsa valley. It is said to be the winter palace of Dalai Lama representing Tibetan Buddhism. The Potala complex comprises of white and red palaces with 13 stories. The easy staircases help the visitors to reach the mountain's summit. You can enjoy a marvelous view of the palace from the top.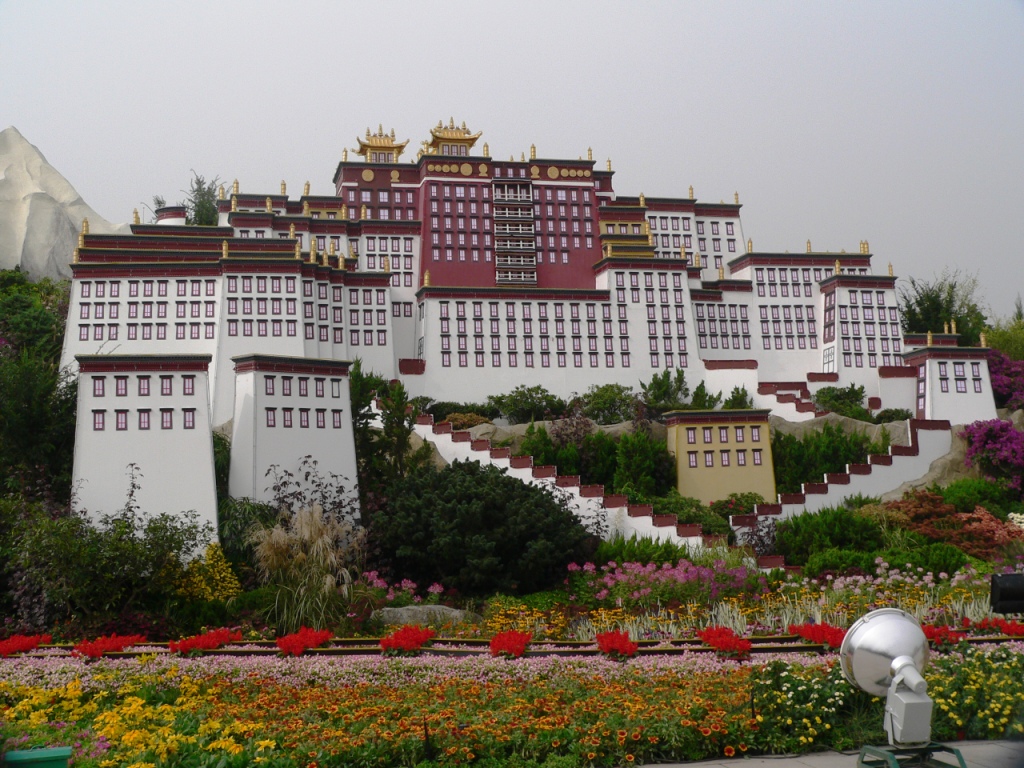 3. Summer Palace, China
The Summer Palace is considered as one of the best preserved royal gardens in China. It served as a summer resort for the emperors and Dowager empresses. The building space portrays variety of palaces, gardens and ancient architecture. The traditional park includes terraces, covered corridors, stone bridges and the popular marble boat.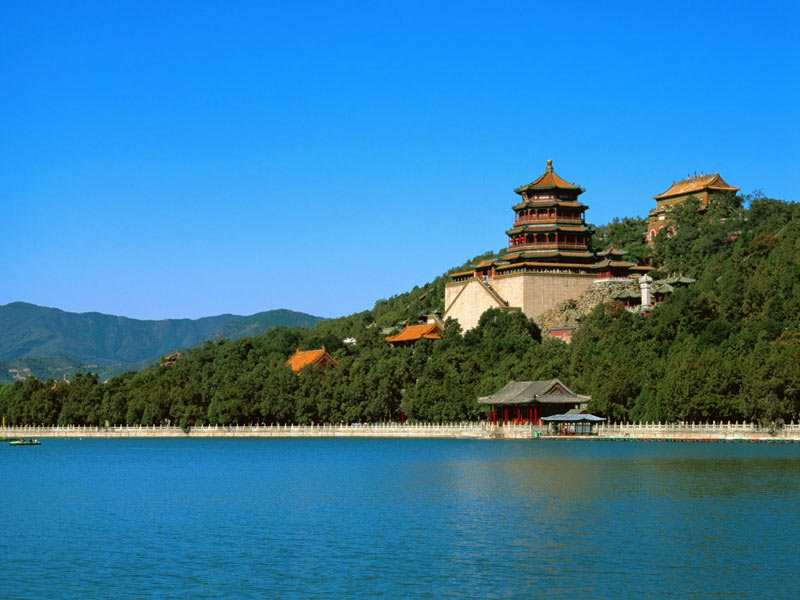 4. Mysore Palace
This palace also known as Amba Vilas Palace, was the royal residence of Mysore Wodeyars. The palace was rebuilt in 1912 after it was damaged during the wedding of the daughter of Chamraja Wodeyar. The palace houses exquisite carvings and art from different parts of the world. The historical palace is now converted into museum that displays paintings, jewelry, costumes, etc that was possessed by the Wodeyars. The magnificent architecture of the palace is a feast to the visitors.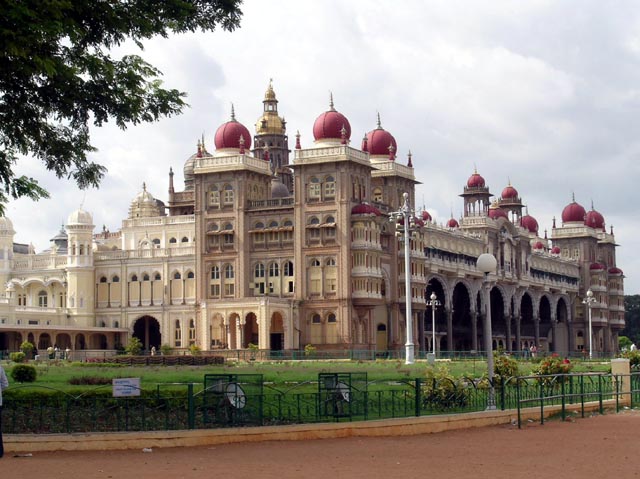 5. Forbidden city
The Forbidden City is located in the heart of Beijing. It is the best-preserved ancient palace in the world. The Forbidden City comprises of the outer court and the inner court. The living quarters of the rulers are now turned into exhibition halls that display a set of exclusive collections. The aesthetic garden offers a luxuriant atmosphere to the visitors.