People are always looking for new quarters to invest in for promoting their business. However, that does not mean that they will spend money on anything and everything. Unless the said tool or weapon is worthy enough for good business expansion and has high response, there is no point in adopting the same. Now truly speaking, if valuable tips for promoting a business are to be learnt, it is best to follow the best luxury brands around the world. True that the manner of promotion from the brand will involve more money and detailing, yet it is always good to take ideas and implement.
One of examples of such is how much digital banner marketing has created quite an uproar in the world market. The last set of studies conducted has clearly stated that marketing through the mean of digital resources is steadily becoming the trend and dominating the world market.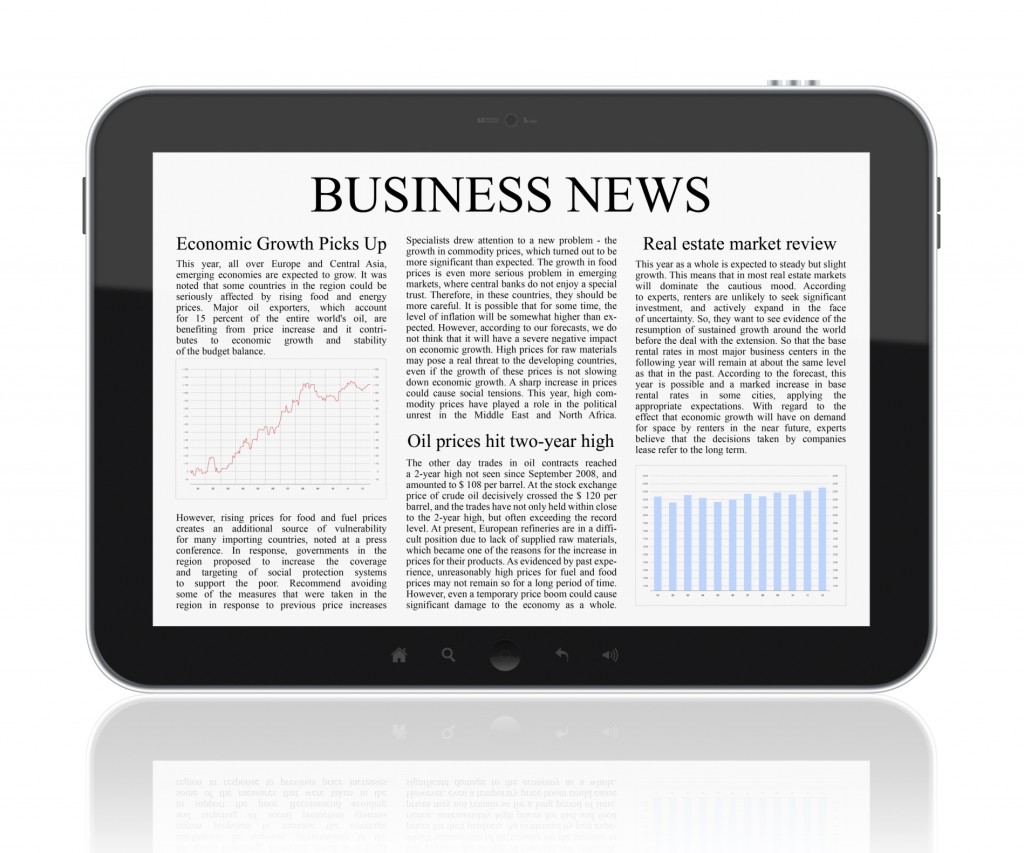 The Advantages
The study which came up with the latest figures in the business of promotion has also highlight a few point as to why the system is becoming so popular. First of all, you have to admit that people are much more technologically and digitally sound than what used to be the scenario earlier. The dominating factor in this case is also the fact that digital technology has become not just more available but more affordable as well. Trends in countries around the world are accepting the new norm and even adding to the input to some extent.
From the point of view of business, it is widely acknowledged that promoting a business through the digital banner marketing is way more cost effective than what the options of more traditional media dish out.
Evoking a Large Amount of Response
Another point which has thoroughly helped in the move is that since technology has become more affordable, a greater amount of audience can be reached by such brands. Since almost everybody knows something or the other about technology and how to use it, traditional means of pushing around and circulating the message has become easier. In fact, most companies might not even admit that their loyal 'digital' consumers do some part of the job by spreading the word around to their social circle, thereby completing the most important link in the chain of communication.
The comparison of such a boom in promotion and of course sales can only be compared to what the invention of television as a medium had done years ago.