Even the best smartphone in the world does not have brag worthy speakers. So how do you go about listening to your favourite tracks on the go without lugging around giant speakers everywhere you go? Simple, you opt for mobile speaker which, although small in size, can pack a real punch and give the bigger speakers a run for their money in the sound department. Here are 5 such mobile speakers you definitely need to buy for the outdoors.
The Braven BRV-1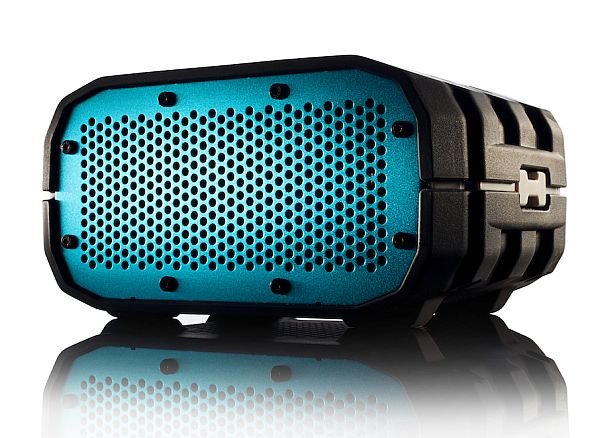 This mini speaker may be just the size of your palm. But it is tough enough to be stepped on, spilled on, tripped over and even dropped, and still belt out 12 hours of awesome sounding music nonstop. If that's not all, it can work perfectly well underwater as well (try it out and experience a fountain like effect when you take it out), thus making it the safest choice for outdoor pool parties or the beach.
The Logitech UE Mobile Boom Box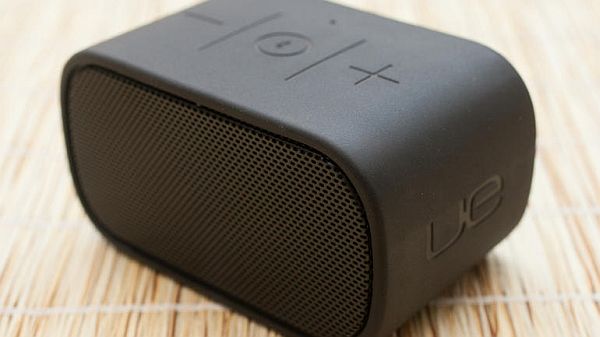 At just about 0.7 pounds, the Logitech UE Mobile Boom Box offers the best sound quality for any mobile speaker in its size and price range. The speaker has wireless capability and can pick up signals nearly 50 feet away. It is powered by a lithium ion battery that offers 10 hours of non-stop, bass bumping music.
The Bose Sound Link II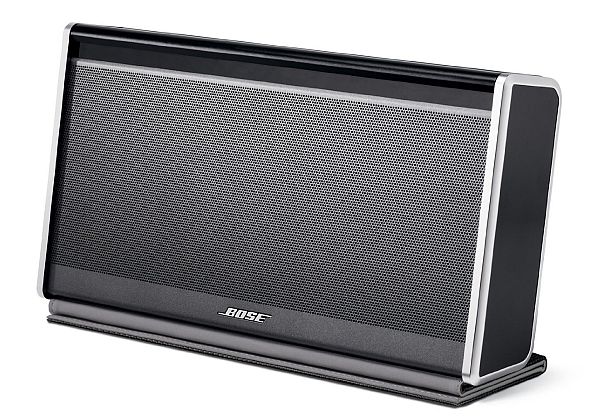 Anything from BOSE screams quality. The same can be said for the Bose SoundLink II which is clearly one of the best mobile speakers in the market. The speakers come with impressive neodymium transducers as well as a digital signal processing algorithm for sharp, crystal clear sound quality. Along with maximum noise reduction capabilities, the speaker also has the capability to accommodate six Bluetooth devices.
The Carbon Audio Pocket Speaker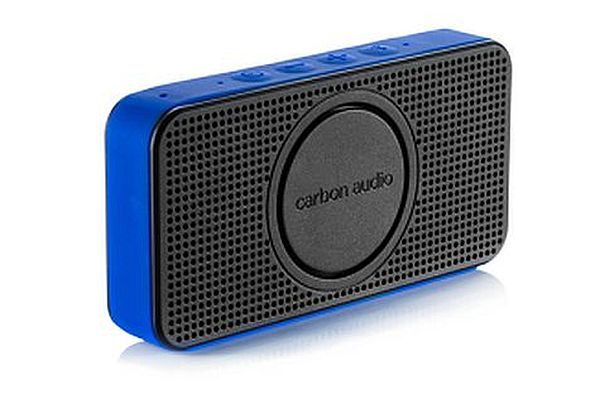 This is the tiniest speaker in the list which weighs just 5.75 ounces. However, it comes with high performance audio drivers fitted on the dishes to belt out 360 degree sound effect. The device can also play nonstop music for over 8 hours, and can be paired with another Pocket Speaker if you find one not to be enough.
The Eton Rugged Rukus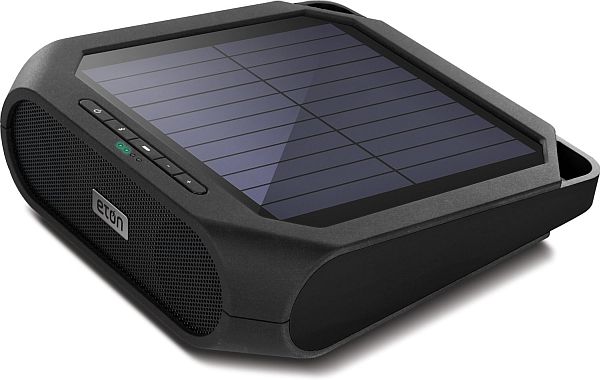 Shaped like a wedge, the 2.5 inche Eton Rugged Rukus stereo speaker is a very good choice for outdoor parties. It comes with a solar panel that can charge the device to play nonstop for 8 hours. The speakers also feature a bass boost function that increases the sound quality like anything, thus ensuring that the music does not get drowned in a crowded area.
Summary
If you prefer to listen to music on the go, consider investing in a quality mobile speaker. The models mentioned in this list are the best in terms of sound quality and durability in the market, and would surely rock your world inside out.