Automated trading is on a constant rise these days, and as the name suggests, trading of assets is automated or done using a software program. This program can automatically buy or sell assets as soon as its parameters are met.
This software can be purchased off of a coder or built from scratch. And since it is an automated process, manual trading is not required and can become obsolete in the near future.
But before you decide to dip your feet in the world of automation, you should keep certain things in your mind:
1. Check With Your Broker if they'll be in Favor of Using Automated Trading Systems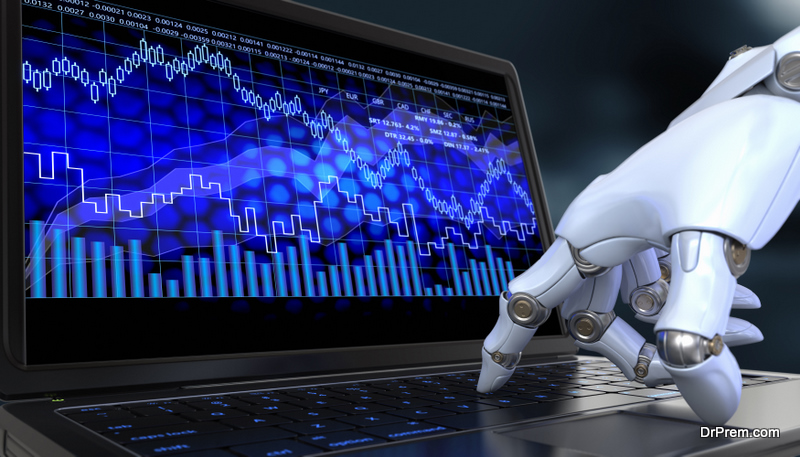 Some brokers oppose using programmable software for trading, as they like the flexibility of manual trading. Whereas the software will remain rigid and stick to the rules it has in place.
If you are about to put your money in an automated trading system, consult with your broker first to see whether they will allow you to use bots.
The good news is that new traders register every other day, so you're bound to find someone who supports the use of bots in this manner. And if you're really lucky, you might even find a trader that offers a virtual private server to you, allowing the setting up of an automated trading system, if you finally are doing so.
2. Make Friends with Backtesting
Don't use trading software without backtesting it first on the data that has been generated by the market in the past. It would not be very smart to launch a bot on any live account. While you might be using software from a highly reliable source, you should go for backtesting at first.
Let the program work on the past data first by making a dummy account. Bots can be deceiving at first as many tend to fall apart when used on a live account, which is why backtesting is so important.
3. Start Discipling Yourself to Succeed in Automated Trading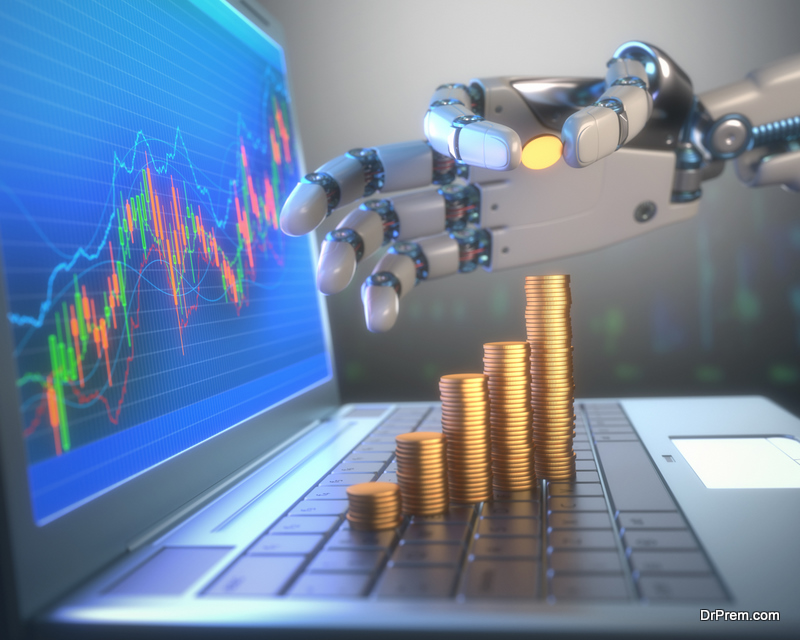 Most traders have a set of rules in the sense that they have instructions on when to enter or exit the market to gain maximum profit. But many fail to stick to their own rules, and due to their greed, they might start over placing orders and overleveraging their assets.
On the other hand, automated software is bound to stick to the rules you have decided upon and will not start getting greedy. In short, it will bring discipline to the way you trade as well.
4. It Will Start Improving Consistency for You
You have to stick to a strategy to make big bucks. Any well-planned strategy takes time, and no one can magically help you out. Trust in your strategy and keep placing orders; with time, you'll make it big.
Also, don't feel jaded just because you have lost your winning streak; such downs are to be expected in the trading market, even if you have reduced human errors by placing your trust in an automated trading system.
A software program can help you in remaining consistent with the market and placing orders. And an automated system will only place orders based on the rules that you have specified. So it's a win-win strategy.
5. Get Used to Placing Orders Swiftly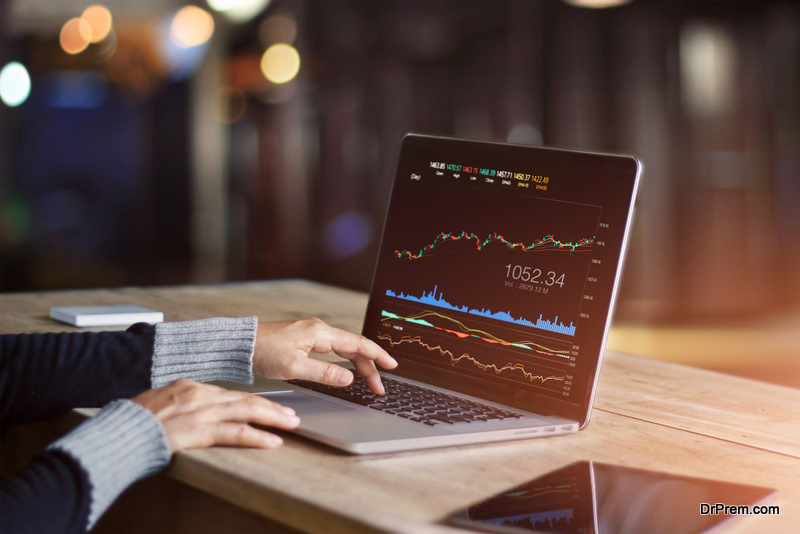 Don't be the kind of trader that loses on big opportunities to establish a trade just because you have spent your time analyzing the market. You have quite literally overanalyzed the market, and now you're unwilling to take risks with even the safe trade options.
While you're stuck on manually analyzing and then putting your money into the market, the market still moves on, and you've placed a belated entry into the trade. This is also applicable to when trade exits are occurring.
With a trading robot on your side, you will be able to place trades at a lightning-fast pace if the market conditions remain favorable for you. You now have a reduced chance of missing a lucrative trade opportunity just because you have overanalyzed the market.
Final Words
Acquaint yourself with different charting techniques as this will help you immensely. Get the right hardware to deal with all the processing that you will be needed to do in order for you to set up an automated trading system. Avoid downtime by investing in a good machine.
Use a PC to deal with all this as automation requires a lot of power, so probably a laptop might not be a great choice in this quest of yours. No matter what device you use, pick the best platform that offers you the essential features, and ensures smooth trades every time.
Article Submitted By Community Writer