Owning a washing machine is highly convenient. Just throw your clothes in it and hang them up whenever you have time amidst your busy schedule. However, many people in Denver do not enjoy this privilege. All the people who take clean clothes for granted must realize that many homeless individuals cannot get a job or face society because their clothes are dirty.
For such people, Bayaud Enterprises, a nonprofit organization in Denver, operates a laundry truck fitted with 12 commercial washer and dryer machines dedicated to cleaning the clothes of those in need. However, if you can afford it, several laundry service providers in the city can provide you clean clothes, no matter how busy your schedule is.
If you are looking for the top laundry service in Denver, you must consider a few factors while making your selection. Here are some of them.
1. Quality of Equipment and Cleaning Agents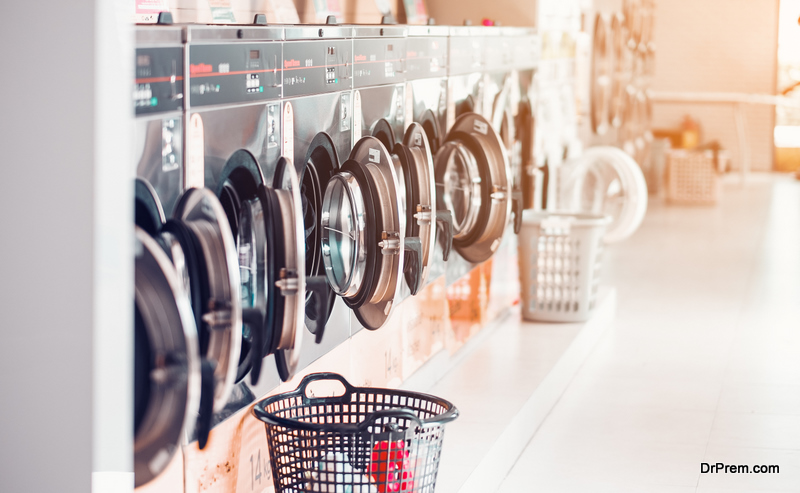 There are several laundry service processes include steaming, washing, ironing, pressing, mending, and folding. Ensure that the laundry service you have selected in Denver uses quality equipment and cleaning agents to handle your clothes. They must use the products as per the cleaning instructions of your clothes' fabric. The detergents that they use should be skin-friendly and eco-friendly as well. 
2. Range of Services Offered
Different laundry service providers in Denver offer varying services. Some deal in laundry cleaning only, while others handle tasks like dry cleaning, wedding gown cleaning, and curtain cleaning as well. You must choose a versatile company that can offer professional cleaning services in all of these sections. Versatility will allow you to avail all the laundry cleaning facilities at a single location only.
3. Pickup and Delivery
Denver is a massive city with a 401.2 km² of area. If you like a laundry service in one part of the city, you may not be able to travel there every week. So, you need to look for a laundry service in Denver that can offer pickup and delivery facilities at your doorstep. 
4. Pricing and the Payment Process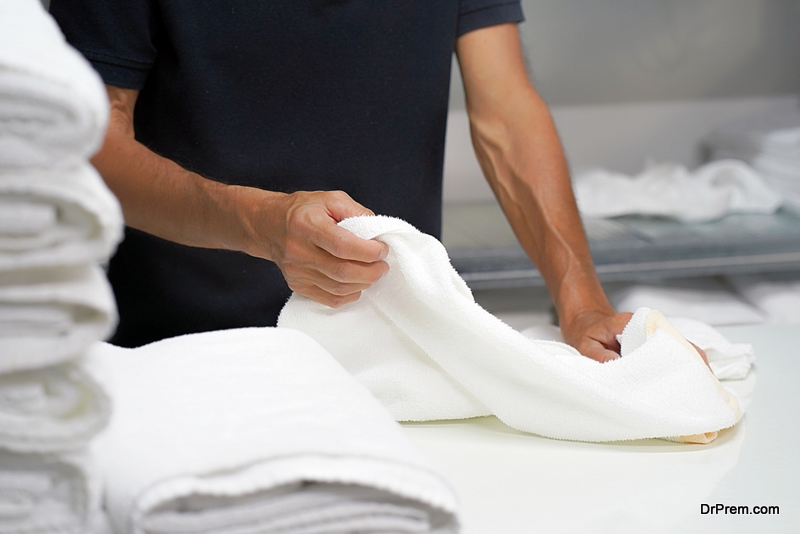 Price quoted by the laundry provider is one of the crucial factors to consider while choosing one. The laundry service provider that you choose should be transparent in terms of their pricing and payment process. Many service providers charge you on laundry weight and then ask for an additional fee for large items or fabrics that need extra care.
Understand that the cheapest service is not always the worst, and expensive service is not an indication of the best quality service. Compare the rates and quality of a few laundry services and make your decision accordingly. If you are a regular customer of a laundry service, they may agree to charge you monthly so that you don't need to worry about paying every time. 
5. Turnaround Time
When you send your clothes to a cleaning facility, you want them back as soon as possible. You may either send your clothes once a week in bulk or send them every day or every other day. Whichever option you choose, the facility must launder your clothes and send them back to you in the shortest period possible.
The turnaround time offered by the laundry service should perfectly fit your clothing routine and schedule. They must deliver your cleaned clothes in a reasonable amount of time without compromising the service quality. Many laundry facilities in Denver even offer 24-hour turnaround time, but you must read their reviews to ensure their quality. 
6. Hygienic Surroundings and Cleaning Methods
Make sure that the laundry service provider maintains an optimum level of cleanliness in their facility. Prefer a service that washes each client's clothes separately. You won't like getting your personal garments like underwear and towels washed with those of strangers. You must also check the cleanliness level at their cleaning facility, as your washed clothes may get even dirtier if the surroundings are full of dust. 
7. Experience Level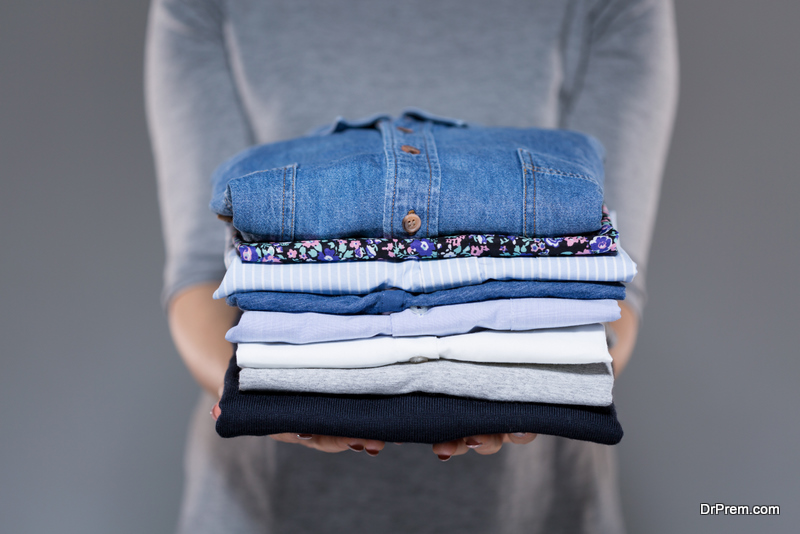 An experienced laundry facility can understand your needs and expectations in a much better way. They must have gained experience in cleaning processes, which products are appropriate for which fabrics, and how to handle specific fabrics. An experienced professional will deliver optimum laundry results in the end. 
8. Loss and Damage Policy
The cost of living in Denver is a bit higher than in many other parts of the US, and so is the price of clothes. A single pair of jeans costs around $48 and a summer dress costs around $35. So, you can't afford to have your expensive clothes lost or damaged at the laundry. However, accidents and mistakes do happen, and the laundry facility's loss and damage policy can give you fair compensation.
Are you looking for the top laundry service in Denver? Consider the factors mentioned above while making your final selection, and you will be proud of your decision later.
Article Submitted By Community Writer