The introduction of innovative tools has seen an increase in business productivity, easy business management strategies, and efficient work systems. Digital transformation seeks to balance and improve business operation and productivity. This gives modern businesses a conducive platform to operate and increase business agility.   Today, many companies invest in digital systems to improve production, business operation, customer service, and revenue.
Technology provides effective digital tools such as bpm software to help organizations reap more by decreasing production costs, saving time, and increasing revenue. BPM (Business Process Management) Software is an advanced system compatible with all enterprise levels. The software enhances business processes, automates tasks, aligns business goals, and accelerates business processes.
Ways to accelerate the business process using BPM software
BPM software allows Companies to use systematic strategies to handle and automate business processes. It's an excellent software that automates repetitive and time-consuming tasks. The digital changes help improve multiple business aspects, thus accelerating the business process.
1.      Automation process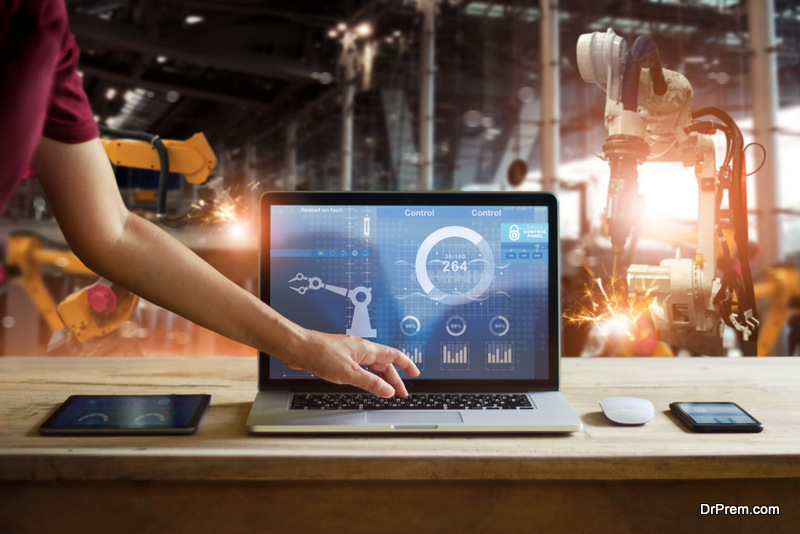 Organizations using optimized tools perform better than counterparts using traditional systems. The automation process helps speed up the production process and increase business revenue. The process favor company's workforce by reducing the workload and providing more time for other projects. Companies seeking to thrive in the industry should implement automation tools for better business outcomes.
2.      Improve production by implementing correct tools
Since BPM software is designed to improve business processes by eliminating repetitive tasks assigning tasks and tools to different individuals, companies should utilize the software to allocate the proper duties to the correct workforce. This allows employees to display their full potential in the allocated field. The process should also include effective tools to implement the business. Once employees are equipped with the best optimization tool, they will provide high-value tasks.
3.      Meeting customer demands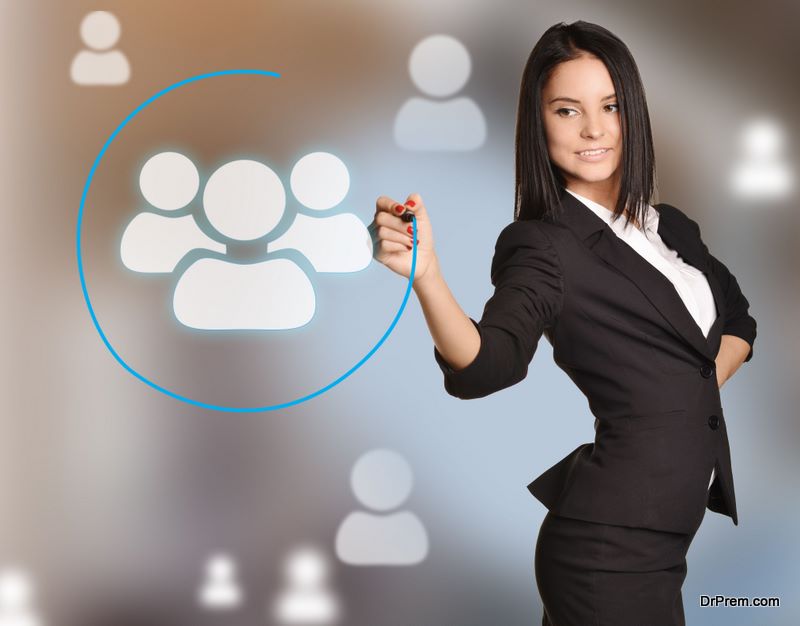 Technology offers simple and effective ways to handle the rising customer demands. Today, customers have the privilege to opt for competitive businesses for their needs. To curb the demands and maintain better customer relationships, Companies need to utilize a digital system like BPM to satisfy every customer. This increases productivity since businesses can fast produce to meet the ready market.
4.      Appreciating employees efforts
The new digital systems are favorable to employees, customers, and entrepreneurs. Employees can develop quality business deals to help increase productivity. The automation system help employee display their full potential. Happy employees produce more, giving the business chance to thrive and beat the competition. However, organizations should implement appreciation strategies through rewards, providing educational chances, tokens, and more to keep the employees happy. The practice encourages workers to offer more regardless of the business situation.
5.      Cost and time-efficient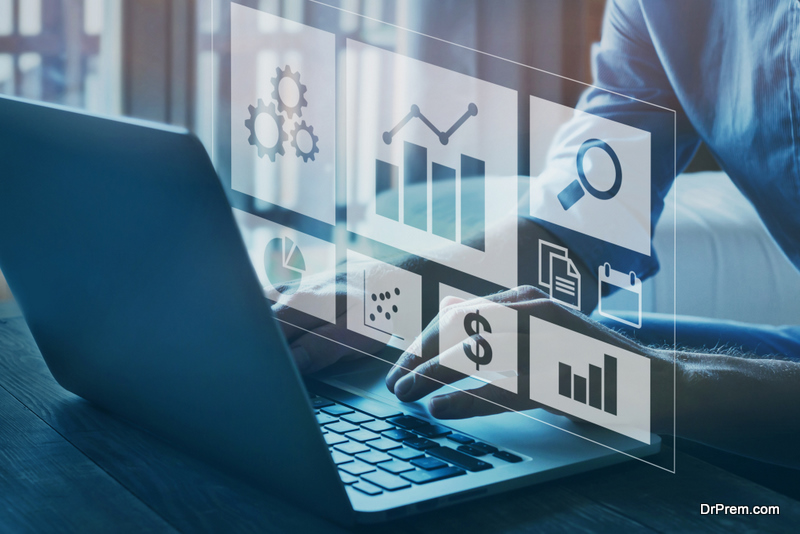 BPM innovation helps business acceleration by reducing production costs and time. The use of automated tools improves business operation and encourage collaboration. Different departments can utilize a single platform to conduct business. The merge saves business resources that are used in other projects.
Conclusion
BPM system is a comprehensive tool that ensures the business process is stable and productive. The software utilizes a tool that helps is saving cost time and increase business agility for better revenues. Businesses need to invest in effective BPM tools to achieve their business goals efficiently.
Article Submitted By Community Writer