Recently, I actually had the pleasure of conducting an interview of one of these geniuses of the design world, Andreas Malo Dyb.

I have idolized many of his pieces ranging from footwear to the iphone bag. He has judiciously amalgamated creativity and discipline to give out some truly unique designs. I was thrilled to get a few moments of his time. You actually have to read the interview in order to know more about this versatile designer.

Radhika- Andreas, how would you define yourself vocationally in one sentence ?

Andreas-I am a footwear design specialized Industrial Designer with pattern making and production process experience.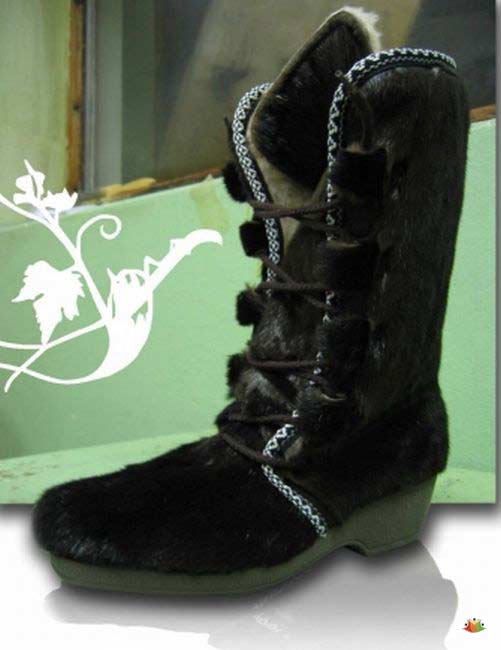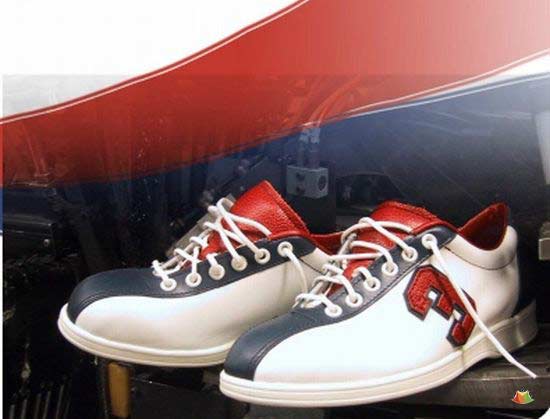 Footware design by Andreas Malo Dyb
Radhika-.Andreas your website www.malodyb.com is quite unique. According to you how important is it, for a novice to have a conscientious website?
Andreas- Having your own website is an excellent way to showcase your work and express yourself as an individual.
By availing the opportunities today and using a couple of creative skills one can come up with unique things to stand out.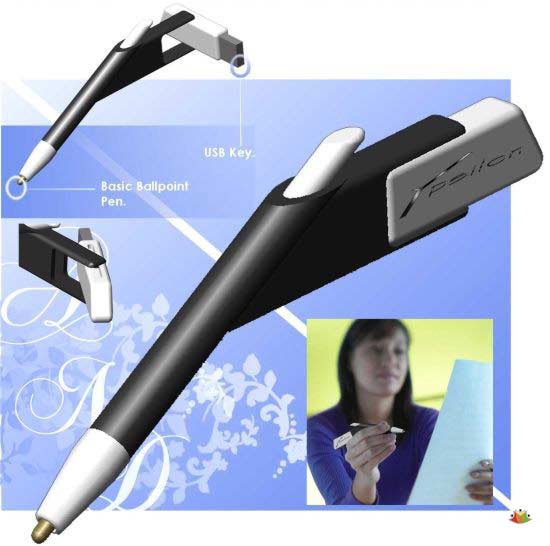 The Ypsilon-Combination of a pen and a USB key
Radhika-Which of your projects has satisfied you the most?
Andreas-That is like asking which one of your children do you love the most.. (laughs) However, if I had to choose a project that I felt taught me the most about being a footwear designer it would be the folklore shoe collection I did for Dale Sko (www.dalesko.no).
They were based on traditional Norwegian "Bunad" shoes for the national costume. This gave me many restrictions, yet challenged
me to see all the hidden possibilities. And there were many!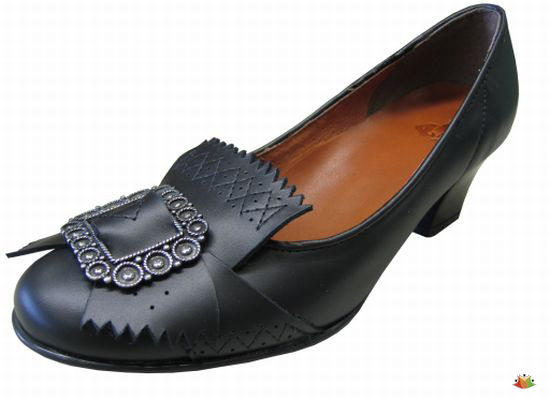 Featured above is Bunad from the folklore shoe collection designed by Andreas Malo Dyb
Radhika-I read somewhere that Milan is experiencing a significant urban design renaissance. Please elucidate.
What is the future of industrial design in Milan.
Andreas-Yes, from an architectural standpoint Milan is undergoing a significant architectural and urban design renaissance in the sense that they are restoring many industrial areas and improving the overall state of the city. In my opinion this is about time as the architectural position of Milan does not live up to its reputation.
As for the future of industrial design I am not so sure what is in store, although I am certain that we will see more environment friendly and fair trade projects.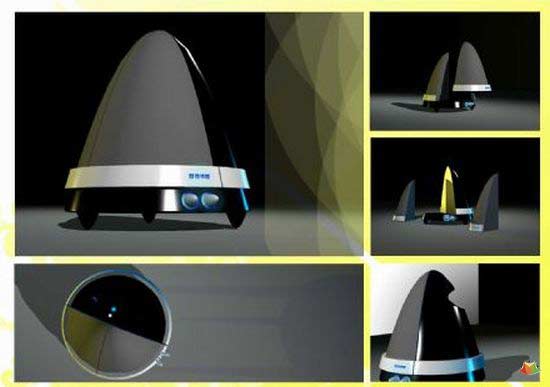 Featured above are the USB speakers designed by Andreas Malo Dyb
Radhika-How has internet helped you in your work? Which is the most popular software used by industrial designers today ?

Andreas-Internet is an amazing tool. I might have been able to work without it, but work pace would be very slow and it would be very difficult to stay up to date with the design world across the globe.
Although there are many amazing new 3D programs out there, I doubt any designer would get anywhere without photoshop.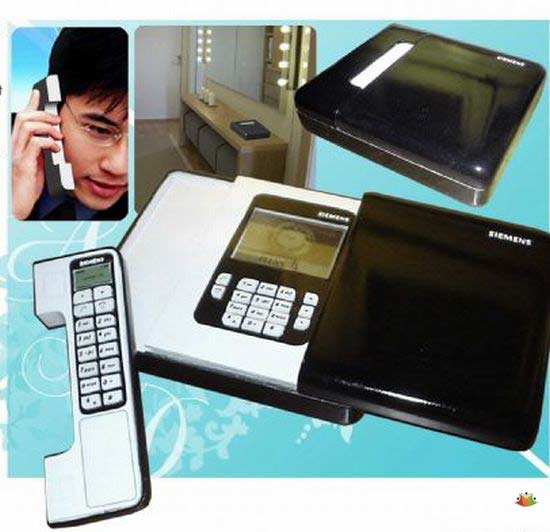 Featured above is a cordless phone designed for Siemens by Andreas Malo dyb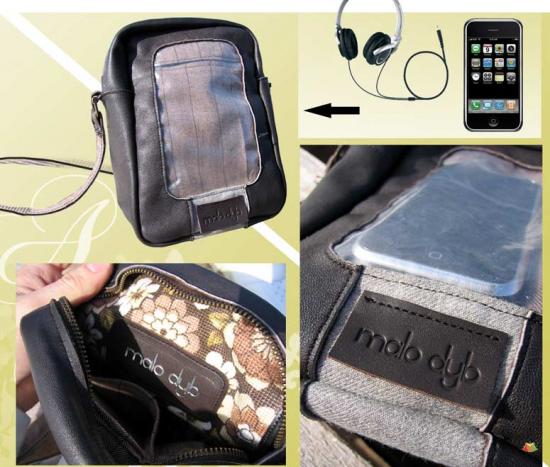 Featured above is an Iphone bag Andreas Malo Dyb
Andreas before we wrap up the interview please answer some short questions

Radhika-Who or what inspires you?

Andreas- Music!!
Radhika- What's your favorite place?
Andreas-Southern California.
Radhika-What song would best describe how you are feeling right now?

Andreas- Lost by Coldplay (from an optimistic viewpoint)
Radhika-Any favourite brand/brands?
Andreas- Apple.
Radhika- Any interesting incidents that happened during your projects?
Andreas- Well, I haven't really experienced any revolutionary incidents, but there is one incident which I believe every Industrial Designer must experience at least once in their studies or career.
After moulding Polystyrene into a model for 8 hours for that perfect smooth finish, then spraypainting it without a water based coating making the spraypaint eat into the material leaving huge holes.. This is especially fun when you paint it the night before the presentation.
Andreas, thanks a lot for sparing out some time for the interview.I'd like to wish you all the best for your future ventures.