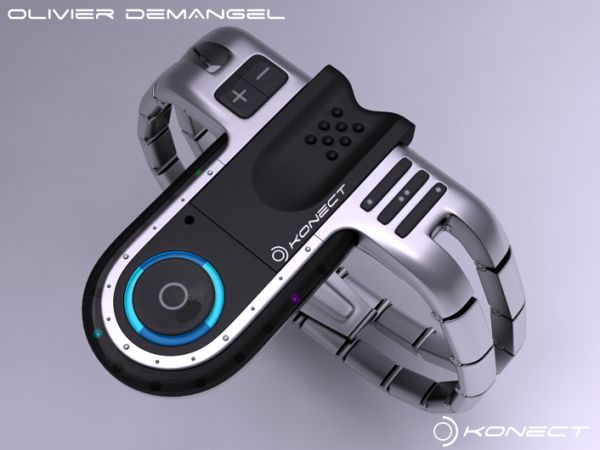 This will reminisces you of a gadget straight from a Sci-fi movie, wherein all the aliens in flashy robotic suits zoom around in their highly mechanised flying soccer's. But precisely, with everything becoming so portable these days, this USB watch doesn't lessen your mobility quotient even by an ounce.
Just like a regular USB key, The Konect Tokyo USB Concept Watch comes with features like skype, MP, Bluetooth and memory space for storing data or music of your choice.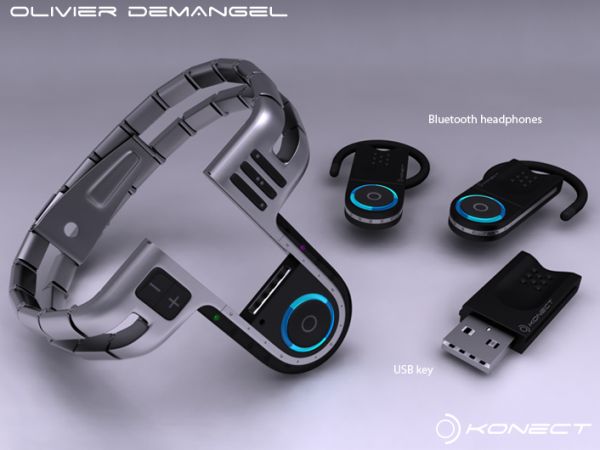 You can also plug in your headphones and groove to the music. Indeed an uncanny design attempt that more looks like a gadget for tomorrow with its unique shape.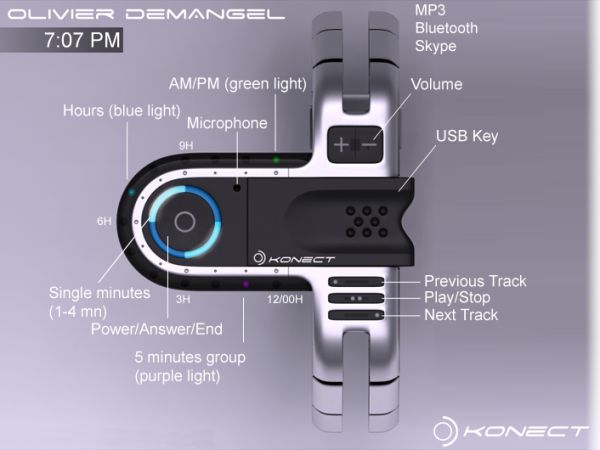 So, next time you want to score points in front of your girlfriend, then just flash your hands with this cool thing on!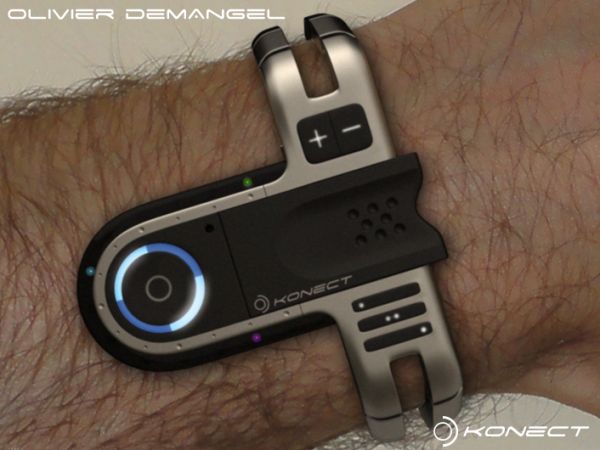 Via: Tokyoflash