Another one of the trends in interior decoration expected to be big this fall is the use of geometric shapes. Think of usually shaped bowls that fir together like a jigsaw that offer style, function and have a contemporary look and feel. Shapes that are expected to be seen soon are pentagons, hexagons, quadrilaterals cubes and polyhedrons.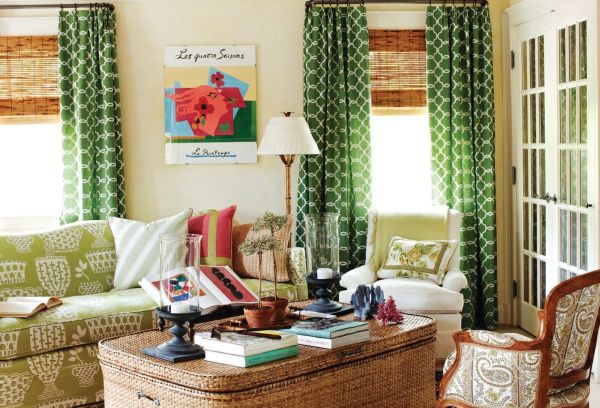 These shapes will be popular in fall as people are looking for contemporary designs that have crispiness about them. They also want them to be visually appealing, so you can expect interlocking pieces with clear lines. Metallic accents are also in, so most of the pieces will be dipped in gold, of made out of other metals like copper, bronze; some pieces may also be made out of beaten metal to give it a truly unique feel. Geometric shapes are also perfect for table accessories, desk accessories, lighting fixtures and soft furnishing.
Contemporary Geometric Designs:
Modern motifs are in, according to Nate Berkus, who is a huge fan of these designs. He has launched his collection for fall at Target which features these motifs and geometric shapes. His favorite piece from the collection is a hexagonal art piece that is made out of metal. He had got his inspiration for this wall mounted piece from mineral and gem exhibit where he came across a table made out of crystallized honeycombs. Other star attractions from his collection include a trays made out from polyresin marble that are scattered with rhombuses. There is also the enamel photo frame that features a zig zag pattern on it.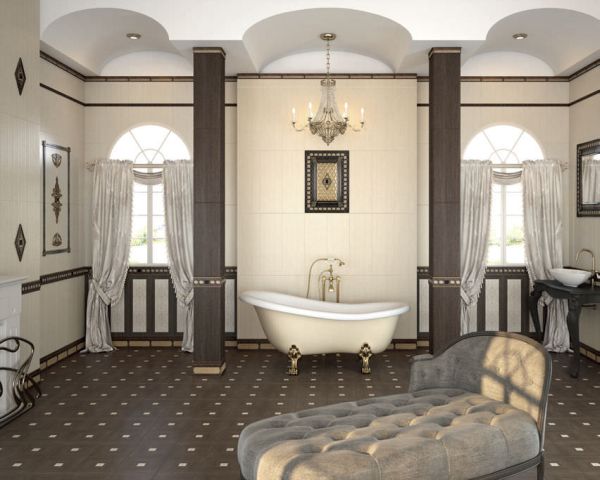 The Curiosities collection at the Restoration Hardware also reflects this trend; some of their pieces include Belgian Maquettes, theses are basically wooden scale models that are used to explain the principles of architecture. There is a big polygonal star and a pyramidal cone shaped structure-these unusual pieces can also make great table accessories or home décor.
The Welles lighting fixture created by Canadian designers Scott Richler and Gabriel Kakon is a stunning black cluster of polygons made out of steel; this fixture features various interiors available in copper, nickel or brass. Lacoli & McAllister, a design firm based in Seattle, has created a lighting fixtures; their collection features a rhomboid shaped pendant that has an open frame. This fixture comes in various configurations and is made entirely out of metal. You can also get colors like white, blue and tomato.
Ridgely has come up with a rather innovative design that involves steel rods that have been but into criss- cross shaped structures; they look quite similar to jumping jacks. They double as room dividers and modern wall art. For pieces that are out of this world, you can check out Flor.com, Ivory Geometric Circles, Renato Foti and Jill Malek.