Hornbach, a leader in the retailing of gardening tools and building materials has identified yet another trend in interior décor for this fall. The colors of autumn; – pastels, the red and brown shades of the autumn leaves, coppers, brass and wood accents along with calm color combinations are set to be big this fall.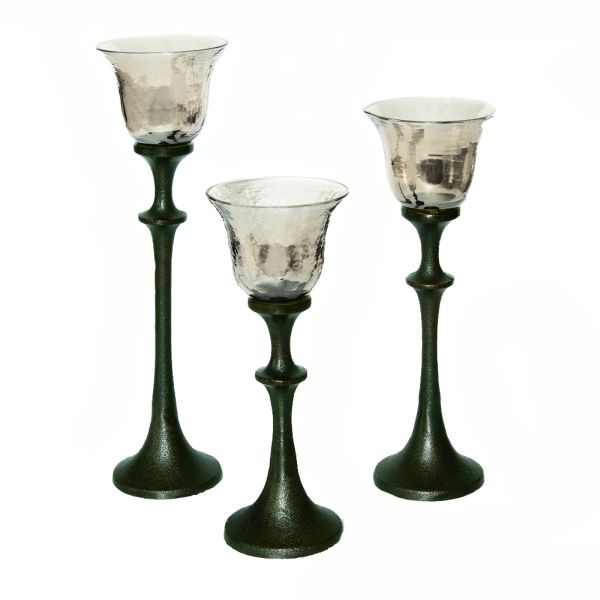 Wooden accessories, rattan, fur are some of the things that inspired the ideas; there are also candle holders made out of metal or glass. Chromatic style elements are also part of the new trends. Pastel colors and vibrant colors are big irrespective of whether it's on your furniture, home decor and accessories, says Mugurel Rusu, the CEO at Hornbach Romania. Hornbach has also come up with some recommendations for your home:
Cool Pastels:
The style recommendations developed by the Hornbach team help you to distress, as the fall season can bring a lot of tension. The uses of cool pastels have been inspired by eco friendly trends and involve the cool colors that are relaxing on the eyes. Pink is a color that accentuates well and adds vibrancy to break the monotony of using only cool colors. Pastel tones make a room look bigger and you can add color by using home décor.
Wood Style for Nostalgia:
To create a home using this style, you have to use nature as a source of inspiration. This gives this particular theme creates a feeling that you are in a modern day cottage right in the middle of the forest. Use wooden accents and furniture to bring this idea to life; you can use real wood, laminated wooden surfaces and synthetic imitations. You can also choose to use textured, rugged surfaces. Elements such as ornamental plants, pillows and cushions in white and grey colors, wooden accessories can be combined to recreate a forest in your room.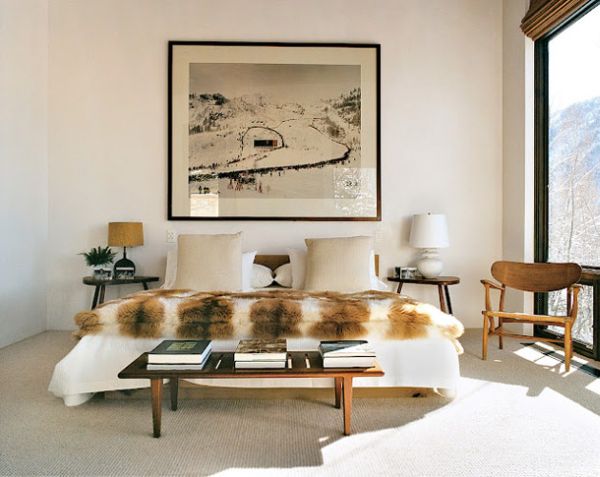 Urban Loft Living:
This style perfectly balances function, charm and style. The colors that perfectly complement this theme are beige, black, blue and grey, all calming colors. The accessories can be made from glass and metal, you can also use pieces that combine these two materials. These shiny accessories will contract with the cool colors and matte shades to that will be unusually attractive.
Summers End:
The fourth theme combines warmth and security. Dominant red shades that contrast with plum, grey and orange that helps to calm the mind, these colors also reminds us about summer, autumn and Christmas. Add oversized lamps, bright paintings, comfortable furniture and accessories made from porcelain or metal too create a warm ambience. Light is also an important part of this theme; make sure that the room has big windows with curtains of a light color.