Web designers are providing a great overall assistance for the businesses that exist out there. That's because they are responsible for helping businesses to get their websites designed and developed. Along with that, you would also be interested in peeking into the day to day life of a web designer and see how it looks like. Here is a quick overview of how the day of a web designer would look.
6:00am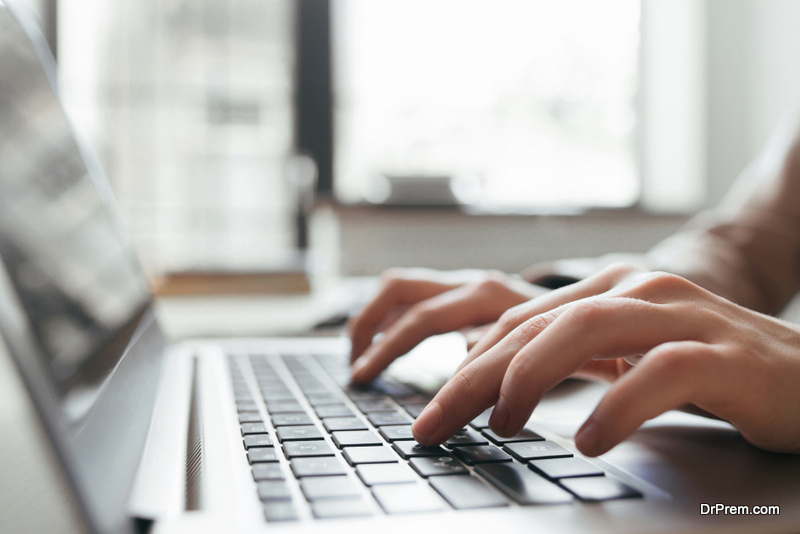 Web designers live in Gmail. The very first thing that they do after getting up in the morning is to go through emails. In fact, they prefer to go through emails before doing anything else in the day to day work. This can help the web designer to figure out how the daily work schedule would look like as well.
6:15am
Web designers are using a variety of chatting tools to get connected with their clients and other experts. They prefer to check all the outstanding chat conversions that they need to respond as well. Most of the web designers in today's world prefer to use services such as WhatsApp. Along with that, we can also see them using online collaboration and project management tools such as Flock and Slack as well.
7:00am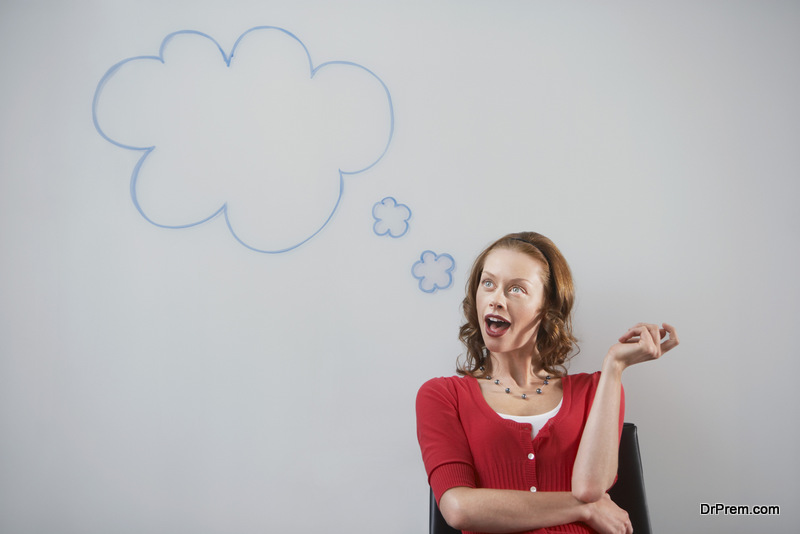 The web designers usually start their work after checking their mails and chat conversations. Most of them prefer to start their work even before taking breakfast. They work for few hours and then they go ahead and have breakfast.
The web designers usually prefer to start a new project in the early morning. This can provide them with fresh ideas to get started with developments. It can contribute a lot towards ending up with a perfect outcome as well. Some of the complex projects drag for several days. In such a situation, the web designer would pick up work from where they left last night. They usually brainstorm before starting their work in the morning, so that they can get a clear understanding on where they stopped. It can help them to end up with perfect results at the end of the day.
9:00am
The web designers tend to go ahead and have their breakfast around this time. Since they have worked for a couple of hours, they prefer to refuel themselves. This is where the breakfast comes into play. It can refresh them to go forward with the developments. The web designers usually take a rich breakfast as it is important for them to keep on thinking sharp. This would create a direct impact on the work that they will do at the end of the day as well.
10:00am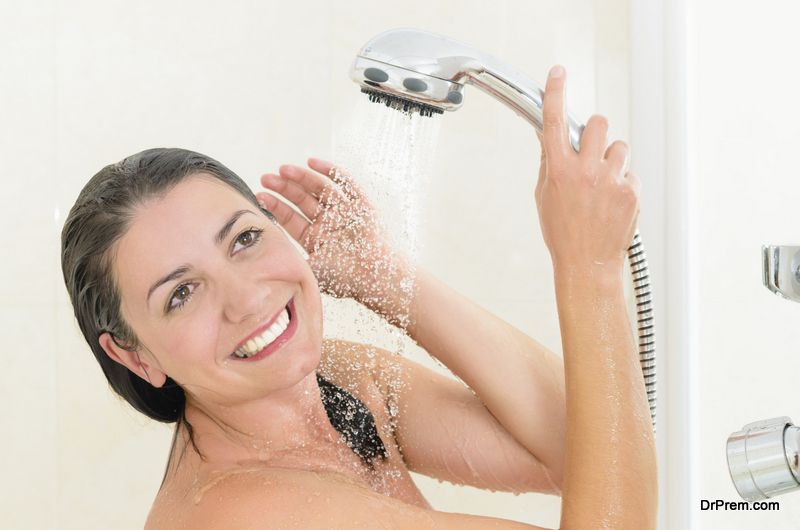 The web designers prefer to have a small break after the breakfast. During this break, they prefer to take a bath and refresh their minds and bodies. After that, they sit back in front of the computer and start coding again. This coding session is a relatively long one. It would go for around two to three hours. The web designers will be able to sit in front of the computer for all these long hours because they have just come after a bath and they are in a position to do it.
1:00pm
At 1:00pm in the afternoon, web designers tend to stop their work, so that they can go ahead to have a quick lunch. This will often be a quick lunch. They are committed towards writing the code and they prefer to have a quick lunch. After the lunch, the web designers get back to work.
1:30pm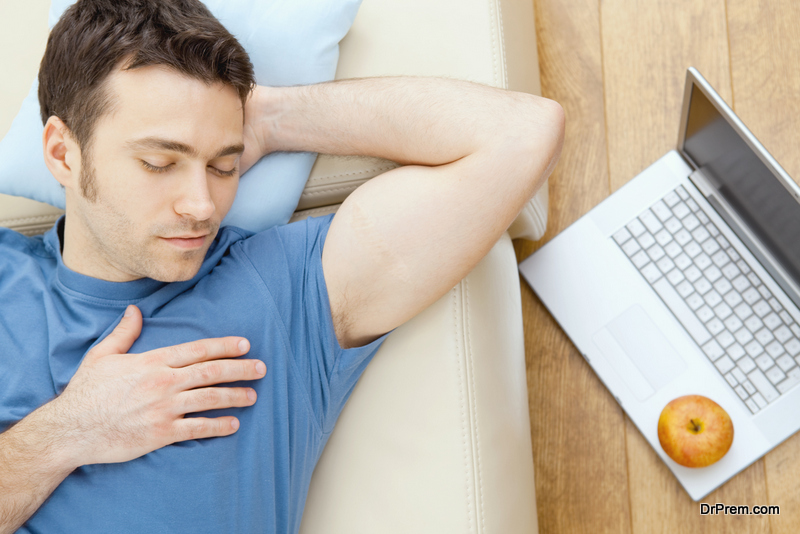 By 1:30pm, the web designers get back to work. However, most of them find it as a difficult task to work after lunch because they get the need to have a nap. This is where most of the web designers go for a power nap. The power nap would last at most for a duration of around 30 minutes. On the other hand, the web designers tend to schedule their meetings during this time as well. Since they cannot focus too much on code, they prefer to have their meetings.
4:00pm
The web designer stop their work for an evening snack or tea by this time. They go for a quick snack and tea. In most of the instances, they don't leave the table to have the snack and tea. They prefer to get it to the table and continue with it.
4:30pm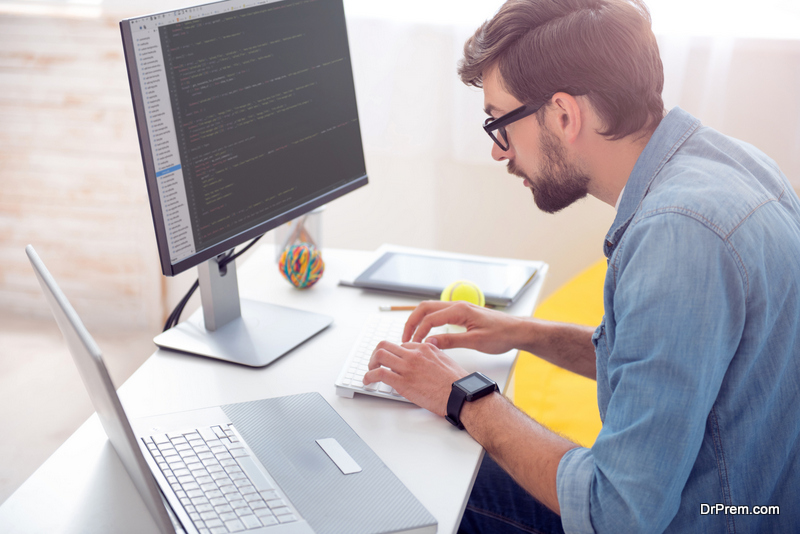 By 4:30pm, the web designers continue their work again. If they have been working on a short project, coding work is completed by now. That's where they take a look at the quality assurance part. They go through the functionality of website that is designed and developed. They are not just looking for the functionality issues of the website. Along with functionality issues, the web designers prefer to take a look at the design related issues as well. If there are any outstanding issues, they will be fixed by them immediately.
6:00pm
By 6:00pm in the evening, the web designers are done with their work and they stop for the day. It is possible to see some of the web designers who work late till night as well. If the work load is less and if the work planned for the day is done, they prefer to stop at 6:00pm in the evening. This can provide them with enough time to get a good dinner. Along with that, they prefer to enjoy a TV show or a movie as well.
This is how the day to day life of a typical web designer would look like. If you are looking forward to become a web designer in the future, you will have to stick to this kind of a life schedule. If this is something that you can do, you are encouraged to go for it without thinking twice. Going to school to become a web designer can be expensive, however. If you need help with the cost, see if a title loan could help you.
Article Submitted By Community Writer