If you are a coffee or tea lover, you will understand the dilemma of using plain and boring teacups and coffee mugs everyday. They can simply spoil the mood with their plainness. However, creative minds or designers are working on quirky and cool cup designs that will lighten up your mood after a dull board meeting in the office.
You can use the unusual cup designs to serve tea or coffee to your guests and they are definitely going to grab the attention. The best thing about these quirky cup designs is that they remind us that we need not to take life too seriously. Following is a list of the most amazingly unusual cup designs.
Cookie lover's coffee mug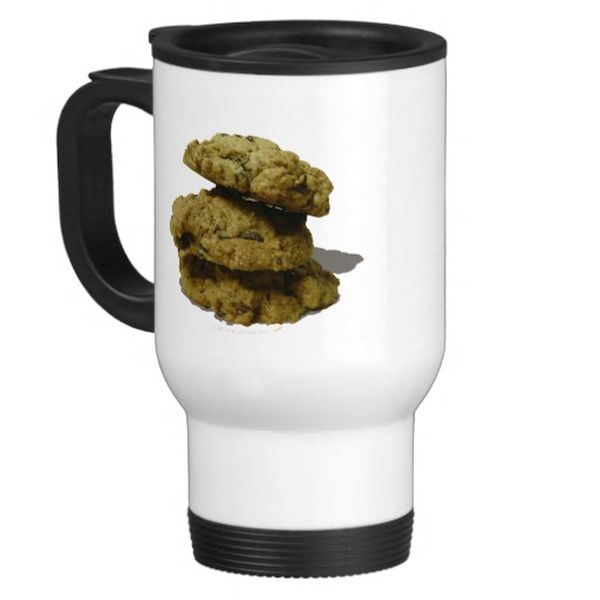 If you like to have doughnuts and cookies with a cup of sizzling coffee, here is good news for you. The Cookie Lover's Coffee Mug is a usual mug with a quirky twist. One side of the coffee mug resembles human face and the mouth of the face doubles as a cookie or doughnut holder. You can rest the doughnut and sip the coffee while working. Featuring a creative but at the same time functional design, the coffee mug is just perfect for office use.
The Travel Cup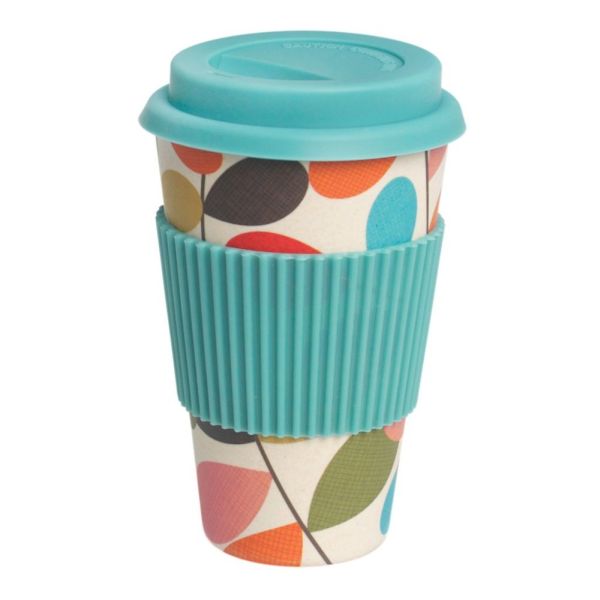 People who love to travel and enjoy adventures often fail to carry necessary stuff with them. As a result, they have to drink tea or coffee using the cap of flasks or paper cups. The Travel cup can be an ideal companion for travelers during their never-ending journeys.
Even people who travel for business can utilize this cup on the go. The Travel Cup can hold 16 ounces of coffee, tea or soup. It is also capable of keeping the beverages at the temperature of your choice irrespective of the weather, as it comes with a USB and 12V car adapter. You can use it in both your office and car.
The mustache cups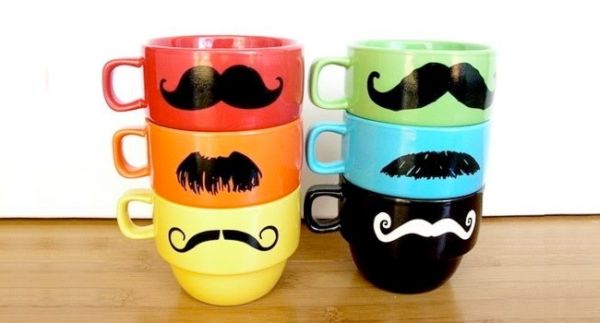 If you belong to a family of tea lovers then get the quirky mustache cups. It comes in a set of six and each of the cups has a unique mustache printed on it. Pick your favorite mustache print and sip the coffee in a cool way.
Mugs with pockets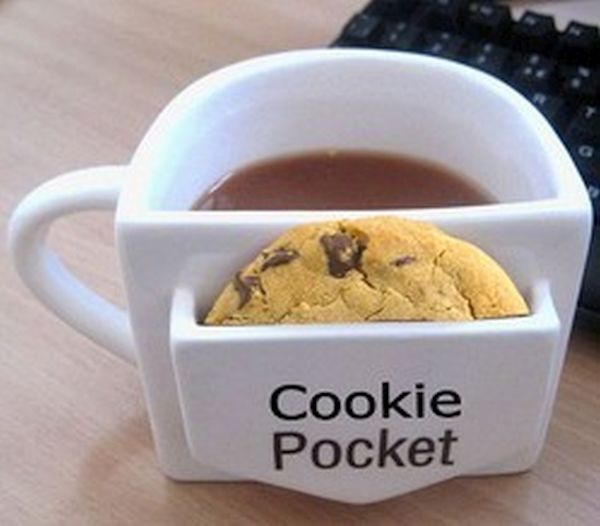 These multitasking, cutesie mugs come with strange pockets to keep biscuits and cookies. Mug with pocket is a great concept for offices and workspaces, as people often barely get time to arrange the cup on saucer.
Tea or coffee mugs come in different shapes and sizes, but some quirky and cool mugs simply add fun to your beverage time.