DIY lovers know how challenging but at the same time satisfying is it to create something on their own using exclusive ideas. Making long lasting photo frames that withstand the test of time and protect your photos is not that difficult, if you have the right idea and materials at your dispose.
It is also very gratifying to see your favorite pictures well kept in unconventional, creative and unique frames. There can be no comparison between DIY photo frames and the ones available in the market, as the former exudes warmth and exclusiveness. Here we have listed some brilliant DIY photo frame ideas for you.
Multicolor cardboard frame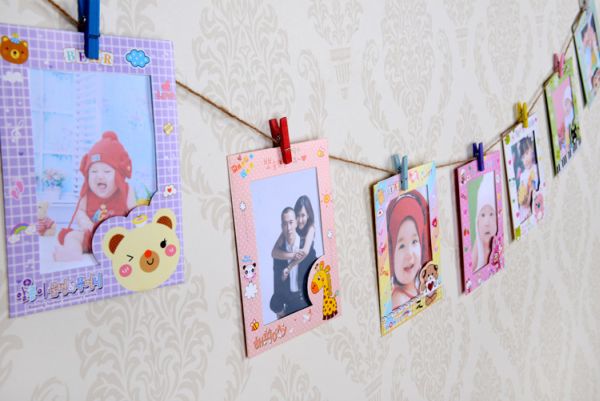 You can make a chain of photo frames using cardboard and colorful papers. Use a silken ribbon for connecting three to four separate photo frames to make it look like a beautiful wall hanging. You can attach patches of handwork with buttons and small paper ribbons at the corners of the photo frames. Make paper and fabric flowers, if you are crafty with the needles, and attach them to the corner of frames.
Painted wood photo frames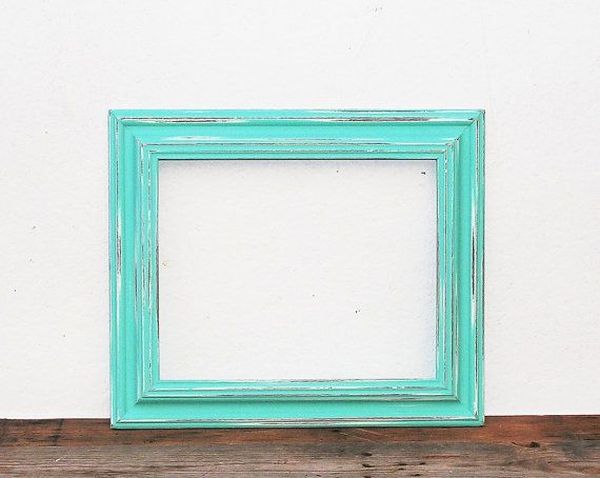 You can use wide bordered wood frame to make these simple yet stylish frames. Make plenty of such frames to adorn the side of the wall. Use colors that go well with the wall color. Paint patterns and design on the wood frame as you wish. Such frames carry small and intimate family pictures that are worth treasuring.
The twigged photo frame
To create these photo frames, you can use small twigs and apply a finish on them that you prefer. You can even brush the twigs with sandpaper before attaching them methodically on a simple black photo frame. Easy to make, the twigged photo frame enhance the aesthetic value of your countertop or walls.
Rustic photo frame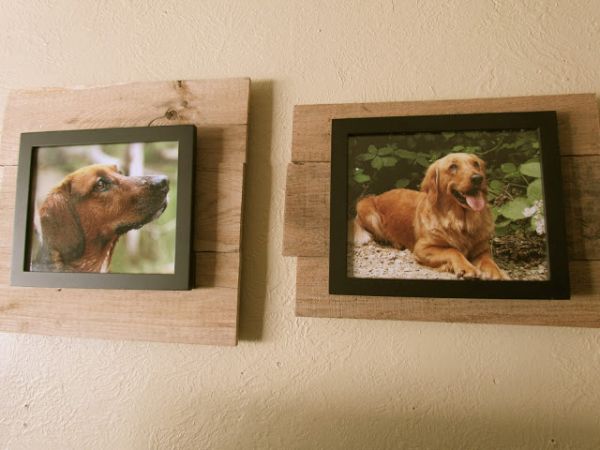 You can also use twig in this rustic photo frame but these are sturdier and longer than the twigged photo frame. Take four twigs and join them at the ends to make a simple rustic photo frame. Use thin ropes or threads to tie the twigs at the ends to join them. Apart from photos, you can also frame a painting or the drawing of your talented young kid in this frame.
You can make photo frames in many different ways, as you can use recycled materials, reclaimed wood or even twigs. Use paints and colorful papers to make the frames look colorful and attractive.