Busy schedules can wreck havoc on your health, especially if you keep missing breakfast, lunch or dinner every other day. Many (busy) people do not feel like cooking after a tiring day, so a rice cooker becomes their best companion in the kitchen.
The modern rice cookers can keep you from skipping meals, as they pack unique and unbelievably convenient features. When cooking food becomes easier, your life becomes much simpler and full of joy. In the following, we have listed some of the most innovative rice cookers to ease cooking in the kitchen.
The Electrolux Cookit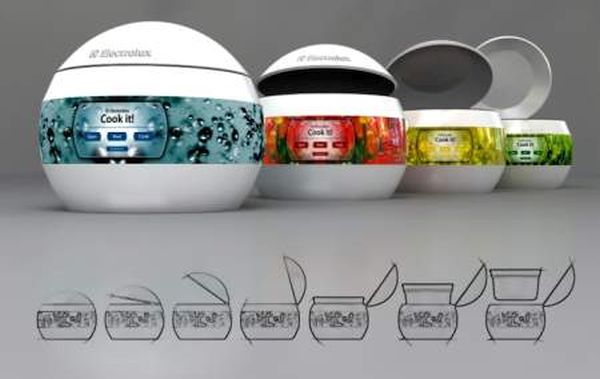 Designed by Helder Filipov for the Electrolux Design Lab Contest, this rice cooker is the perfect companion for those who cannot leave work for even half an hour. The Cookit rice cooker connects with the desktop of the user with an interface. It can send message to the connected system when the food is ready, so that the user does not have to waste time checking or waiting.
All you need to do is deposit the ingredients inside the cooker and wait while working. These small appliances can be carried anywhere and take very little space. They come in different colors and patterns to go well with different interiors or surroundings. You can keep them in the kitchen or your office work desk without any embarrassments.
Zojirushi Umami Micom Rice Cooker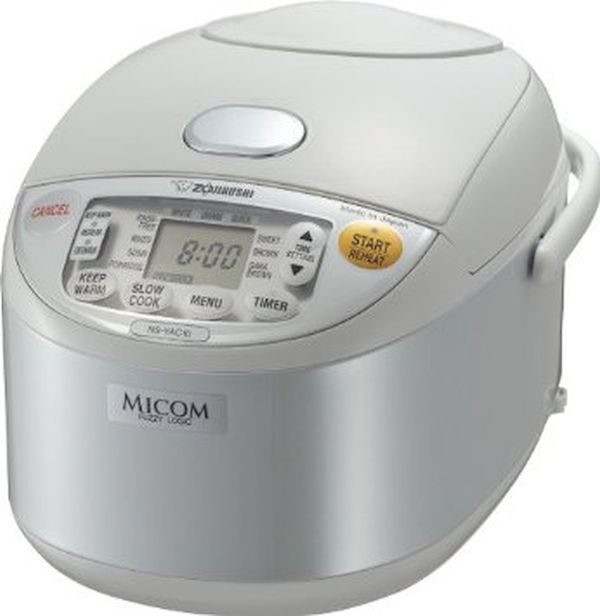 If you are fond of tasty and aromatic bowl of rice, then you should opt for the Zojirushi rice cooker and warmer. The extensive features of this cooker can even impress gourmet cooks and encourage them buy one for them. It is a 5.5-cup capacity dry cooker with a digital display. There are setting options for cooking sushi rice, white rice and brown rice. This means you will get rice cooked just as you like it. You can also cook vegetables along with rice in this cooker.
Sang Jang Lee's rice cooker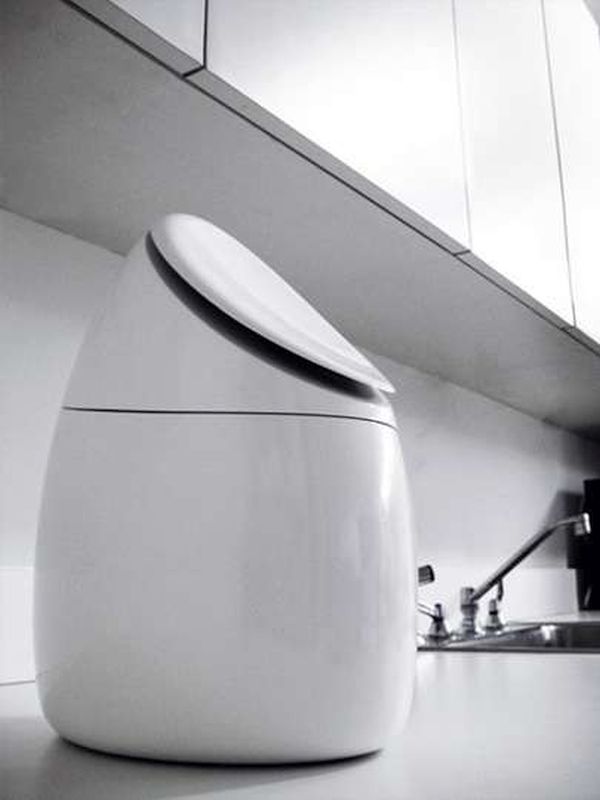 This gorgeous rice cooker designed by Sang Jang Lee has a sliding and touch efficient top pedal. This touch panel lets users control the appliance. Once the rice is ready, the top panel slides to release the steam. It can easily cook a meal for 3-4 people at a go.
The new age, feature loaded rice cookers can help you make your cooking quicker and easier. Offering delicious food at regular meal times, now you will not have to compromise with your health with these cookers.