Tractors are probably one of the most revolutionary agricultural innovations that changed the way we cultivate and produce. It has reduced the time required to plough a field or farm by a great margin. Tractors also improve the productivity of farmers without toiling too hard.
Recently the tech designers have been experimenting with the traditional design of tractors and the results are astounding. They have come up with some very innovative and original designs that can make cultivation a piece of cake. Here we have listed some of the best modern tractor designs.
Harman Compact Garden Tractor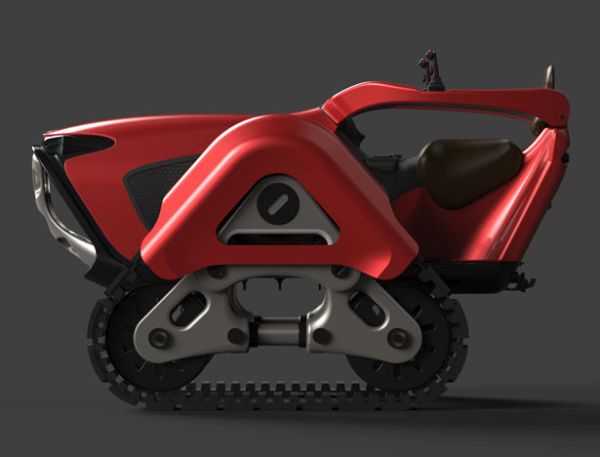 Especially designed for big gardens, small fields and the vineyards, Harman Compact Garden Tractor by Sinan Anayurt serves big purposes despite featuring a small and neat design. The compact tractor includes two tracks and one exists that make it more flexible and fast than conventional tractors.
Including a joystick instead of steering wheel, the tractor is easy to control and move. The front portion chasis is heavier than the weighty back portion that keeps it balanced on the ground.
Valtra Ants Tractor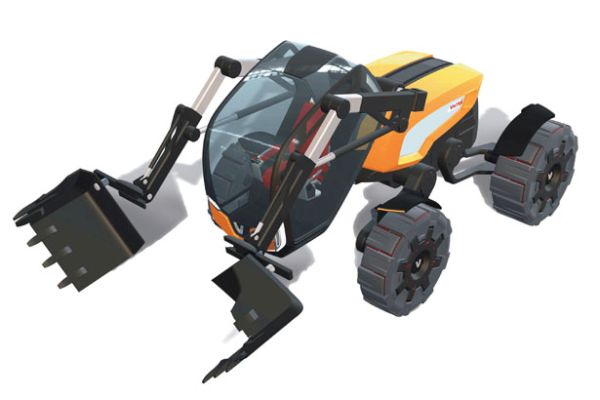 The Valtra Ants Tractor is another modern and compact machine to ease the cultivation in the fields. Designed and developed by Valtra, a company that produces customized tractors to meet the specific requirements of its clients, the Ants Tractors provides customized power supply, eco-friendly design and incomparable flexibility. Apart from being sleek and compact, the tractor meets a wide range of farming requirements of modern farmers.
Multipurpose Tractor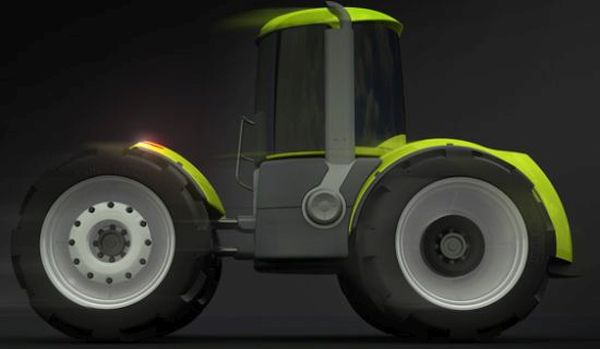 This unique tractor comprises of two flexible modules that one can interchange with ease. Users can arrange the two components, i.e. tractor cabin and engine, in multiple ways according to their needs and requirements. The wide range of power possibilities of its engine makes it suitable for different types of work. The cabin interior can rotate 180 degrees to offer better view and improve work efficiency.
Valtra Robotrac Tractor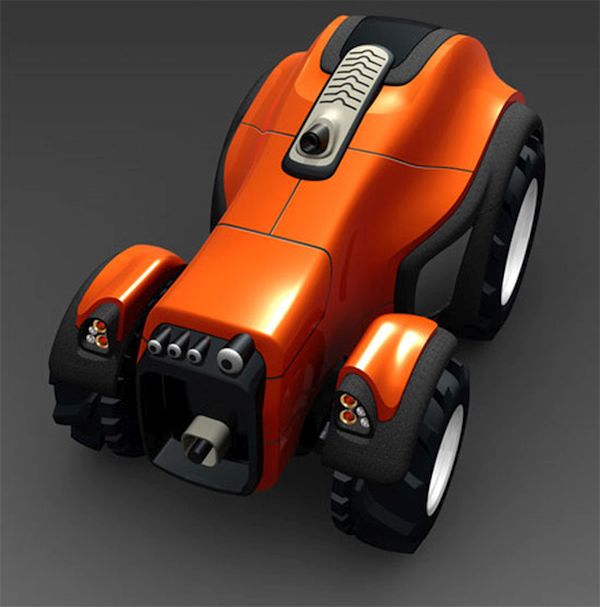 Unlike traditional tractors, the Valtra Robotrac Tractor as the name suggests is a completely automated and programmable robot tractor. Designed for helping farmers who do not have access to human resources, the tractor can work continuously as programmed by the user. The Robotrac reduces the workload of farmers who do not have adequate number of workers.
The modern tractor designs make cultivation easier and enhance the productivity of farmers. Some of these compact designs can be used in small organic farms and vineyards as well.