Designer handbags are a dream of every woman, young or old. Designer handbags are extremely special and attractive not only in their looks and price, but also because of the high quality materials that are used in making them. In fact, a good amount of their cost is dedicated to the materials that are used to make them. While almost all the branded handbags come carrying a high price tag, here we list five affordable designer handbags. Take a look.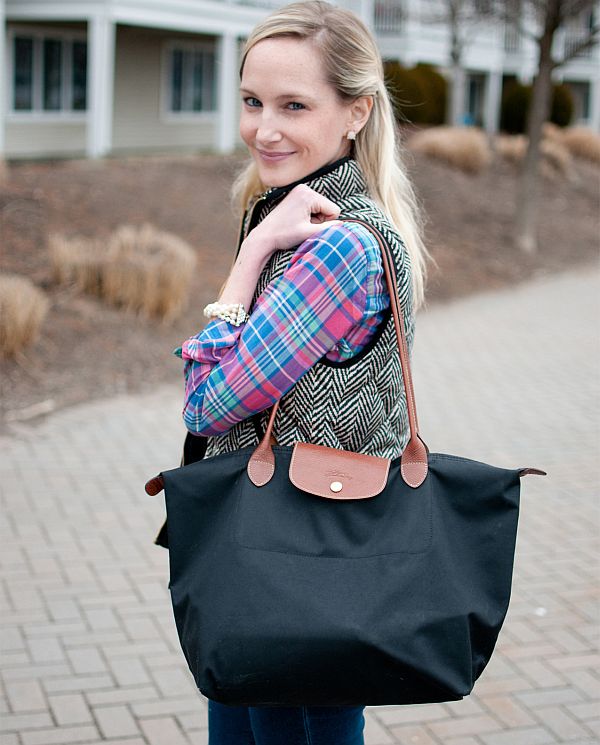 Longchamp, Le Pliage Large Tote
This has been an all time favorite handbags for women and is perfect to be used while you are traveling, at the beach, or even for carrying your daily necessities to the office. It is waterproof and contains a leather lining with the Longchamp logo. It is available in a variety of colors from bright spring to the classic shades and costs $145.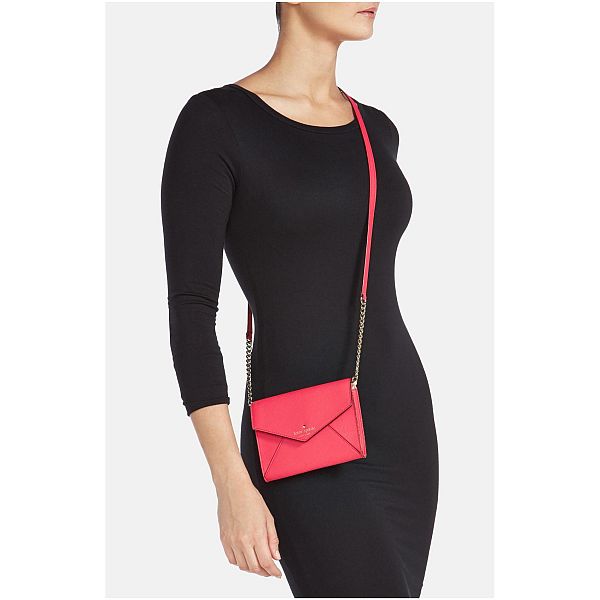 Kate Spade New York, Cedar Street – Monday Crossbody Bag
Kate Spade is well known for their exclusively designed accessories that are unique so much so that they add a full new life to your wardrobe. Cedar Street – Monday Crossbody Bag is your perfect partner while you are out with your friends shopping or having fun. It is stylish and elegant, and hands free too so that you can enjoy without worrying about what's in your hands. It is available in bright hues with shining crosshatched leather to give it an attractive look. It costs $148.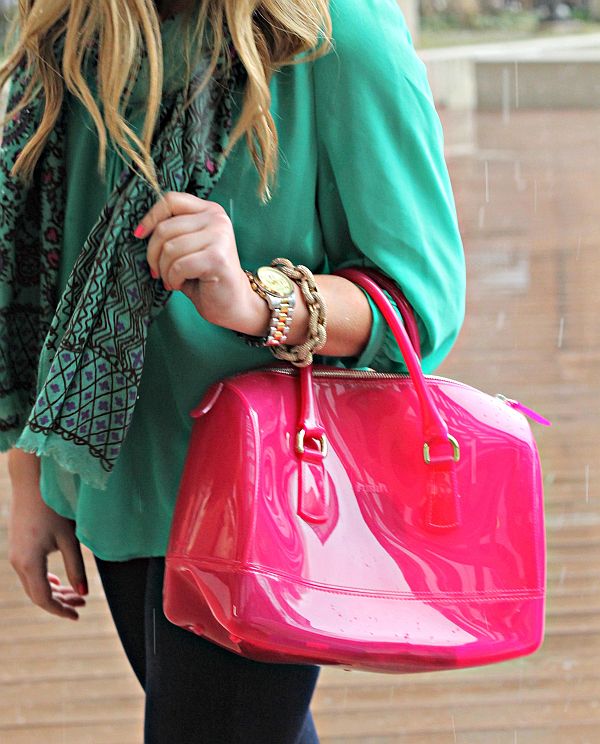 Furla, Satchel – Candy
The Candy Sachel is an extremely stylish and funky bag designed by Furla and is becoming extremely popular these days. The bright rubber colors along with the elegant shape of the bag perfectly compliment any outfit. The bag features double handles and top zip closure that would steal away the hearts of all fashion freaks.
Coach, Bleecker Mini Preston Satchel in Pebbled Leather
This amazing bag costs $258, and is designed by Coach, a designer brand that has been always known for its leather accessories and superb designs. The Bleecker Mini Preston is one such amazing line of bags amongst the cross bodies, satchels and travel bags designed by this brand. The stylish bag is designed using pebbled leather and is very affordable.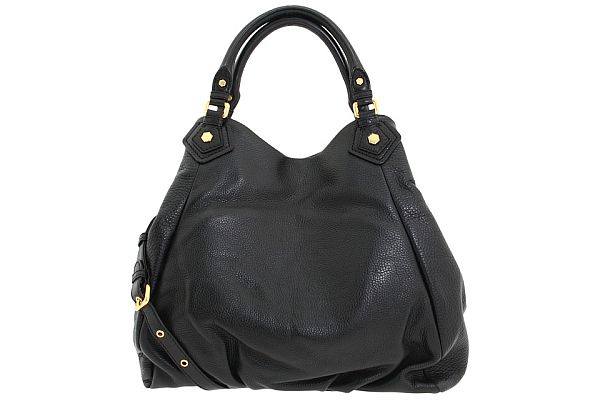 Marc by Marc Jacobs
This wonderful tote bag is designed by Marc Jacobs and can be yours in $298. The bag is perfect for all the seasons and is made out of pebbled leather and gold hardware. The elegantly designed bag is suitable to be carried almost everywhere from market to office to carry your necessary items.
Summary
If you believe that designer handbags are meant only for the rich, well, you need to take a harder look. Several designer and elegant handbags are available for a price that would make them affordable and well worth the effort.