If you are about to plan a vacation with your loved ones, or are about to leave for a business trip, here is a list of five most award winning hotels that have been especially and exclusively designed by celebrity fashion designers. These hotels are truly worth notice for their exotic and eye catching interiors and exteriors. Read further to know more.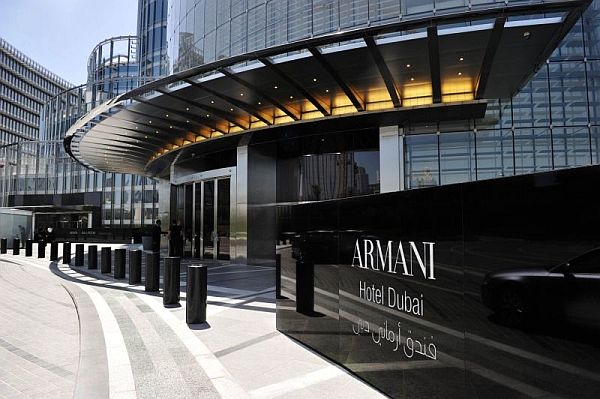 Armani Hotel, Dubai
Inspired by the personal taste of Giorgio Armani, the cozy and highly sophisticated Armani Hotel is located inside Burj Khalifa, Dubai. This elegant and appealing hotel boasts about 160 guest rooms decorated in subtle shades of charcoals, blacks and creams. It offers visitors a wide range of cuisine from Italian to Indian to Mediterranean. It has a classic Armani Boutique along with foot spa and fitness space facilities.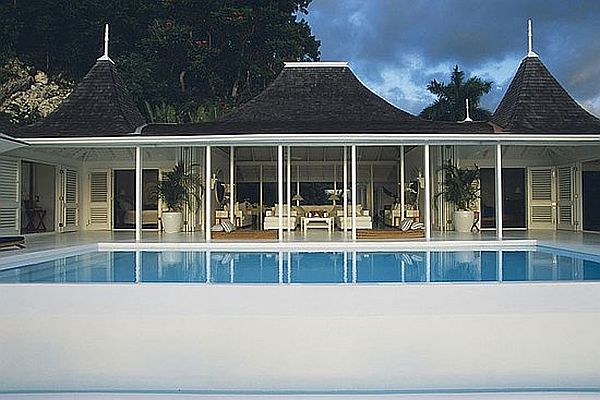 Ralph Lauren Designed Villas, Jamaica
No other hotel could be best designed as compared to the Round Hill Hotel and Villas at Montego Bay in Jamaica. Ralph Lauren has exclusively designed the amazing ocean facing guest rooms in a very elegant, traditional and subtle theme that signifies pure luxury. The commonly found sea shells and animal printed towels have been replaced by classic dark wood, patterned fabrics and maritime touch to the entire décor.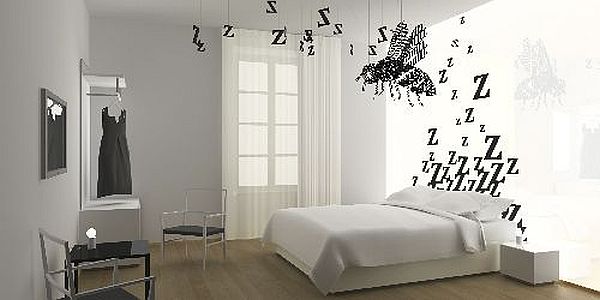 Maison Moschino, Milan
For those who want to have the best sleep in their entire lifetime here is Milan's Maison Moschino with some of the best designed rooms in the world. The hotel has greatly themed guest rooms like "Life is a bed of Roses" with rose petals hanging everywhere from the chandeliers to the linens. "Sweet Room" has strawberry and pear pie tart and cup cake pillows, "Clouds" room with large number of paper clouds hanging from the wall and the "Luxurious Attic" room, which is designed with the attic theme in mind with shelves, storage areas and even cobwebs. In a nutshell, the hotel is simply unbelievable and extremely fun and exciting to be in.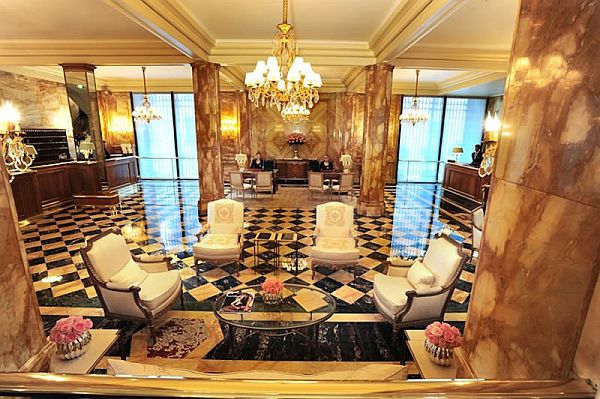 Karl Lagerfeld Suites at Hotel de Crillon, Paris
The suites at the Hotel de Crillon are two huge apartments that have been brilliantly designed by Karl Lagerfeld. The designer has earlier designed hotel rooms made entirely out of chocolate and the above mentioned hotel is still under construction and renovation process.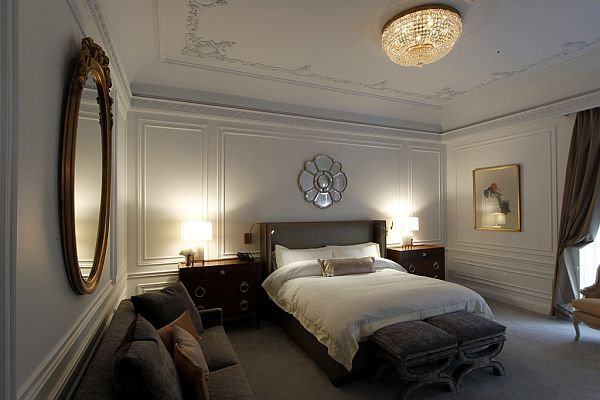 The Dior Suite at the St. Regis, New York
The Dior Suite is located on the twelfth floor of the Manhattan based hotel and is both stylish and attractive. It is designed by Parisian and boasts some of the most thrilling views of New York City. The suite is painted in grays and neutral shades and is being accessorized with French style furniture.
Summary
From Armani Hotel in Dubai to the Dior Suite at New York all the above listed designer made hotels are extremely chic and highly appealing with eye catching interiors. If you are going to stay in a luxury hotel, let it be designed by some of the best known names in the world.