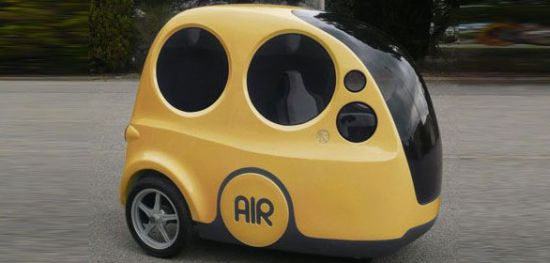 There are numerous cars designed for the future, when gasoline wouldn't be easily available but none of them can proudly say that the concept or value used by them are of any apparent significance. It is here where the AirPod supersedes its challengers by employing an air compressing, capable of bringing the pistons into motion, ultimately moving the commuter.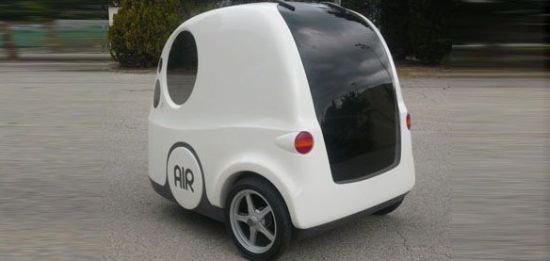 Design Status
The very fact that the AirPod is a successful thought, is enough to know that this car is eventually making it to the production floor. By 2009 the AirPod would be available with dealers outside US, which would get the car by 2010.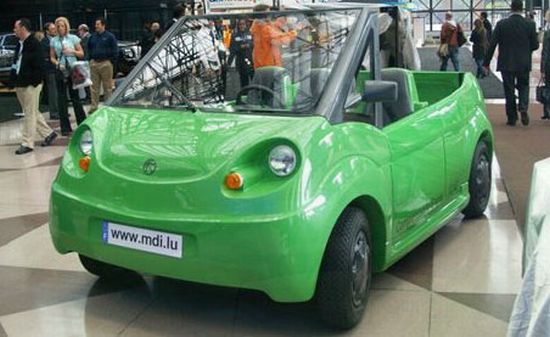 Usability
With a capability to speed at 40 miles an hour and conquering 130 miles on a single range, this car is a success for short distance commuting while pleasing the environment around. It just uses electricity to compress the enormous air into small packages and therefore a problem is the lack of air filling stations. With the conventional compressor at home, it could become a hurting expenditure. Another factor that it can only seat three, really restricts its usability.
Designer Firm
MDI