There is something utterly fascinating about witnessing a structure of work whose roots lay in the designers fortuitous imagination and additionally see that creativity gets impeccably translated into a sustainable design. Take for instance, the Tot Pod which is the brainchild of College for Creative Studies graduate, Aldo Barreto.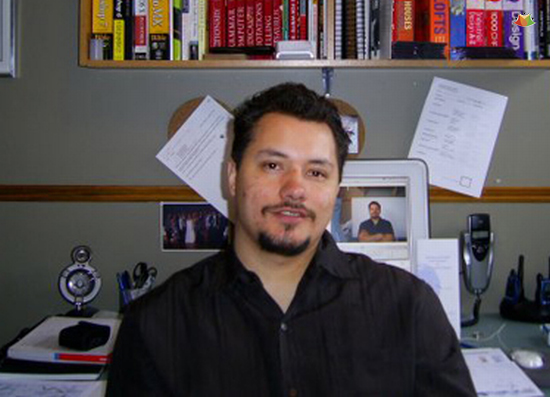 Aldo Barreto is a talented designer from Windsor with a unique sense of style, that has a meaning as well. He has an aim to become a meaningful designer who positively contributes to the quality of life of a layman. Over to Aldo

1. Radhika- Aldo, considering your involvement in sketching, painting, sculpture, metal work and other design forms, you seem to be experimenting quite a lot. From where do you get ideas for your designs? Does it have anything to do with putting up in the city of roses?


Aldo- Before I began my industrial design education, I studied fine arts at the university of Windsor. This proved to be a valuable experience because it was there that I was able to experiment with various art forms and techniques. Much of my understanding of the fundamentals of art came from this education and provided a solid foundation for my further pursuit of design. Many of my ideas come both from past experiences and new findings through research of a particular design problem. I think my education in the city of roses has instilled in me an adventurous approach that has been of great help in my work.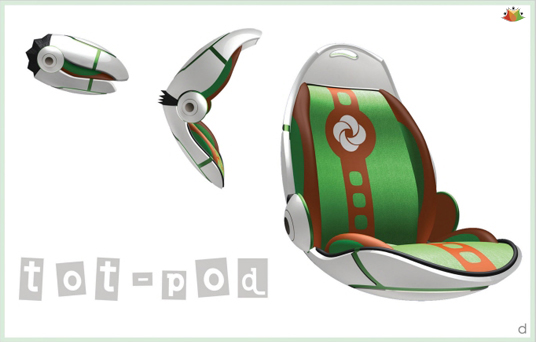 Featured above is the Tod Pod-A baby transport vessel
2. Radhika- How you've evolved as a designer? What efforts do you make to keep a balance between the evolving technologies, consumer requirements and your obsession?
Aldo- I think I have become more thoughtful during the design process. I have begun to consider all aspects of the process, from design brief to the end product. In terms of evolving technologies, I try and keep up to date with the tools and programs of the design field. I try and consider the consumer requirements at the very beginning and use my design obsession to fuel my curiosity.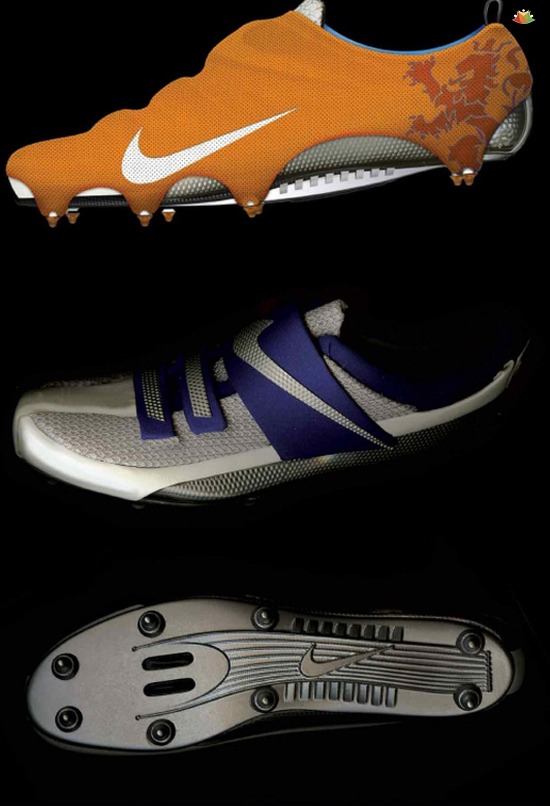 Featured above is a Nike sponsored project by Aldo
3.Radhika- Aldo, what creative challenges designers face these days? I'd also like to know about your biggest creative influences?

Aldo- I think the biggest challenge designers face today is waste. No one wants their design to end up in a land fill or negatively affect the environment during its production or distribution. It is for this reason that my biggest creative influence now is nature and the field of biomimicry. There is an amazing amount of research happening in this field that has already influenced many designs and has the potential to bring about an new anthropological paradigm.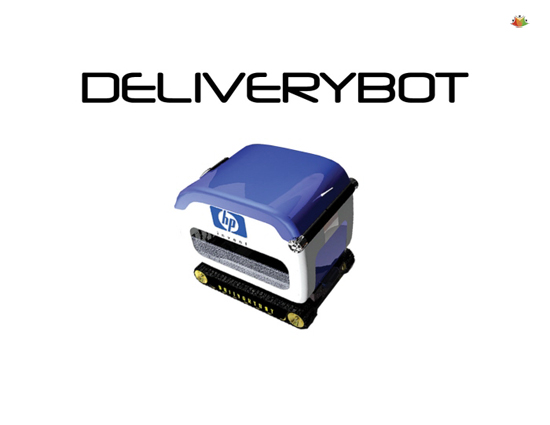 Featured above is the Delivery Bot-An Automated mail cart
4.Radhika- Aldo, you aim to add meaning to your designs. Don't you think it's impossible to cater to user requirement's, including ergonomics, overall appeal and quality, all the time? End users in the contemporary world are too fickle minded and their needs too change very fast. Isn't it?

Aldo- It is very difficult to cater to all the needs of all users. I thing that if the function of the product is the best solution for the given problem, then perhaps the user will develop a more emotional connection to the product that lasts longer than trends.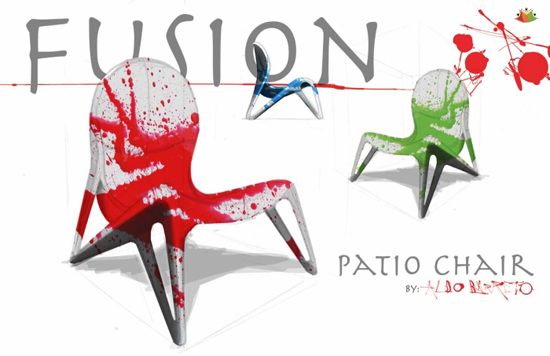 Featured above is the Fusion chair with polyethylene contact points
5.Radhika- Which project of yours will you call the most successful one? Does it parallel your dream? I hope you won't mind sharing your wildest dream design here?

Aldo- The Tot-pod child transportation vessel has definitely received a lot of attention, so perhaps from a reception point of view that has been the most successful. But my favourite design experience was another competition submission. The challenge was to design the "perfect pen". I found this to be a very challenging project because pens are so common. It was great to take such a perceivably mundane object and breath new life into it. I focus on the tasks that people participate in while using a pen both at and away from their work area. My final design was the "Phoenix", It has concealed fibre optic cables that carry light from the middle of the shaft to the tip of the pen. The end of the pen tapers using the golden mean proportions so that it may function as a letter opener. And its final function is to provide subtle flexibility to accommodate different writing styles.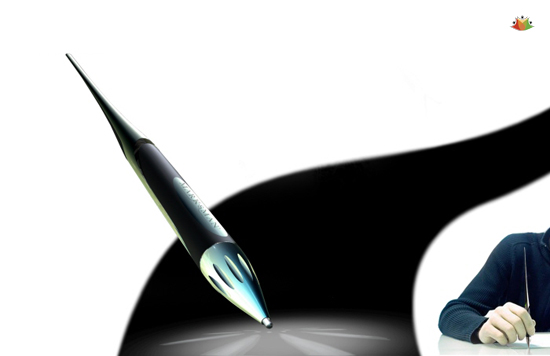 Featured above is a pen design for the new age professional
My dream is to be an inventor! But if that doesn't happen, then I would like to eventually own a consultancy. But for now I will accept what ever comes my way.
Before signing off i'd like to thank Aldo for sharing his ideas.Also, i wish Aldo all the very best for his future endeavors.