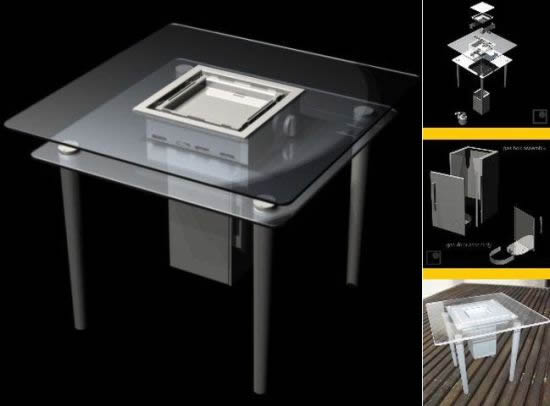 In today's times, it's tricky to assert that product is just what it looks and nothing more. The mantra to successful a design is to ingeniously combine 2-3 functions in to one arrangement that may not necessarily give you an idea about, at first glance at least. And this holds true for this BBQ Table conceived by Cecily Dougherty. Intending to craft an outdoor table which is both beautiful as well as functional, the designer managed to come up with this glass table that can easily accommodate four people to sit, cook and eat together. Influenced by both the Japanese Teppanyaki as well as the Korean BBQ, it suffices the need for a stylish yet functional al fresco creation.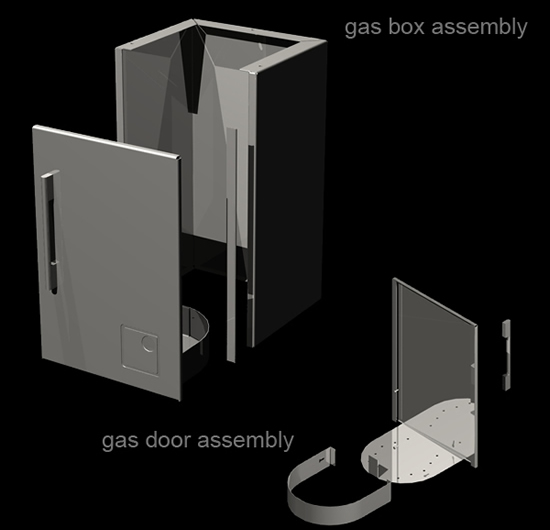 The BBQ utilizes the Australian designed Top Notch series of cooking plates which are formulated to improve the conductivity of stainless steel.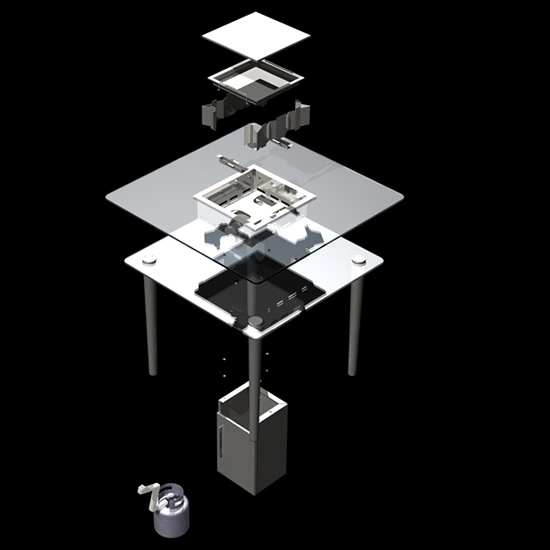 Featuring two layers of frameless glass that appear to float atop the centrally placed stainless steel BBQ, the table captures the best elements of eating and cooking, and combines them in an intuitive and fun table.


Geometric shapes, minimal lines and a floating and lightweight aesthetic add up to its style quotient. So whether you use it as a table only or as a BBQ platform, it will it will remain functional and intuitive.