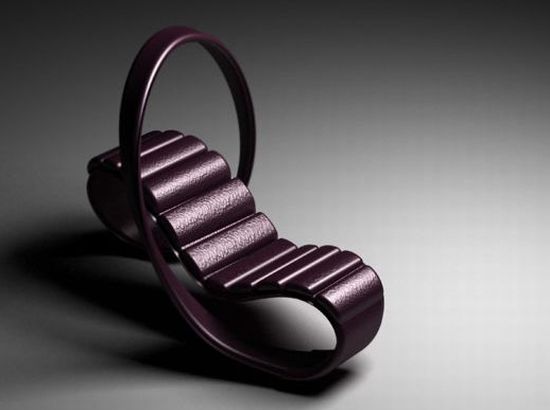 Using modern architecture as a backdrop, the Open Close chaise lounge dramatically emphasizes the role of lines in creating positive and negative spaces. The strategically designed arc wraps anyone sitting it the chair in a sort of a virtual personal space enhancing a sense of seclusion and privacy even when one is in a public space.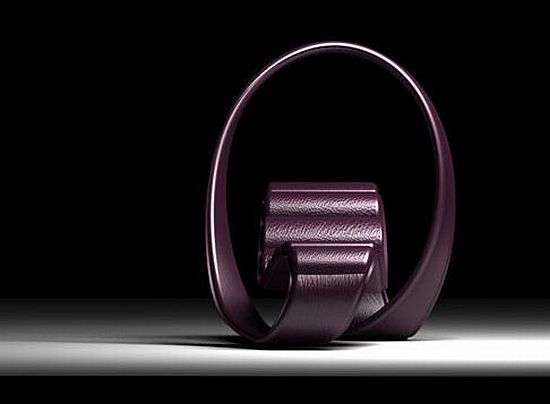 Since the same shape loops to create the seat for the lounge as well as arching upward to create personal space and folding downward to support the chair, the design brings forth a fierce sense of continuity that surely enough also reassures the users about the sturdiness of the chair.


Completely upholstered in leather with visible stitching, the Open Close chair betrays its handcrafted quality and attention to detail in the finest manner possible as well.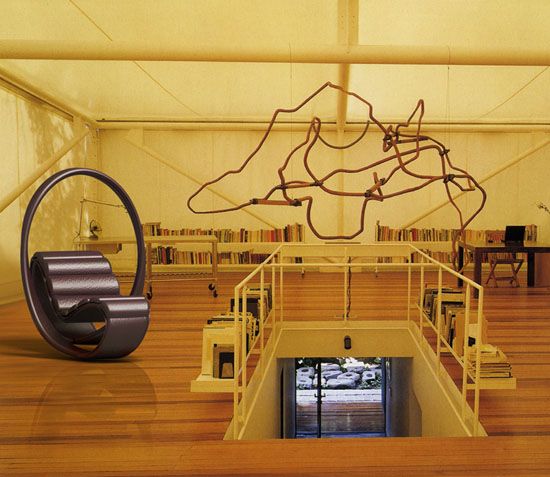 Source: Zin Chan