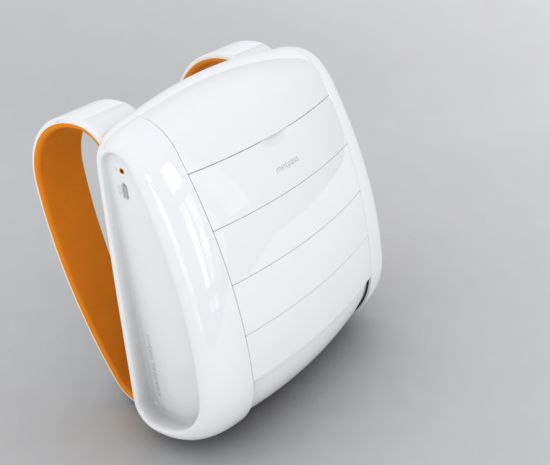 Sidestepping long tales revolving around the evolution of hard shell backpacks, we come straight to the one designed by the Mint Pass team. Fabricated purely as a fashion accessory, the backpack it seems has nothing to do with user fatigue or physical discomfort precisely because it is made from plastic downright leaving aside the fabric used on the inner part of the laces.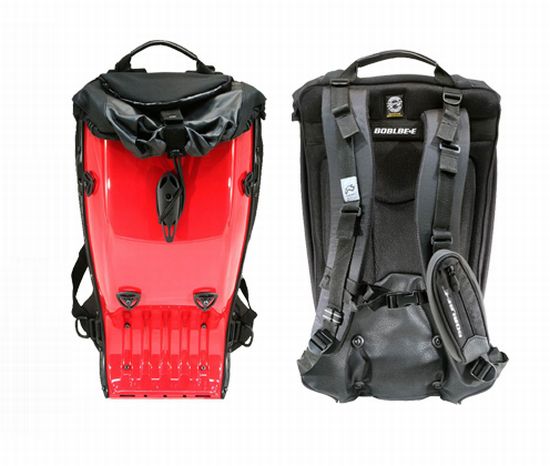 The hard shell backpack's opening mechanism comprises of four frontal sliding doors with one on the top. While the panel closing is ensured by a magnet, the backpack also has a shock absorbing pad to protect your laptop or PC from harm.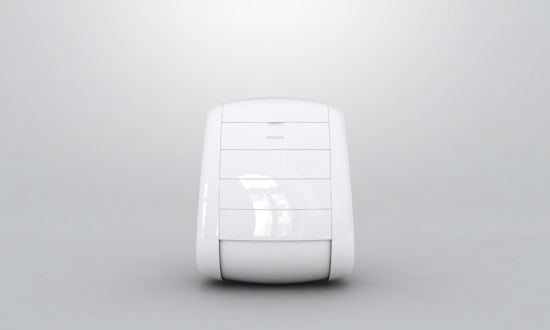 Equipped with an internal battery, the backpack has ports on the exterior to plug in various electronic devices on the go. The users can also remotely control the portable music player inside the backpack using one of the panels.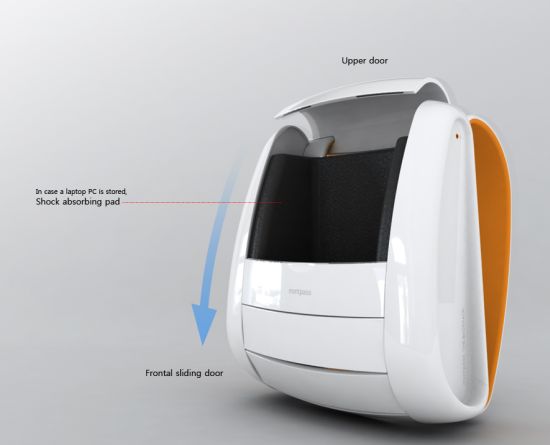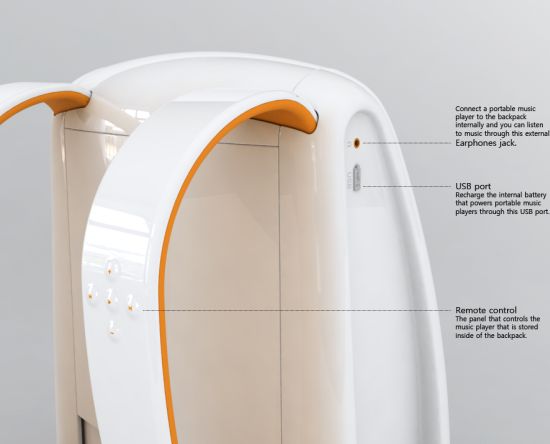 Via: Mint Pass