For companies that manufacture machine parts, a quick turnaround is critical to attracting more customers and keeping existing clients happy. However, some companies in the engineering industry may offer longer lead times because plenty of jobs are in a queue, and they have to deal with other requests. This inefficient process delays work, costs a lot of money, and loss of clients' trust.
If you are a business owner, you need to look for a company that can provide you with a CAD model and 3D parts in the fastest time possible. Some companies offer quick turn machining that uses state-of-the-art equipment and provides you with the delivery of four hours. If needed, some companies even offer a 24-hour estimated time for shipping.
If you need high-quality parts delivered immediately, you need to contact the right machine shop that will handle your project with care. You can submit your designs and models, get quotes, and they will make the parts in just a few hours. This can be possible with experienced engineers and architects that work together to make sure that the pieces are precise and the components are efficient. 
What You Can Benefit with the Right Company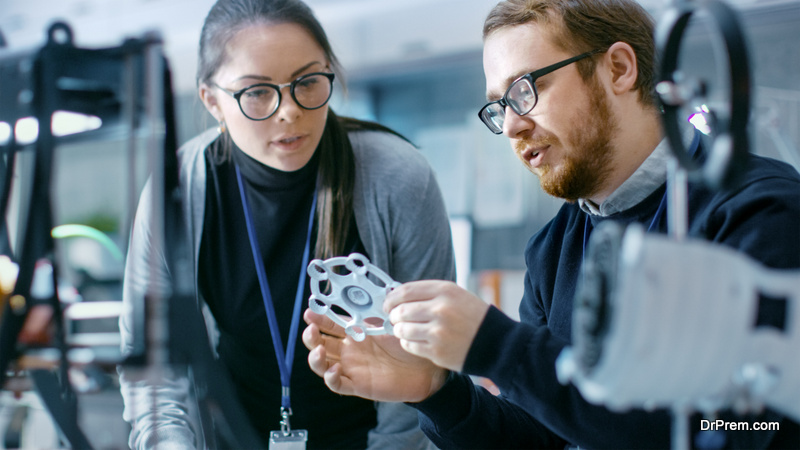 You can get high-quality custom prototypes, parts, devices, fixtures, and tools that are according to your blueprints. They are also made with premium materials so that you there's no need to worry about quality.
You can add information to your product development research in the fastest time possible especially if the turnaround is quick. You can accelerate the work by knowing which ones will work and which parts are perfect for your business.
With a reputable company, you will be working with dedicated CNC machinists and programmers that will be focused exclusively on your project. They will also deal with changes and additional requests if needed.
In-house production means that high-quality materials used in production are already available. This can reduce lead time further, and your requests can be catered as soon as possible.
You can have a computer-aided design (CAD), selection of materials, and professional consultations whenever you want. 
Other Services of Quick Turn Machining
When selecting companies that will do the job for you, you may want to see if they use 3 and 5 axis machinery. These are conventional and high-speed pieces of equipment that use the aid of software. You can also save a lot since producing the prototypes through the axes are cost-effective.
Most companies manufacture parts made from solid aluminum, composites, steel, and plastic, depending on your needs. This provides the manufacturers with the flexibility to design pieces with precision and to try if the prototype works. 
What to Consider When Choosing Prototype Companies
Since prototypes are manufactured to receive feedback from the customers and the market, the company that works on it is essential too. The initial designs and concepts will show everyone if the unit works and how it will impact the overall product. Here are some of the most important considerations when choosing the right company. 
1. The Total Costs of Manufacture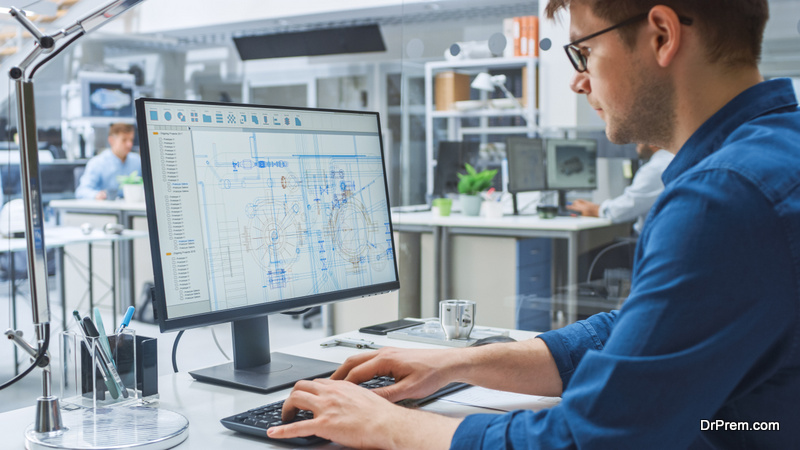 One of the most critical considerations that start-up companies and small business owners should consider is the cost of the overall project. The expenses and fees vary greatly. Some will charge a fixed lump sum amount with the agreed number of parts to be produced and other services that will be involved in the process. Others will charge an hourly rate, and the fees can depend on factors such as materials used, contractor's wages, the difficulty of the job, etc.
For many companies, the process of rapid prototyping or prototype manufacturing, which generally results in hours, can cost more. The complexity of the parts and if they can be easily be obtained can factor into the price. Ask for quotes first and select the company at a reasonable rate but produced high-quality prototypes. It is also best to remember that cheaper doesn't translate to excellent services, so be wary of these types of companies.
2. Quick Turn Around Times
One of the most important considerations when choosing a good company is their turnaround time for the project. If you are in a hurry to jumpstart your business, you may want a turnaround time of about a week or less. You should not delay operations just because a prototype is taking longer than usual to develop. It's best to select a machine shop that can offer you a quick turnaround.
Remember that you still need to gauge your customer's feedback and make sure that when you are releasing a new machine part, it will work. Your competitors out there are already gathering information on what works and the changes that they need to make to dominate the market. You should not be waiting for months for a CNC design or a CAD prototype. It can be done in hours with the right manufacturer. You can know more about CNC on this link.
3. Bills of Materials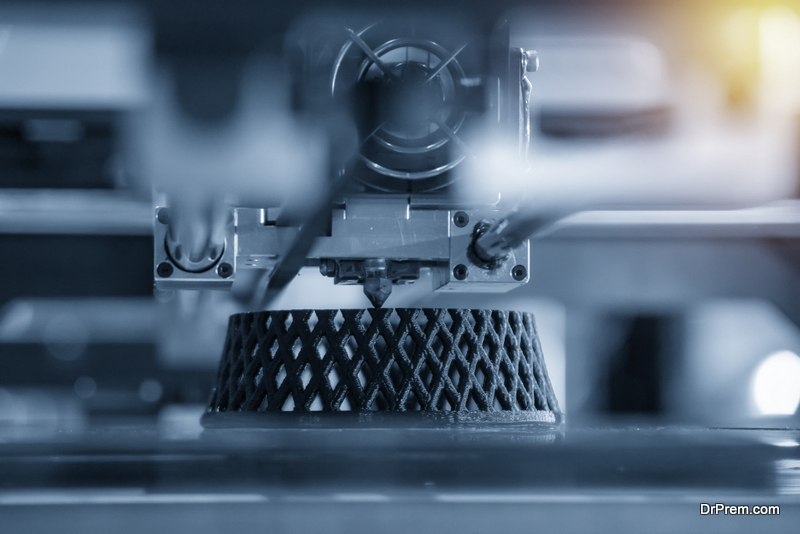 Bills of materials are a list of the items used to build the prototype. You need to have a final product that was made according to your specifications. If you specify fabric instead of metal, then that's what you should get. If the unit requires materials such as plastic, then everything should be consulted to you first before making any changes.
The right company will work on your project until they build a functioning prototype that is built according to the details that you have provided. Ask for the bill of materials so that you will have an idea of the kinds medium they are using for their projects.
4. Minimum Quantities of Order
When asking for a quote, most of the time, you will be given the price of the minimum order. The quote can consist of the number of materials that will be used to make the product, the labor resources, and the state-of-the-art machines that are needed to run the operation. Most of the time, you can negotiate the minimum quantities of the order. But at the end of the day, you need to hire a reputable manufacturer. They should be able to give you the best products at a reasonable time. The prototypes should meet your specifications, and they should be affordable, especially if you are planning to mass-produced them.
Article Submitted By Community Writer