Are you looking to start a business or develop a product? If you answered yes, then raising money is probably the main thing on your mind. While it may seem like an easy task to raise money like this, it is anything but easy. You will have to work hard to make your crowdfunding experience a successful one. Without a bit of hard work, you will find it very hard to get attention for your crowdfunding campaign. With the help of companies like Plumfund, you can raise money through crowdfunding.
Here are some of the benefits that come with using this type of fundraising for your next design project.
Access to the money you need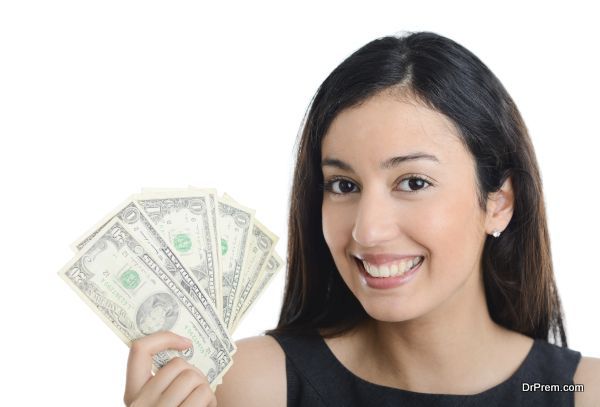 When using crowdfunding, you will be able to get access to the venture capitalists out there who are interested in giving money. Trying to find these investors without the help of crowdfunding will be nearly impossible. By doing a bit of research, you will be able to find out which of the crowdfunding websites out there has the best success rate and which of them can put you in front of the right investors. Without a good bit of research, it will be nearly impossible to get the right funding you need.
A great way to research the market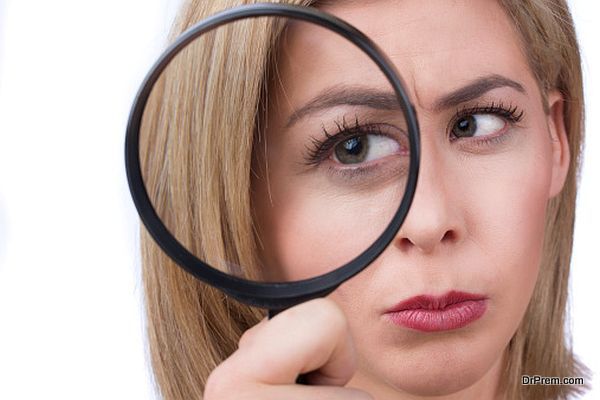 Another advantage of using crowdfunding is that it will allow you to perform market research on your product or service. You will be able to find out the interest people have in your business before venturing out. If there is limited interest in your product or service, then it may be time to go back to the drawing board. The last thing you want to do is waste your time on a venture that is not going to be successful. Researching the market is a great way to find out what you can add.
Advertising is easy with crowdfunding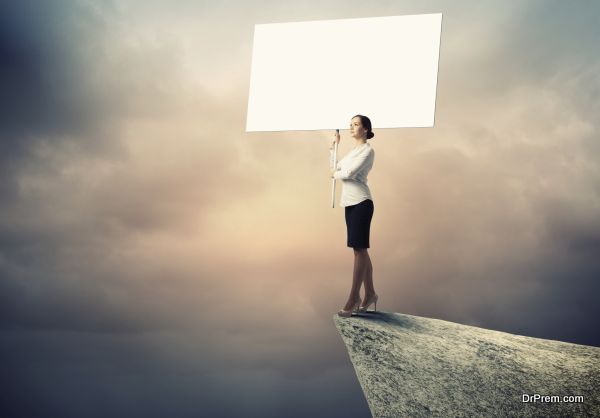 If there is a lot of interest in your product or service, you will be able to hit the ground running. One of the biggest expenses that most new business owners have is advertising. By having a built in audience due to your crowdfunding, you will be able to avoid spending untold amounts of money on advertising. You need to make sure you are genuine with the people who are donating to your cause. Keeping investors in the loop on developments within the company is a great way to keep them loyal.
Finding the right crowdfunding forum is an essential part of getting the money that you need for your coveted design project.
Article Submitted By Community Writer