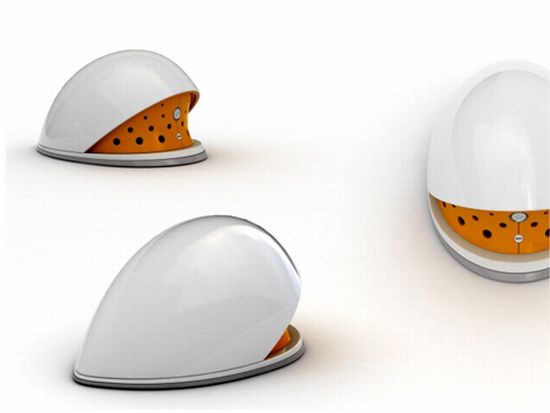 Over the years, the art of designing has undergone tremendous change. The power tools that were earlier square looking and masculine, have become extremely feminine nowadays. The Alpha Sander is a similar product that functions like most of the conventional power tools but its new aesthetic design keeps it apart from its squarish predecessors. Featuring aggressive aerospace styling cues, offering unique and unexpected solution, the Alpha Sander presents the basic removable elastomer grip that allows a pleasing and comfortable tactile interface. This helps in concealing the construction detail, customization and last but not the least easy cleaning.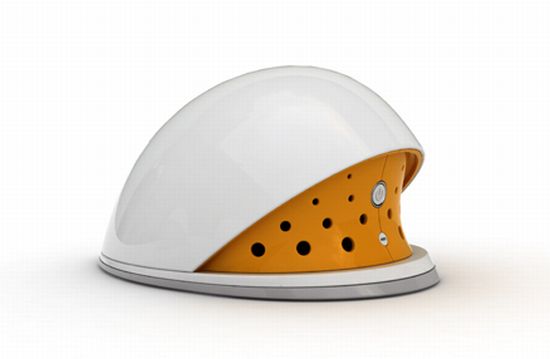 Design Status:
The Alpha Sander is a concept power tool with an entirely different look.
Usability:
The Alpha Sander is equipped with all the up-to-date technology that is required in a modern power tool. However, the most amazing part of the device is its glossy and aesthetic design that will attract many a buyers.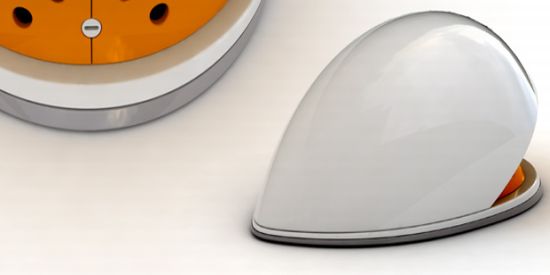 Designer:
Luke Andrew Batten is a full-time industrial designer who graduated from the University of Canberra, Australia.