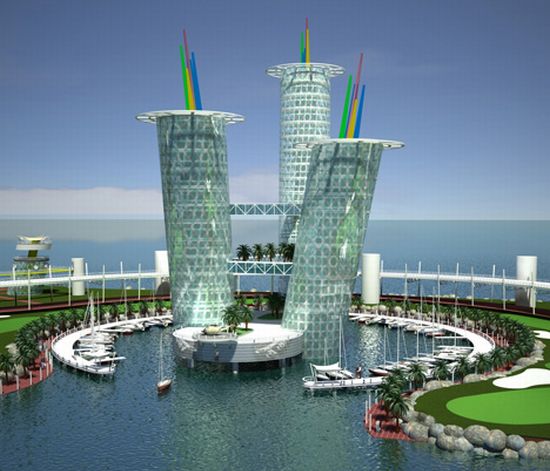 With innumerable cutting edge building designs set to wow and dazzle us, the future of the architectural industry looks promising. The Z10 Towers, designed by Dinesh Doshi, is a bunch of futuristic structures that will accommodate a seven star hotel and numerous lavish residential apartments, together with satellite offices for the geeky employees. The ultramodern structure comes with a diamond like facade that resembles a beacon, and stands tall to be visible from miles around.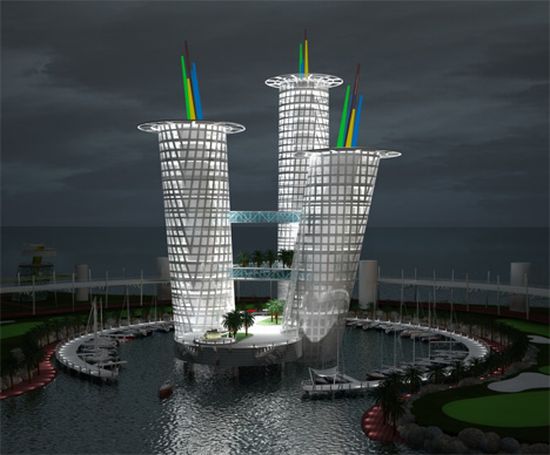 Design Status:
The Z10 Towers is a concept architectural design to be erected somewhere around the Persian Gulf.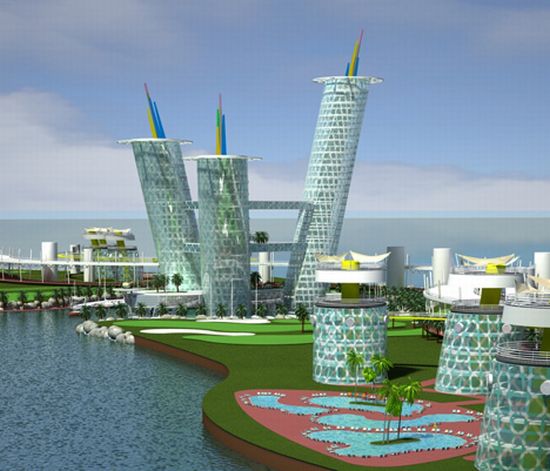 Usability:
Apart from the central structure, the ambitious architectural compound also includes six evenly matched complexes that will boast of elevators/party terraces, pools and jacuzzis, offering an extremely luxurious lifestyle for the residents within the compound. The Z10 Towers is truly a marvel of modern construction.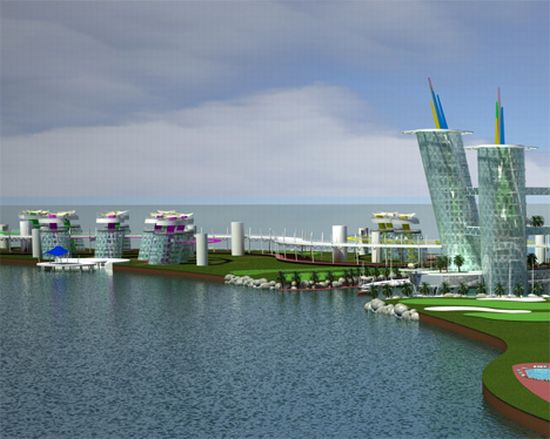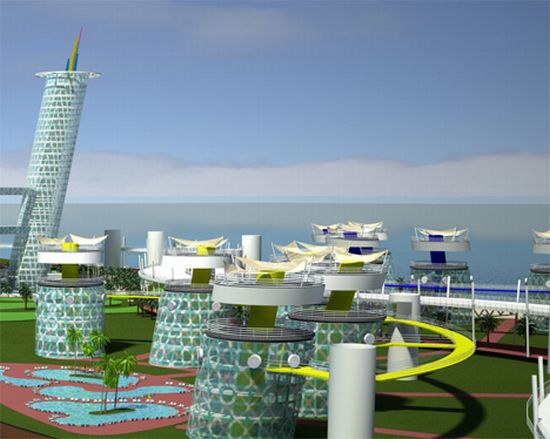 Via: Yanko
Designer: