Apple needs no formal introduction as it is one of the biggest manufacturers of gadgets across the world. The Apple products are adored by the gadget lovers and their popularity is not restricted to one place as it is spread across the globe. Apple has been undergoing many major changes for example Jony took his position as leader of Apple's Human Interface in the month of October last year and he has been introducing many changes in Apple applications and products since then. Many people thought that after Jony had taken his place there will be many clean and flattering changes in Apple.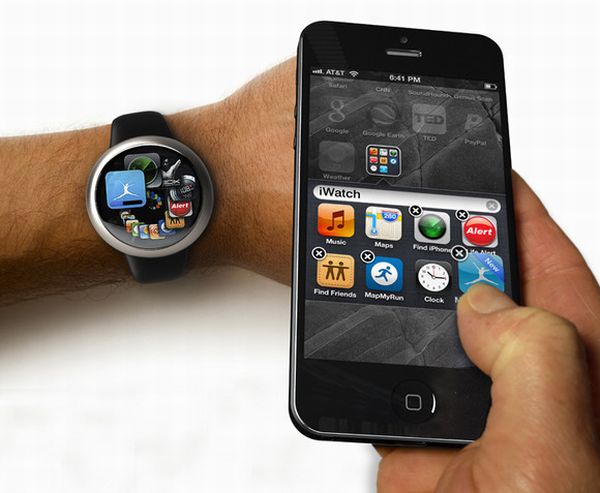 The recent design changes in Apple
In the month of April it was officially announced that iOS 7 will be given a whole new interface which will also be familiar at the same time. All this has been possible due to the contribution of Jony and his newly resumed role in the company. Let us give you an idea of what you might expect to change in iOS 7 by listing some of the changes that have already taken in place in Apple. Let us begin with iTunes emails.
Apple has totally redesigned the look of iTunes emails along with the feel of the app as well. You cannot term it as a very major change but it definitely can be included with other interface changes introduced by Apple in the recent times. Less visual noise and light typography is what you will see different in iTunes emails. The next we will discuss is the Podcasts app. The Podcast app for the iOS was launched last year in between a lot of controversy. One of the best features of this app was the reel-to-reel playback interface that consumed most of the UI.
The new interface of this app by Apple is a lot more subtle than the last one and it extends a much better vision of the changes that are happening in Apple's style. The iTunes mini player also underwent some minor changes. The iTunes 11.0.3 was introduced just last week by Apple but it cannot be called a very major change in design. Only the design of the player has changed considerable as it has removed all the elements of the previous design and has a much more flattering design to it account.