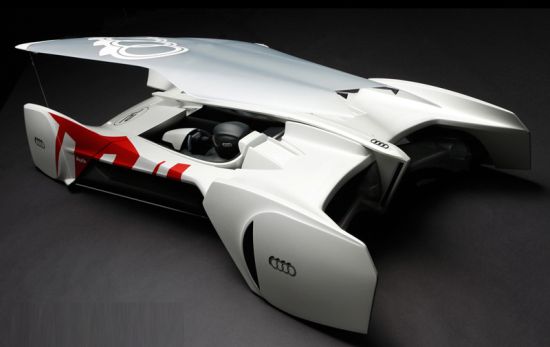 With fossil fuel reserves depleting at a fast pace, industrial designers have put their bets on renewable sources of energy such as wind and solar that will be able to fuel the future generations. Auto designer Björn Wehrli believes that wind energy has all the credentials that high-speed cars of tomorrow need and has come up with a concept vehicle dubbed the Audi Makaon Speedsailor that uses this renewable form of energy to perfection.
Conceived for the year 2040, the vehicle features a two-seat layout that can be utilized by a driver and a sailor. The duo will have to work together to position the sail system perfectly to maximize energy efficiency. The seating compartment can be repositioned to balance the vehicle when strong winds try to tilt it.
The vehicle's onboard systems are supplemented by a solar-powered airship that monitors the vehicle's performance and assists the driver by relaying the track information. The sustainable drone is equipped with a camera and several sensors that can record the vehicle's run and its overall performance.
Since the vehicle is designed to run on unconventional sources of fuel, the overall weight had to be minimized. The designer hopes to build the vehicle from lightweight but strong materials, while giving it an aerodynamic shape that minimizes drag and betters the efficiency of the vehicle.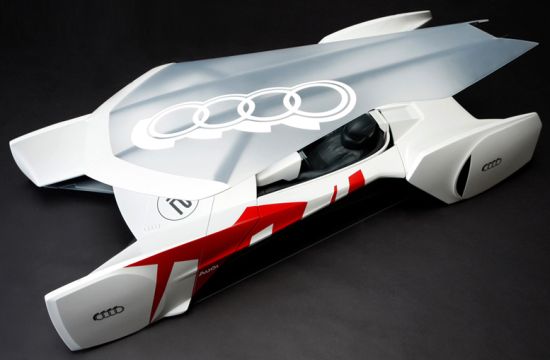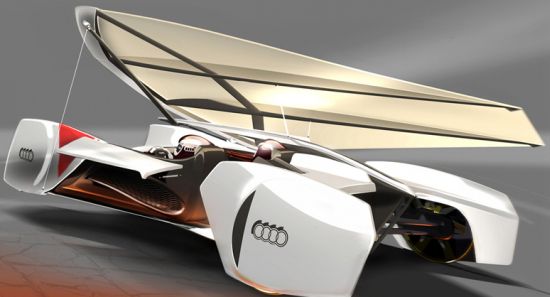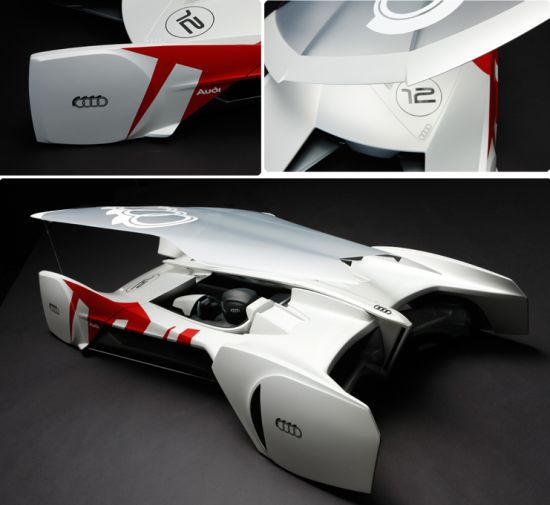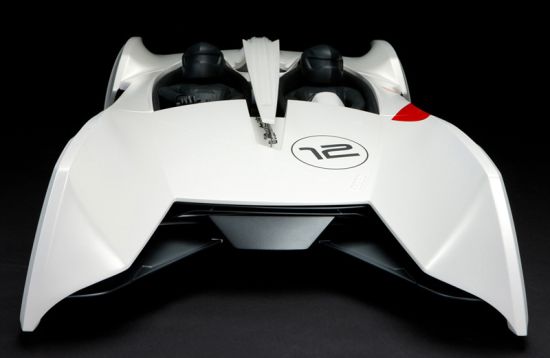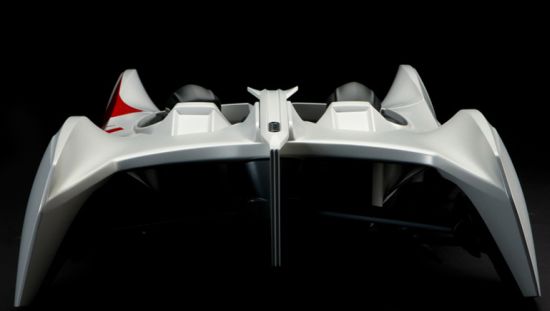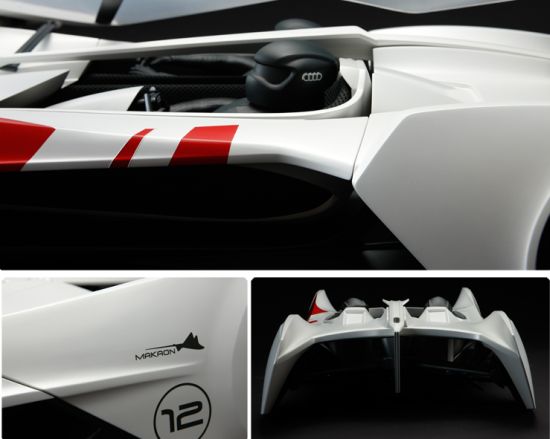 Via: Diseno-Art