The bells toll on another New Year and your beauty plan still isn't sorted. Your makeup is still a disaster, your clothing is about four seasons out of date and you feel like a beached whale in comparison with everyone else.
But fear not – by following a few of these style tips, you'll never fall foul of a festive fashion faux pas again.
Cool cosmetics
Trying to perfect your makeup technique is a major balancing act – on one side, you could fall into the TOWIE trap of Day-Glo orange foundation, and on the other you'll be so subtle that your face will have a skin tone as even in colour as a psychedelic zebra.
You've all seen those cosmetic disasters with more mascara on their eyes than a DIY panda costume and fake eyelashes so long they could legally be classed as dangerous weapons.
It ain't the way you want to look. Use even-handed and less cakey makeups like mineral foundation for a style that will find a neat middle ground for your face.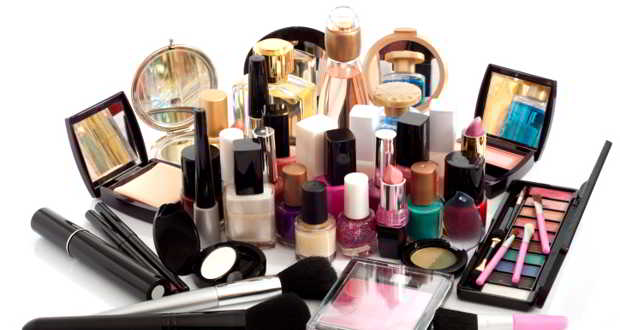 Long-lasting fashion
Trying to stay up to date with the world of fashion is like trying to run after a speeding Maserati – even if you're not mangled in the process, you'll certainly never be able to keep up.
So why bother? The most long-lasting fashion styles are those that aren't necessarily all about the mad designs on the catwalk – they're about the tiny eccentricities and ticks of the person wearing them.
Find the fashion choices that fit you, add your own quirks to them and you'll look stylish and comfortable, no matter what party you're at.
The diet of champions
All that Christmas food doesn't half pile on the pounds. By the time New Year comes around, you'll be feeling more bloated than Moby Dick after a king size portion of fishermen.
Indeed, turning down extra portions on Christmas day is a mission impossible – so you'll have to make the rest of the year count.
Replace any junk food in your diet with superfoods, those meals filled with generous amounts of vitamins and minerals. More than this, concoct meals you'll actually enjoy, as opposed to some bland mish-mash of salads and tofu every evening.
A well-balanced diet can easily taste as good as junk – you just need to know how to add some flavour.
Mix your fruits and veg with zesty lemon juice, scintillating spices, powerful pasta sauces or brilliant beets for a strength of taste you won't find in the world of ready meals and takeaways.
Combine all three of these tips and you'll be looking fit for the catwalk in no time.