Cars have a number of things to leave us awestruck, not the least of which are its tail lights. They might seem innocuous but tail lights can make or break the look of a car. Going beyond the simple necessity, modern designers have given the tail light an all-new and exciting look. Automakers have caught on the trend really well and now they give huge importance and put in efforts to give the taillights an eye-catching and a modified appearance. Scroll through to find out some of the best tail light designs until now:
2013 Volvo S60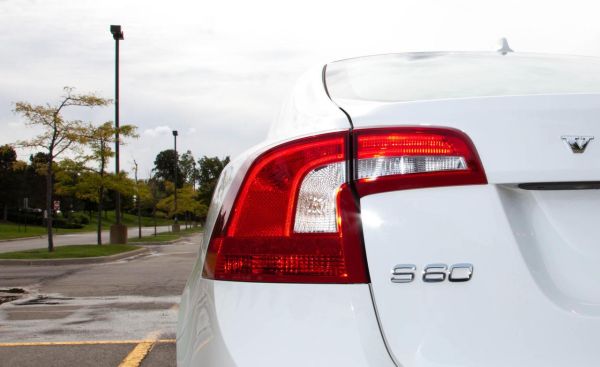 The taillight of Volvo S60 truly adds up to the ostentatious nature of the car. The taillights resemble the shape of a boomerang. The LED light pipes in a boomerang shape look stunning when it lights.
2013 Ford Mustang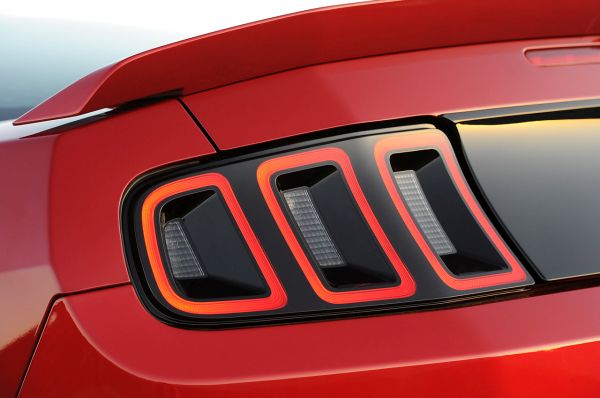 In the year 2013, Ford revamped the exterior lighting of Mustang, and the taillights turned out to be the most exciting and interesting. The lights are so stunning that many people agree and say that they cannot help themselves staring at the lovely smoked LED lights at the rear of Ford Mustang. They are like a block of three rectangle lights.
Mazda Furai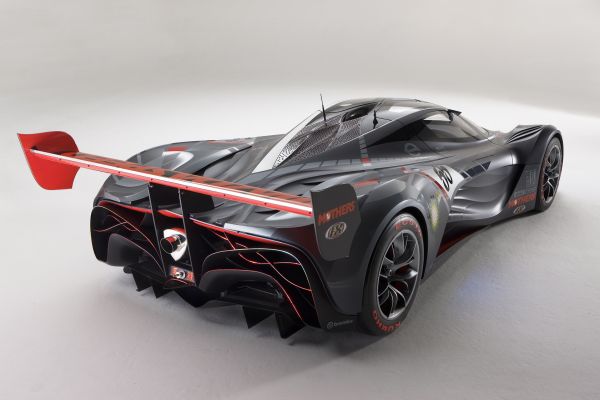 Out of the many reasons that make people lust for Mazda Furai, the taillights are one of them. The taillights seem to be too thin to be real but they actually are. The lights look like wisps of smoke, or sometimes they resemble the lightening streaks. The red lightening streaks on the side with a small red circular light in the middle, and just beneath that dot is the car's name in Japanese characters.
Lamborghini Reventon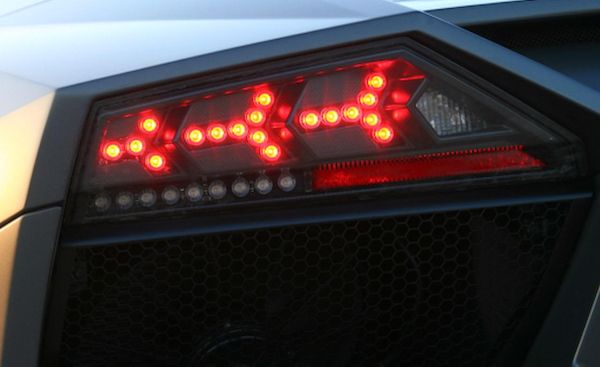 The back of the Lamborghini Reventon looks like a stealth fighter with big cooling fans, exhaust pipe, and the super awesome taillights. The lights resemble those in the olden Lamborghini models though, but the sideways Y-shape in the taillights is something very new and classy. This unique Y-shape you would not get to see in any other car on the road.
2013 Audi A7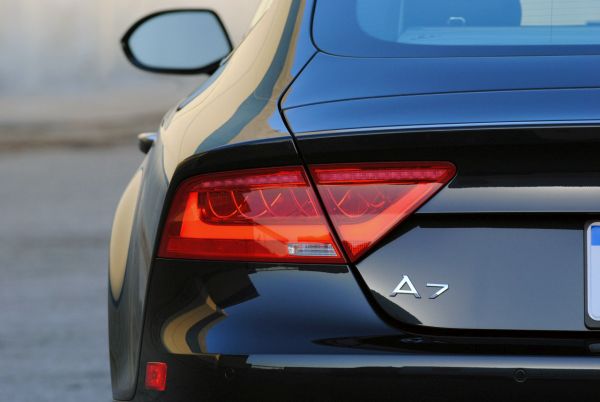 One car that has received millions of likes for its taillight design is the Audi A7. Many people have fallen for the taillights wrapped in smoked tinted covers, and the long LED third brake light that sits across the rear window's top.
Summary:
Taillights in a car have a utility but modern automakers have given them a special look and design, which has made taillights not just a utility but also a beautiful feature in a car.