Gadgets are devices and patterns that are designed to make lives easy, comfortable, relaxed, and interesting. One such form of gadgets that aim to make people's life happy and healthy are medical gadgets. They are the devices that help a person with a medical condition live a comfortable life. Click through to find out such gadgets:
Arthritis pain relieving mitts and booties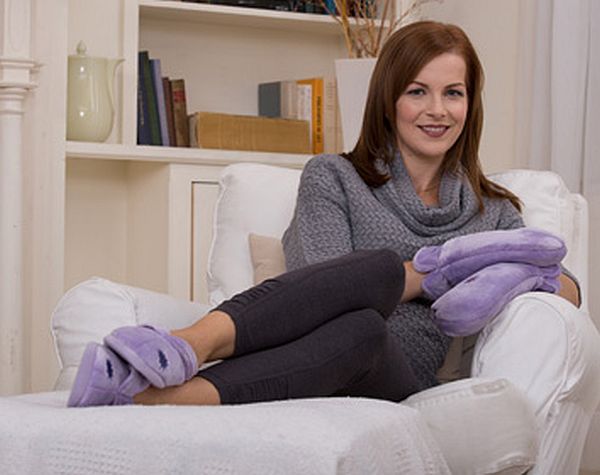 Arthritis majorly affects hands and feet, and it is like carrying your pain everywhere because the pain does not subside unless you take very strong medication but there is a much better way to relieve your pain. The arthritis pain relieving mitts and booties are considered as super beneficial medical gadget that works on the principle of moist heat therapy. The gel lined booties and mitts ease the pain and stiffness in arthritis-affected areas. This medical gadget offers similar relief as a paraffin wax bath does.
The Lily Cup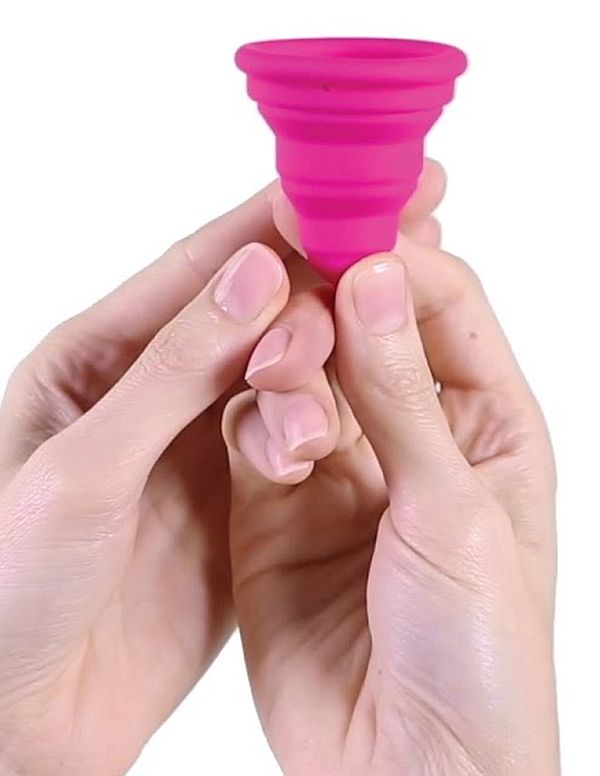 This gadget is especially designed to make the period cycle somewhat easy and comfortable for women. Some women do not like to use pads, as they fear the chemical and fragrance in them might hurt their system. For such women, a better option is the Lily Cup, which is a cup that you put on, let it fill, and then dump it. Lily Cup is made of medical grade silicone that is anti allergic, has a soft and smooth finish, and is latex-free. Women can wear it for about ten hours without worrying about leakage, which is in contrast to the tampons that have to be changed every few hours. Moreover, if you take proper care of Lily Cup it can last several years.
Targeted body massagers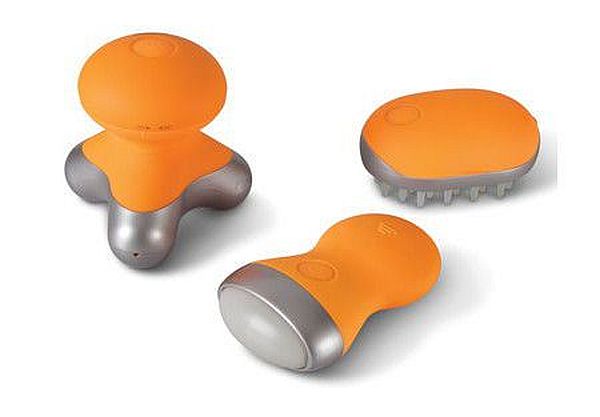 Targeted body massager is a set of three vibration massagers, with a special shape that can easily target muscles of entire body. The scalp massager has soft bristles, which soothe the scalp, the facial massager has rollers that role under eyes and temples to release the tension, and yet another massager to relax your thighs and calves. All the massagers run on AAA batteries, so there is no need to charge them.
They are waterproof, which means you can enjoy a perfect massage even while having a bathing. Unlike some other massagers, who do not have a comfortable design so that one can hold them easily, these targeted body massagers have an ergonomic design that makes it fit to hold in a palm and use them easily over entire body.
Summary
Medical gadgets are designs, which aim to soothe and make life comfortable for a person with some or the other medical condition.