Buy the best possible hoverboard in 2017, but make a well-informed decision before buying. Check for the proper safety features as well as other options. The right hoverboard will have the correct balance and will keep you standing upright always. The best hoverboards have great sensors which can sense movement, and take you in the direction you want to go. They are also known as self-balancing scooters, take a look at the best hoverboards for sale in 2017:
Halo rover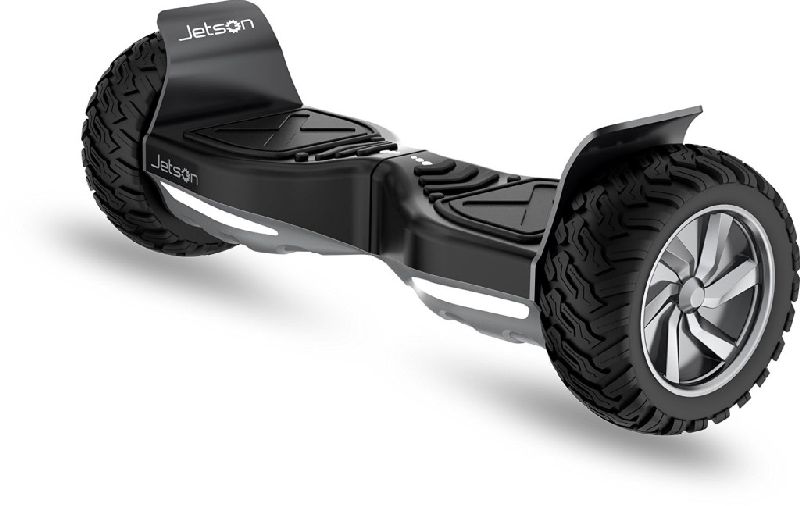 This is an all-terrain hoverboard, which means it can go on all surfaces. It has large tires which enable it to be all-terrain, aluminum fender wings and a maximum 264 lbs weight limit. Its many high-end features include No Fall Tech as Ride Assist, is UL 2272 certifies, and has a UL certified Firesafe battery. It has inbuilt Bluetooth speakers, powerful LED brake, and headlights. It has an app with which you can track mileage, battery life and location, training mode and access to 3 modes of riding. And it has a cool, free carry bag too, so you can take it anywhere you want.
Segway mini pro
This is a super premium hoverboard and has a lot of features which sets it apart from the rest. It is perfect for power and advanced users. Available in white and black base colors with red accents, it quite attractive to look at as well. Equipped with a handle, it's free app allows you to control it remotely the speed, Anti-theft alarm system, vehicle diagnostics, firmware updates and customizable lights. This hoverboard has UL2272 safety certification, offers high absorption due to the pneumatic air-filled tires and has an incredible 1600 watt power. It reaches 10 mph on smooth ground. The padded bar at the knee is the highest comfort and give precision steering. It's a pricey hoverboard but all the features may justify the price.
Swagtron T1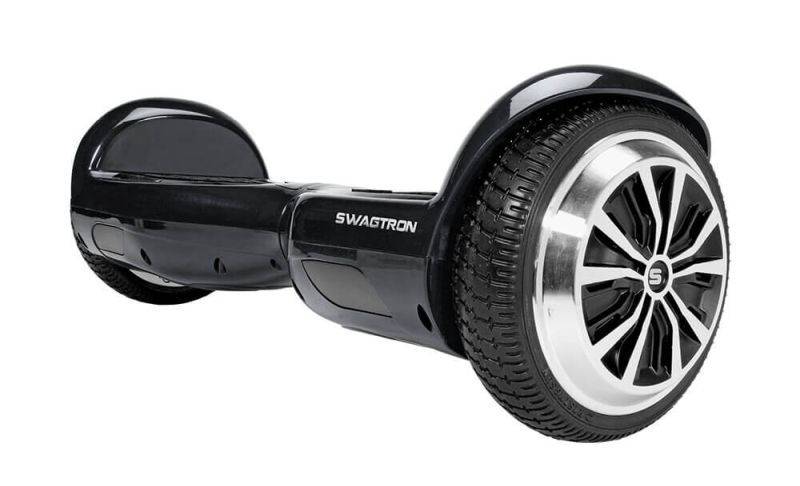 Swagtron is one of the most popular hoverboard brands and has many models. The T1 is the high-end model offered by the company. This model also has the UL 2272 certification, meaning the battery is safe for use. It has a maximum speed of 12 mph, is also equipped with 300 W dual electric motor. The rechargeable battery lasts up to 3 hours on full charge. According to industry experts, it's a really amazing hoverboard you can buy. And if you shell out a bit more, you can buy the T3 model which has a smarter design, Bluetooth speakers, and handles.
Razor Hovertrax 2.0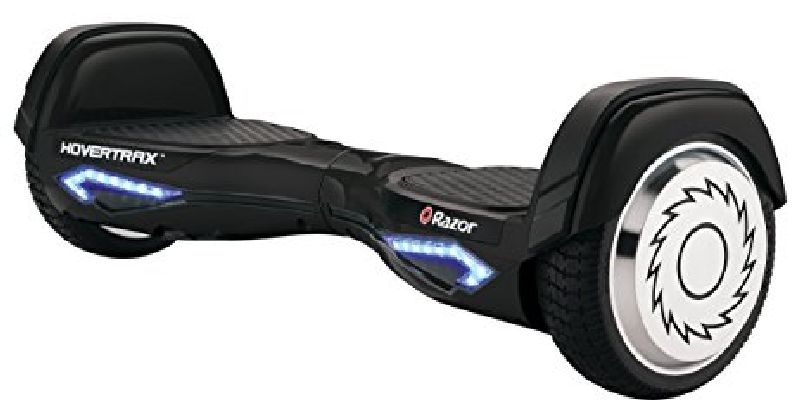 The company claims it's the smartest hoverboard in the world. Why is it so – starting with the UL2272 certification meaning it has safe batteries, an extremely impressive cruising speed of 8 mph, 350 w motors which are efficient and silent. It has most of the features that other hoverboards have except for the EverBalance technology. This tech lets the hoverboard level itself and allows you to stand on it easily. LED light bars and power indicator, fender bumpers, and has two modes, for beginners and advanced users are some other features.
Jetson V6
The next on the list is one which is beginner friendly. The frame is aluminum and steel, cruising speed of 10mph and maximum distance 15 miles. It can be charged for approximately 2 hours, has the required certification, and has an app which is both Android and iOS compatible. Bluetooth and LED lights add the extra value and bling. It's however, available exclusively in Target.
PowerBoard scooter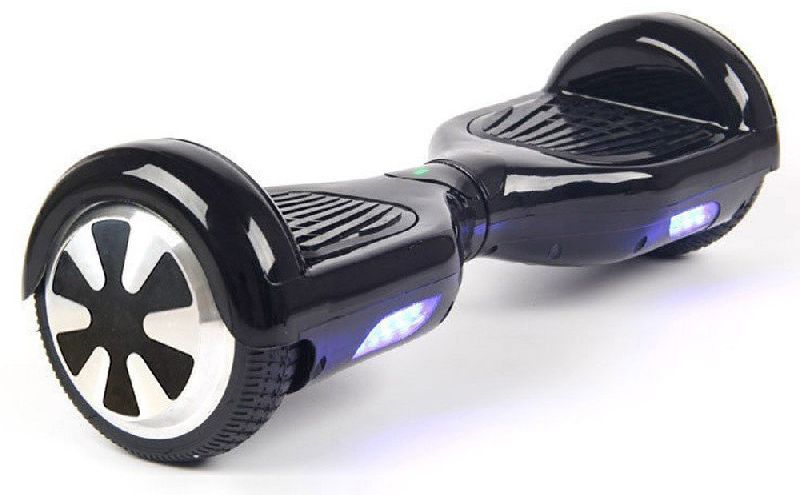 If you have the passion for a hoverboard but are on a budget, this is the hoverboard for you. It's affordable but is a very reliable name in the hoverboard industry. It does not have any fancy features, (which is the reason it's half the price of a Segway mini pro), but does have the all-important UL2272 safety certification. Shipment is quick, it reaches 10 kmph and has a warranty of a year. You can have fun on this hoverboard without breaking your bank.
You can check out Streetsaw, Hoverzon S, Jetson Rover V8 are some other great hoverboard with more or less the same features. Before buying any board, you have to check for the UL2272 certification which is the most important safety certification, as it means the battery will not smoke or burst into fire.