Moving into your home comes with feelings of stability and sanctuary. After a few years, your home may now feel stagnant. Maybe you have more family members in the home or you entertain more often. We change over the years and our home must change with us so that we can continue to enjoy the peace and tranquillity it brings us. Redesigning your space is a great way to change up the feel and breathe some new life into your home. Here are a few areas to consider changing.
Your Dining Room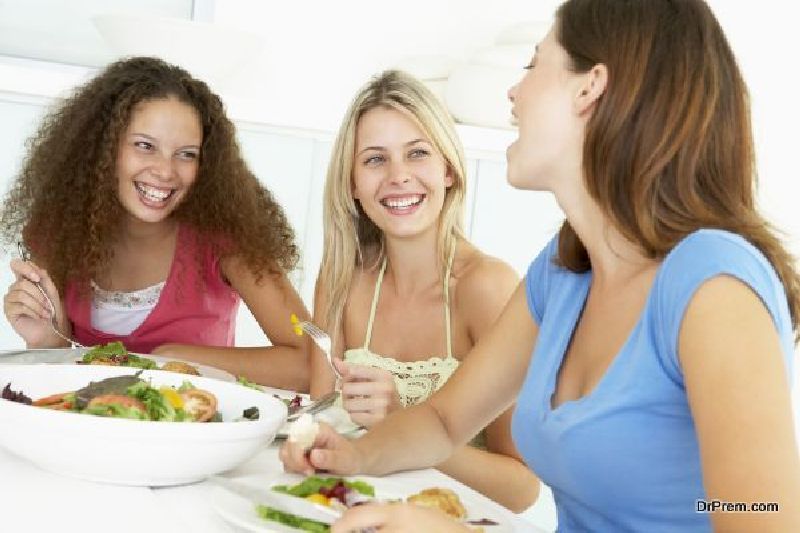 The dining room is a vital place of the home. It is where we gather for holiday meals and Sunday brunches. We share intimate discussions over pie and coffee or maybe the kids sit and do their homework at the table. Redesigning your dining room should take into consideration the usage of the room. Strong and sturdy furniture, such as Marge Carson Furniture, should be considered for daily use. If you have a lot of traffic in the room, sleek and slim-lined accompaniments should be used so that the flow can be easy and unobstructed.
Décor should also match your style and reflect the mood you wish to create in the room. Consider things like dark woods and elegant paintings for a regal feel or light woods and festive or floral artwork for a homelier touch.
The Kitchen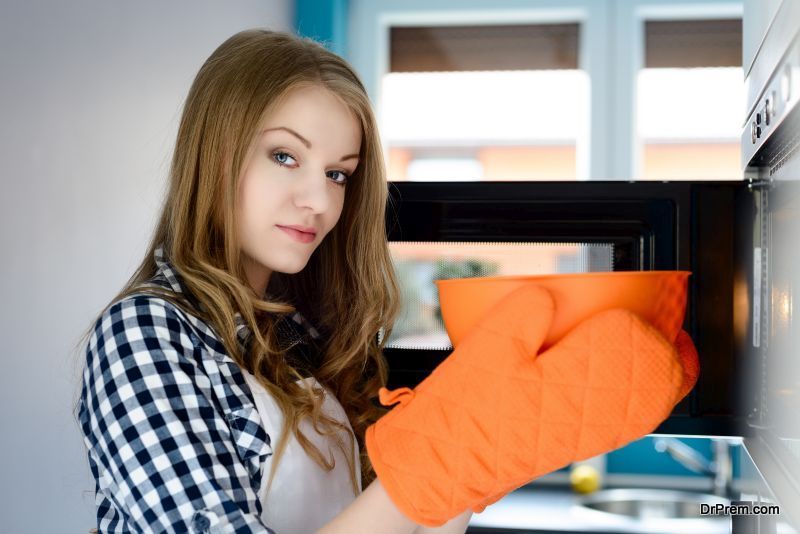 If your household has grown, a kitchen redesign is definitely in order. You want to be able to cook with plenty of space and ease to access everything. Adding new countertops can be a great way to liven up your kitchen and make you want to cook in the kitchen. An additional island can add space and a snack bar all at once. Redesigning cabinets can make for extra space for your growing amount of dishes, glassware, and cookware while making everything easily accessible. There has also been an increasing trend of creating cabinets that can store your trash compactor or wastebasket to keep smells limited and waste out of sight.
New appliances are often a must as appliances should fit with your cabinets and countertops. New appliances also mean they work more efficiently and lower your utility bills. Many newer appliances are now connected to Wi-Fi and you can operate them when you aren't even at home! Start your coffee with a push of the button before getting out of bed or turn on the crock pot during your lunch break.
The Backyard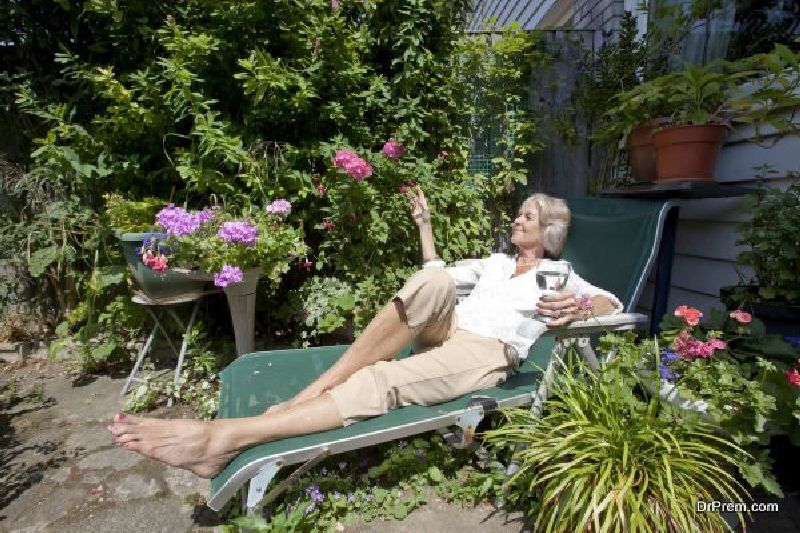 For many families, the backyard is the sanctuary for kids to run around and play. It is also the place to host barbecues and entertain with fire pits. If you are wanting to take your entertaining outdoors, there are lots of new redesign trends to fit your needs. If you are without a back deck, maybe it's time to add one so that you can grill out in style. For athletic families, a pool or basketball court is a perfect addition to engage in activities with family and friends while staying fit. If you are without children or don't entertain often, your backyard could still use a little love to freshen up space.
Consider some gardening space to add a little life to that area. Bushes and small trees are great for contributing to oxygen creation and keeping the bee population alive. Adding bird feeders keep our feathered friends happy as they move about. Gardening for the purpose of eating healthier is also a fantastic idea for the homeowner who wants to freshen up the backyard and eat healthier foods without spending a lot of money.
For most of us, a redesign needs to happen because our activities change and we need our home to reflect those changes. Take it a step at a time, stick to your budget, and your home will be every bit as comfortable as when you first moved in.
Article Submitted By Community Writer