You happened to visit this cool, vintage shop, fall in love with a beautiful necklace or ring that caught your attention. Or maybe your grandmother gifted you with a heirloom piece that has been passed down in your family. These jewels are unique and truly one of a kind. The only problem is that they need a new look to make them look fresh and alive again.
There's no denying that vintage has become very popular, especially in the last years. Many go to thrift shops to score some pieces that cannot be found anywhere else. While there are those who embrace the quirkiness of such finds, there are also those who would like to update the jewelry they find so that it can be paired with more modern pieces.
Cleaning vintage jewelry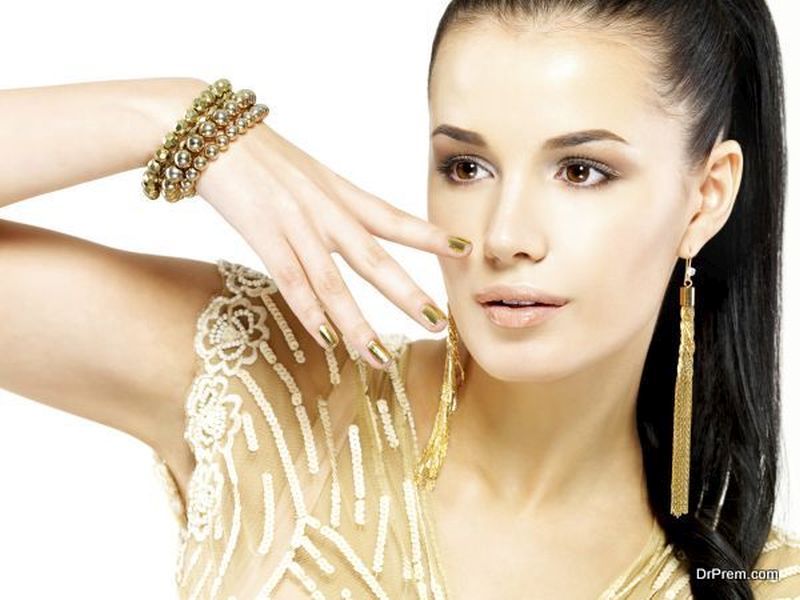 Because of time, old jewelry tends to look tarnished. It will not require too much effort to clean them so that they will sparkle. You can do your research as there are many methods you can try to clean them. You can use a silver cleaner while some opt for more natural ingredients instead of relying on chemicals. Just make sure that you also study up on doing it safely so that you will not risk damaging the jewelry or worse, injuring yourself.
Repairing damages
Another problem you may get when receiving or buying vintage jewelry is that some of the stones may be loose, or there could be a crack in some parts of the jewelry. You simply need to set the stones and have the cracks soldered so that it would look good as new. If you are hesitant to do such things on your own, you can always get the services of companies who do these for a living. Check out Elizabeth Diamond Company and take a look at their list of services and see if they can help with your needs. If you bought a ring, you can also get it resized at this company if it does not fit you.
Painting your jewelry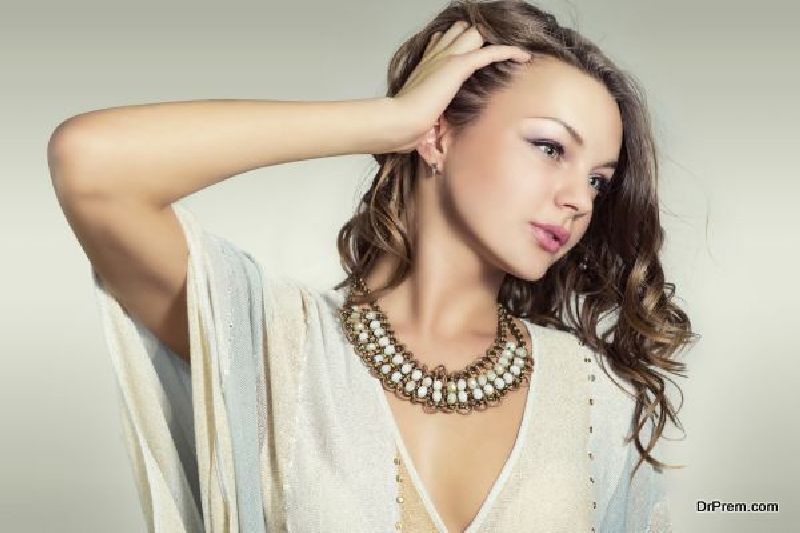 Now that you've gotten the jewelry cleaned and any cracks or loose stone fixed, you can still do update it and give it a new look. One of the things you can do is to actually paint your jewelry! Bright colored jewelry is not just the perfect accessory during spring and summer, wear them even during winter to add a pop of color to your wardrobe.
The process of doing this is simple enough. Just get to the hardware store and purchase an enamel spray paint in the color that you like. Some great colors are turquoise and gold, or you can look for one in ultraviolet so that you can have jewelry in the Pantone color for 2018. If you decide to not use enamel paint, you can seal it with some clear gloss enamel. Using enamel makes it durable and the paint will not flake. Just make sure to not use it right away as the painted jewelry needs to dry for at least 48 hours first.
Article Submitted By Community Writer