Boxing up your life and moving to a new home in a new part of the country is stressful, and while it's almost impossible to not get stressed, there are many ways to mitigate your anxiety. Reducing stress will improve your health and well-being. Reducing stress will allow you to enjoy the adventure of starting a new life in a new location. And reducing your stress will make you more efficient—after all, it's hard to take care of details and make good ad hoc decisions when you are feeling overwhelmed.
So how do you cut down the risk of developing a permanent frown and slow down the process of prematurely growing grey hair when you are faced with the dilemma of how to organize your move to a new location?
Here, then, are five suggestions on how to stay relatively calm when planning to move to a new home:
Figure out how you'll move.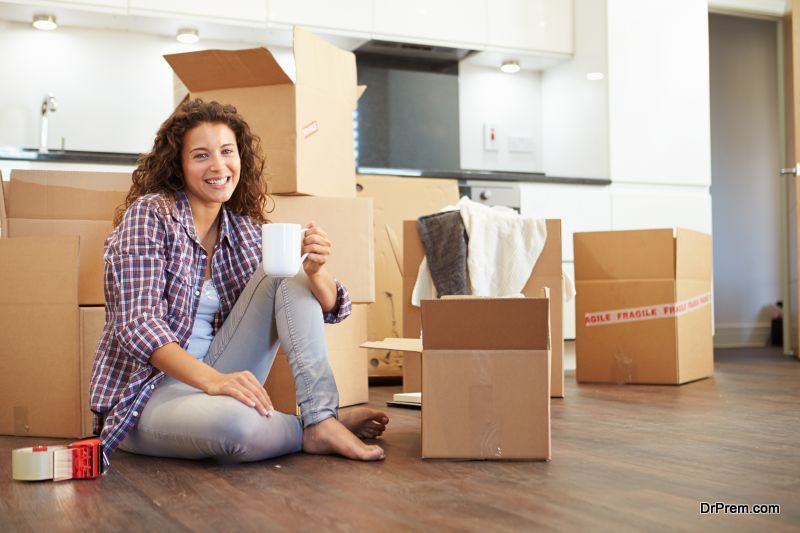 When you plan on moving, the first question that comes up is deciding how you are going to do it.
Should you do it yourself, hire a local moving company, or get the help of a professional moving company like North American Van Lines?
Borrowing a friend's pickup or rent a small truck will work if you are making a local move out of a rented room or a small apartment. Otherwise, if you are moving an entire household, it can be difficult to find enough people who can help you with packing and heavy lifting.
Hiring a local moving company might work if you are only making a local move, say within the same city or a suburban area. You'll have a large truck, enough people to do the heavy lifting, and your move will be well-organized.
Finally, working with https://www.cbdmovers.com.au/cheap-movers-canberra/ is the ideal choice if you are packing up your entire household and moving across the state or to another state. Your fragile stuff will be insured and safely packed; you'll be able to fit everything in a huge truck; the movers will use the right equipment and the driver will know the locality. Friendly customer service will help you answer your questions and you will get frank estimates.
Make a list.
It's easy to feel scattered when you don't even know where to start when it comes to planning your big move. A simple way to cut down on the pressure of needing to do a large number of things in a short time is to make a list. Once you've brainstormed all the things you need to do, then prioritize your list.
Create a budget.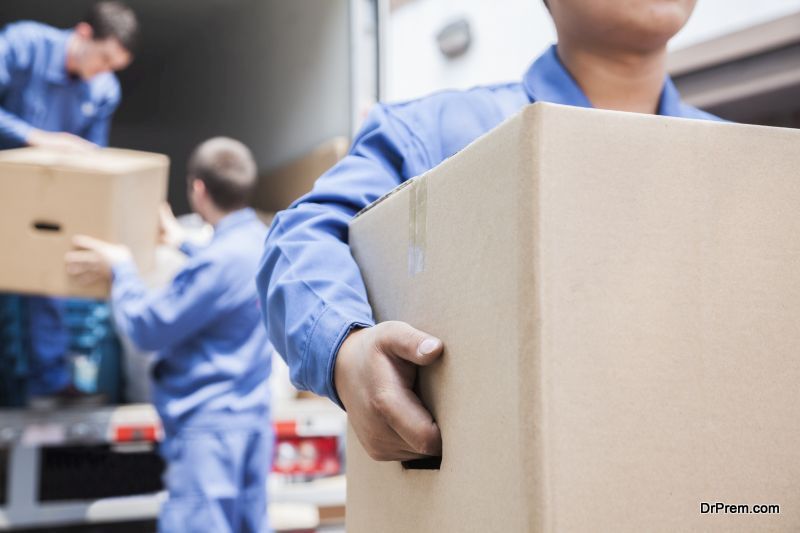 A major stressor is figuring out how much everything will cost. Create a budget so that you know how much money you have available for your move. Besides the cost of the move itself, you'll also have to consider the costs of settling into your new home.
Clear the clutter.
The more clutter you have the more stressed out you'll feel. Start by organizing your stuff into two groups: what you want to keep and what you don't want anymore. Next, divide the things you don't plan to keep into four groups: stuff to donate to a thrift store, stuff to give away to family and friends, stuff to recycle, and stuff to put in the dumpster.
Free up your time.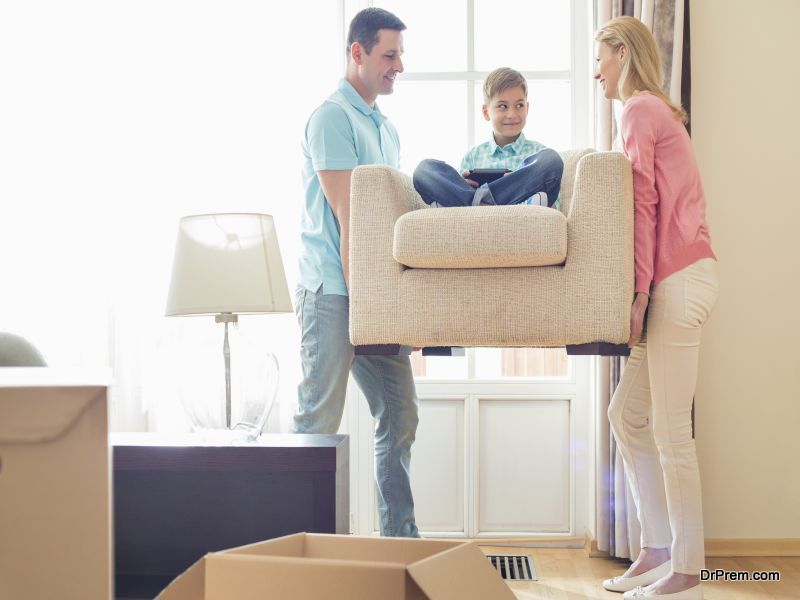 The more time you can get to focus on your move, the easier it will be to start tackling the chores you've listed. If you are working, ask for a few days off from your job. It's difficult to work on packing when you come home exhausted from a long day at the office. If you have a heavy social calendar, then tell the people concerned that you are moving and that you won't have the time to do what you had proposed. If you have young children, get a babysitter to help keep your kids preoccupied so that you can focus on all the work you need to do around the house to prepare for your move.
By taking these five steps, you will turn your distress into eustress, replacing confusion with purposeful action. Most of the anxiety of moving comes from feeling disorganized and pressured by all the things that need to get done.
Article Submitted By Community Writer