Got an iPhone? Then you can turn you iPhone in a complete iPod station so, you can play the best iPhone music loud and clear. You can choose from a variety of spectacular portable iPhone speaker suiting your needs, and of course budget. This new collection of portable iPhone speakers is quite trendy, completely certified and tested on iPhones.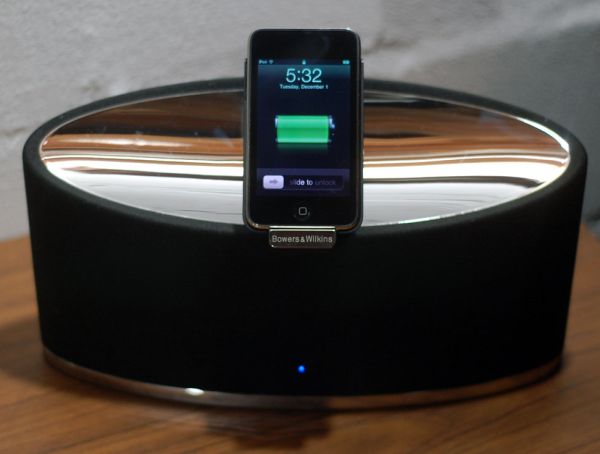 B&N's Zeppelin Mini – For true and die-hard music lovers who think sound quality is paramount can check out the B&N's Zeppelin Mini. It is quite expensive but the beautiful designing and outstanding audio performance sets apart from every portable iPhone speaker and makes it worth the cost. It can handle the low end frequencies easily and gracefully without distorting as well the high ones with crisp and articulate. It is a complete sounding eye catcher.
Zii Sound D5- If you don't like wires then check out the new creative Zii Sound D5, a Bluetooth based iPhone dock that offers you the best quality music wireless music and lets you walk around with iPhone while connected dongle sends music to the speaker.
Altec Lansing's Octiv Mini – Those who love travelling or are frequent travelers, for them Altec Lansing's Octiv Mini is an ideal travel companion. Designed as a mono speaker system that slips easily into your bag, it offers you clear sound quality. You can carry it with you and wake up with whatever song you wish or can set infinite number of alarms if you don't trust hotel alarms and wake up calls. Plus, it is quite affordable.
iLuv iMM173 – For those who can spend bit more bucks, the mono stereo as the simple iLuv iMM173 is right out in the market. You will get the best quality music, which is quite irresistible. Additional feature is that it can charge two iPhone at the same time.
Altec Lansing Mix iMT800 – Those who want something for the life of the party can go for Altec Lansing Mix iMT800. It comes with multiple inputs so that you can connect it to more than one input source making it a perfect party speaker system. It offers plenty of power which means you can blast your tunes without any distortion. You can also enjoy the superb sound of iMT800 at reasonable listening levels.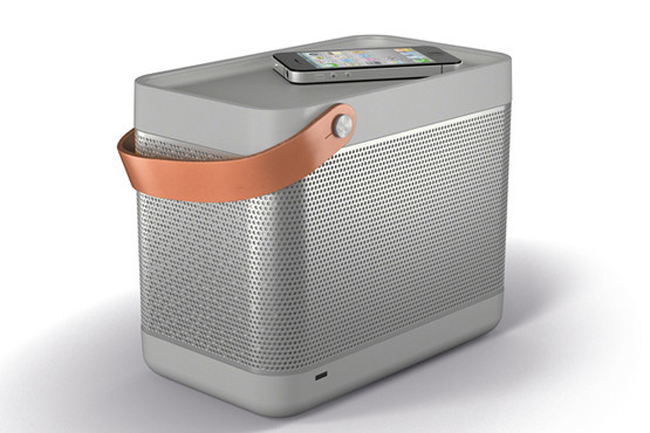 Bang & Olutsen's B&O Beolit 12 – When it comes to expensive and huge investment then Bang & Olutsen's B&O Beolit 12 is the best to go for. It is best described as 6.2 pound cube in the form of a lunchbox. Its greatest quality is that it sounds absolutely fantastic and a bit heavy on the bass output. The sound is crisp, clean and without any hint of distortion.