The world is bustling with technological innovations, which have made our lives way different and better than what it used to be. Along with scientific achievements, man has also managed to shine in natural sphere. A perfect example of nature reconstruction is manmade islands. Made by man, these islands are as spectacular as natural islands, are eco friendly and a great way to enjoy luxury in the lap of nature.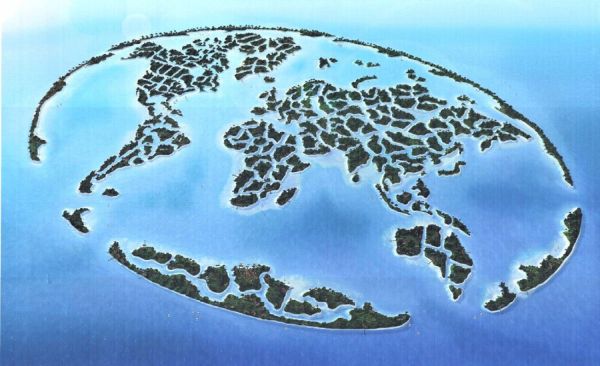 The best five manmade islands are discussed below
World Islands
You have seen the shape of the world on a map, but how cool it would be if the shape was replicated in the form of islands? Well, Nakheel Properties owned by Dubai World conglomerate has turned the dream into reality. These artificial islands, in the shape of a world map are located close to Dubai. This is one place that offers travellers an opportunity to indulge in opulence while enjoying the beauties and skyline of manmade nature!
Floating Reed Islands
At the border between Bolivia and Peru, lies an island which is not only manmade magnificence, but also a floater. Confused? Well, Reed Islands float; have homes, schools and an entire population. Located in Lake Titicaca, these islands also feature beautiful boats. The islands, which are considered to be relics of a military that drifted away, these islands also boast of strong historic lineage.
No man's land fort
Rightly dubbed as the island fit for Bond Villain, this island is actually a contemporary recreation of medieval castles and forts. With strong granite and steel walls serving as barricade, the sea fort was actually built to avoid any outside attacks. Currently, it is a luxury hotel with facilities like master bedrooms, indoor swimming pool and helipads.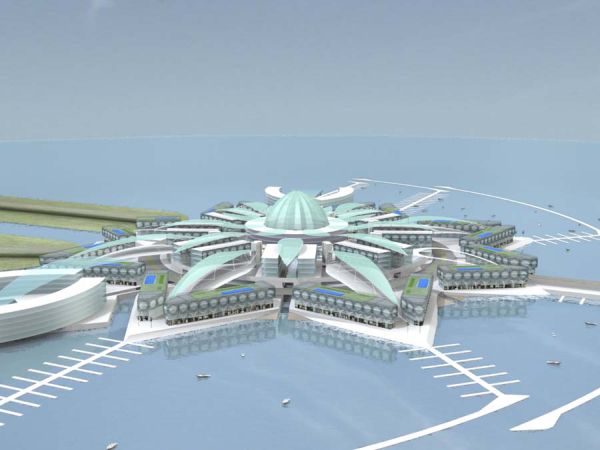 Floating Reed Islands
Wondering what a lot of money could do? A lot of money could get you a private island, where you can enjoy moments of seclusion in serenity. Orsos islands are such islands that are designed for private usage. Designed by Austrian firm, these islands can float. Therefore, you can take them to any sea or lake. With three floors of luxurious bedrooms, tennis courts and other opulent services, these islands only carry a price tag of $6.5 million.
Caspian Islands
These islands in Azerbaijan spread over the Caspian sea, where they can house over a million residents and have schools, malls, parks, cultural centres, districts and even a formula one racetrack. This $100 billion city would be operational soon.