Mankind has experienced immense development because of the incessant evolution of technology. Although it seems like the technological evolution has reached the highest point at present but in the near future, the present technology around us will also undergo tremendous changes.
Here is a list of some of the most amazing technology that might turn into reality in the near future:
Researchers capture the image of light travelling at 1 trillion fps
We haven't yet developed a machine that can travel at the speed of light; however, researchers at MIT have developed a camera system that can successfully process a visual data at an immense rate of 1trillion frames/sec. Using this technology, researchers would be able to track the movement of photons present in light with the help of slow-motion videos.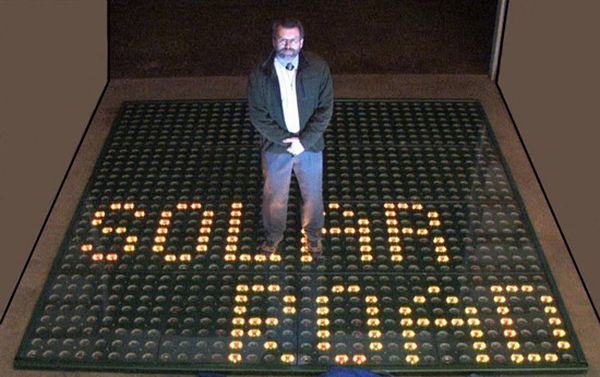 Scott Brusaw, an American electrical engineer has developed the concept of solar powered road system that aims to bring a drastic change in constructing and usage of national highways. The solar roadways will mainly change the asphalt and concrete parts of the road that receives maximum sunlight with specially designed solar road panels.
Spherical solar energy generator
Barcelona-based German architect has developed a solar energy generator with the help of a spherical glass. This device includes a ball lens, which, along with some specific geometrical structures, can successfully help in improving the energy efficiency at least by 35 percent.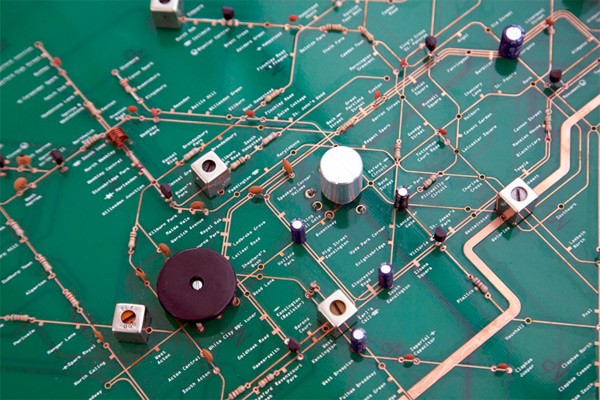 Underground circuit maps of London
Japanese designer Yuri Suzuki has designed the underground circuit maps of London by exploring the communication system of the consumer's electronics. Influenced by the famous underground map diagrams of London by Harry Beck, Yuri developed this electrical circuit by using a PCB or Printed Circuit Board as a precedent.
Behind the scene pics of the world of Internet
Photographed for one of the Google's new websites, the picture of Google's data center allows public to have a glimpse of the high-tech data centers that contain trillions of information in them. It also demonstrates the highly complex mechanism of hosting and securing data by the world's biggest search engine.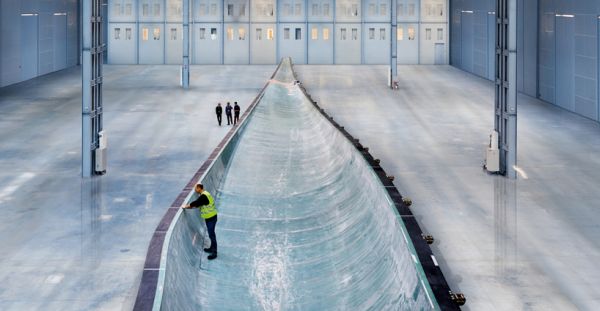 The longest wind turbine blades by Siemens
Siemens is a famous producer of wind turbines and their latest production is a 75-meters long wind turbine blade, also called as the quantum blade. It has set the record of being the longest turbine blades of the world.