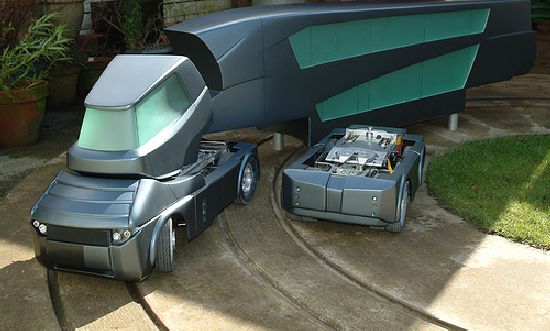 Insight
Commuters with retractable wheels are common on waters, when the amphibious vehicle hits the ground. A same way to retract the wheels for multifarious purposes could be handy even for a pure commuter like a bus. The Blade Runner does use the retractable wheel technology to hit the roads and the rail tracks at different times.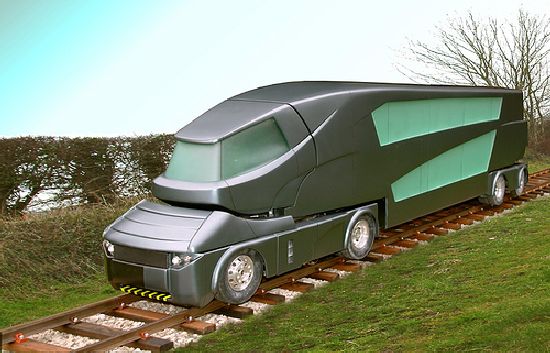 Design Status
Presently the Blade Runner is a bus concept but one cannot deny seeing it in action in a couple of decades.

Usability
With a capability to carry 105 people, this bus concept can come in handy for special groups that lack time to travel across places. The ability to trounce both, tracks and road can help them choose the shortest possible distance to reach a place but that would take a lot of doing on behalf of the concerned rail authorities.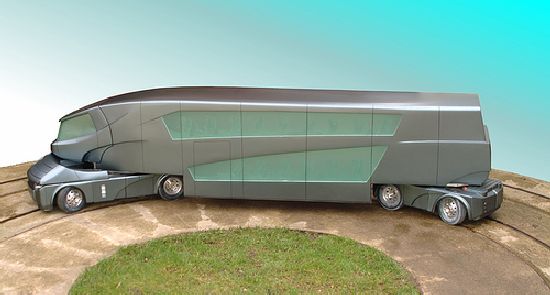 Designer
Silvertip Design, Britain
Source: Dvice/ Auto Motto