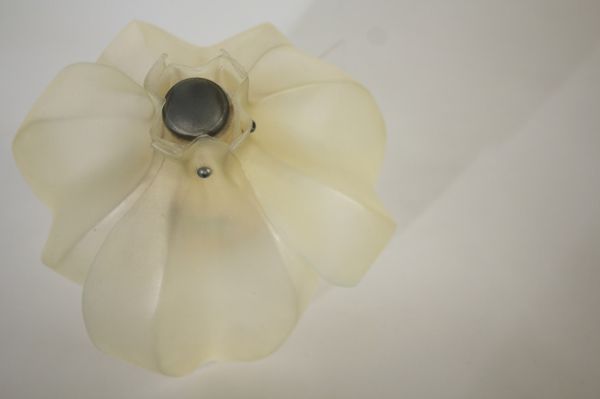 If you have been looking for a stylish lighting option, then your search ends here. Chantal Briere has crafted the trendy Blute Lamp, which will offer more than good looks.
Our beautiful surroundings have been a source of inspiration for many products, and this lamp is no exception. The shape of plants and flowers stirred the designer's imagination while crafting this illuminating piece called the Blute Lamp. But, the most attention-grabbing aspect is its ability to interact with the surroundings it is placed in. The LEDs of the Blute Lamp will brighten up and dim down by ingeniously responding to ambient sounds from its surroundings. If the sound is loud, the lights will turn bright and when the noise drops down the ambiance will soften as well.
The use of LEDs will cut down on electricity bills while spreading an enchanting aura. Blute has been elegantly crafted from wood and plastic. The interactive lamp will add life to any party and will flawlessly fit restaurant environments. The petals in the design have been crafted with utmost preciseness and carry a creative streak. It gives an impression of a flower being placed upside down on a surface. Blute Lamp has managed to build a beautiful relationship between light and sound. So, drown in the magic it sprinkles and make your evenings all the more fun.
Via: ChantalBriere