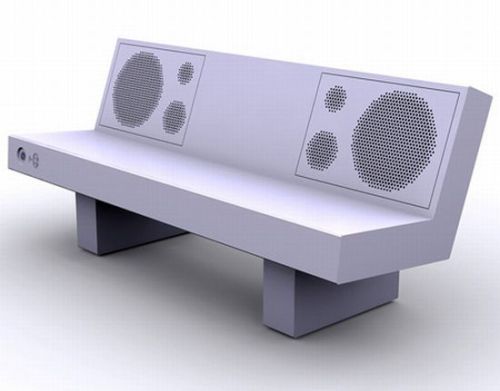 Listening to music in an open environment, be it a garden or a park, is an entirely different experience. Saying that, however, it's not always easy to move around with the bulky speakers and players or setting them up in an open area. However, a German designer has now come up with an innovative speaker design, 'Boombench,' that converts a regular street bench into a sound system. Coming in the size of a regular park bench, the Boombench features eight 60-watt co-axial speakers and two subwoofers that play music from passing mobile phones and PMPs through Bluetooth. [Check the video after the jump.]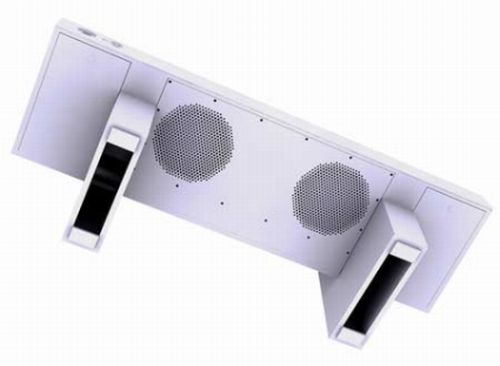 Design Status:
The Boombench is an international project by Droog Design that was exhibited at the Urban Play event 2 in Amsterdam, Netherlands.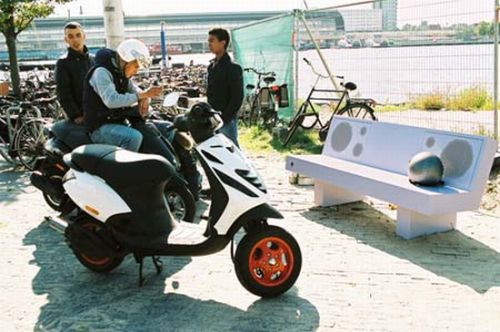 Usability:
Presenting 95 dB high quality sound, with over 500 watts of speakers, the Boom Bench is good enough to be clearly audible around a 10 mile radius. All, the users need to do is connect their mobile phones with the Bluetooth audio support to rock the park. Moreover, a Bass Shaker in the seat, boosts the physical sensation of your tunes by converting the deep sounds into vibrations.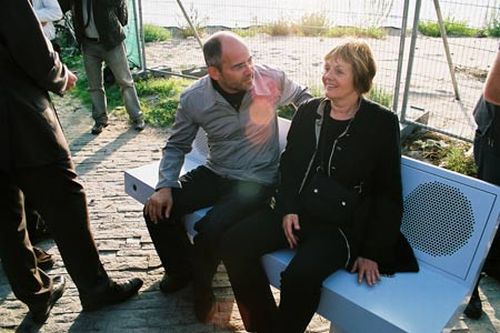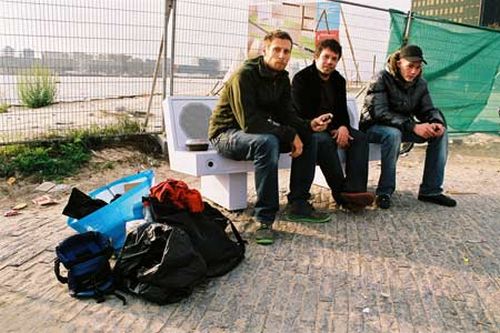 Designer:
Michael Schoner is a German industrial designer who has a diploma in architecture from the Technical University in Darmstadt, Germany. He is presently located in Amsterdam and works for NL Architects.