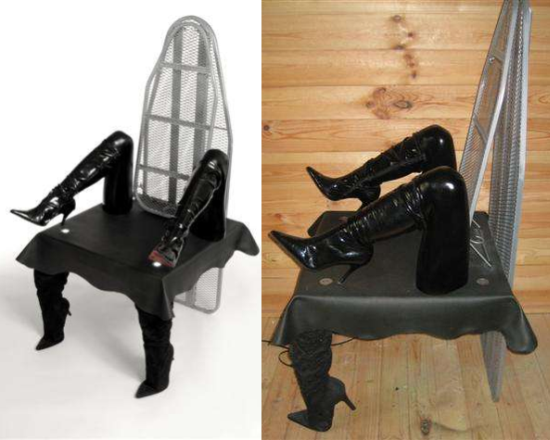 Inspired by discarded remnants of daily use, designer Walter Raes has carved out a brilliant piece of art that also helps in recycling household as well as industrial waste. Hailed as 'Bored Housewife Throne,' the unique piece of art is finished with wire ironing boards. While the arms are prepared with a pair of patent leather and knee high stiletto boots, on the other hand, the leather upholstery is sliced for the seat. Even the suede boots come in handy as the front legs.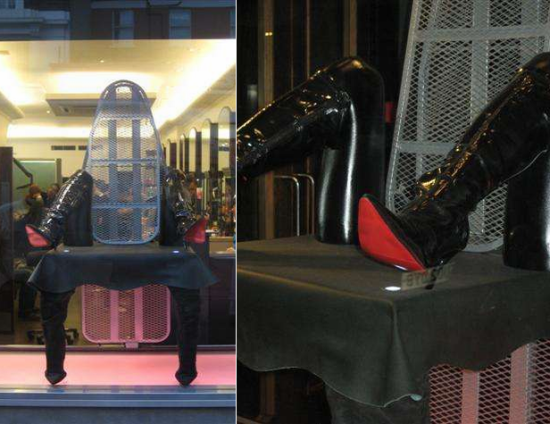 Design Status:
The 'Throne' is not an object for every day use, as it appears, but a wearable art by Raes.
Usability:
"The Bored Housewife Throne" is not just a piece of art but a functional one that helps in sustaining the environment by converting household and industrial waste into an aesthetic sculpture.
Via: Trendhunter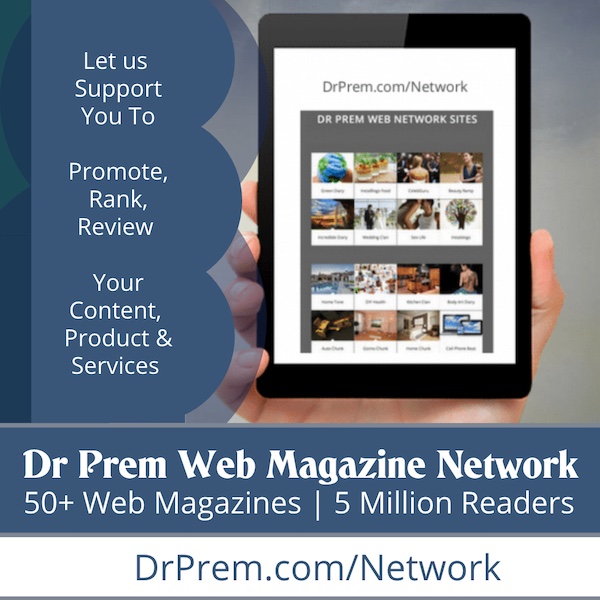 Designer:

Walter Raes is a Belgium born artist who is presently located in London. He creates Wearable & Design Art entirely from household and industrial materials.