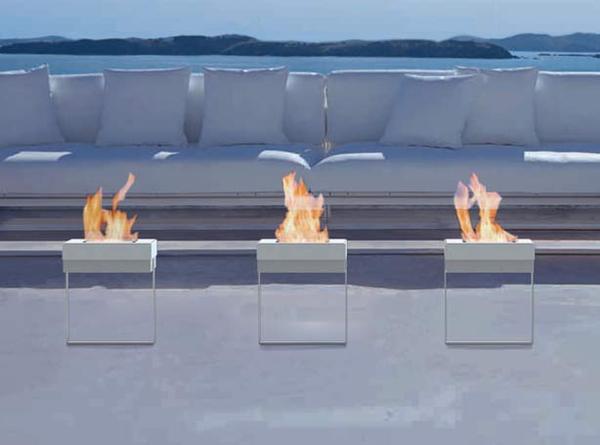 Think fire place and the only thing that comes to our mind is a big hall where it has been wedged inside a wall. Killing all such mindsets is the PEGASUS, modular outdoor fireplace. Co-owned and co-designed by Miriam Liebana and Kajsa Ericsson, it comes with a capability to blend with all kind of backdrops. Place it in your garden or near a pool, it will add to the whole mystic aura of the surroundings.

This great looking fireplace comes with three options in terms of usage and has been neatly crafted out of clean materials. When people want to chit chat around a fireplace, it can be placed on the ground in a free standing style or it can be simply positioned on the ground without much effort. Planning for a late dinner in an open space and worry how to light it up, well this modular fireplace is at your rescue. Just sling it on a wall and see the place beaming with all its worth.
See your outdoors coming to life with PEGASUS modular outdoor fireplace and leave a fashionable impression on everyone who visits.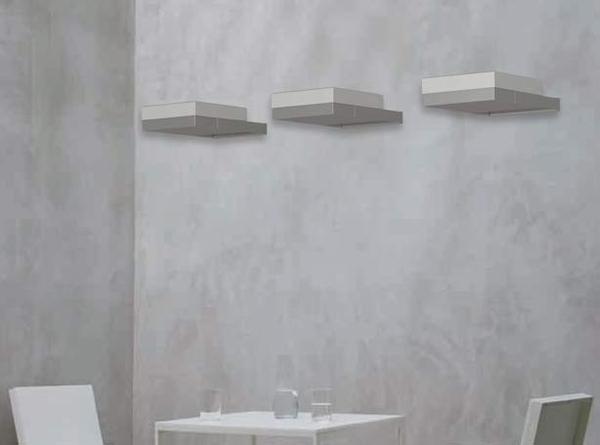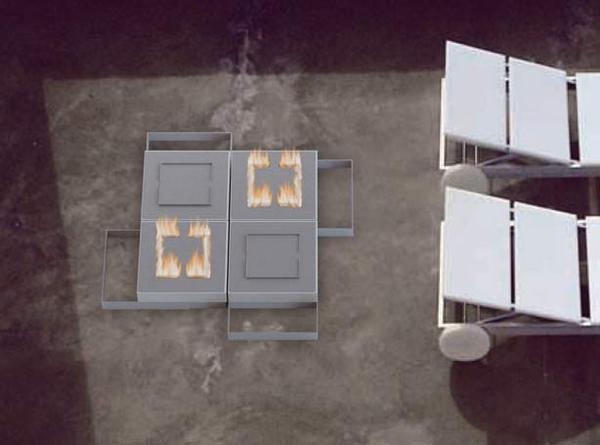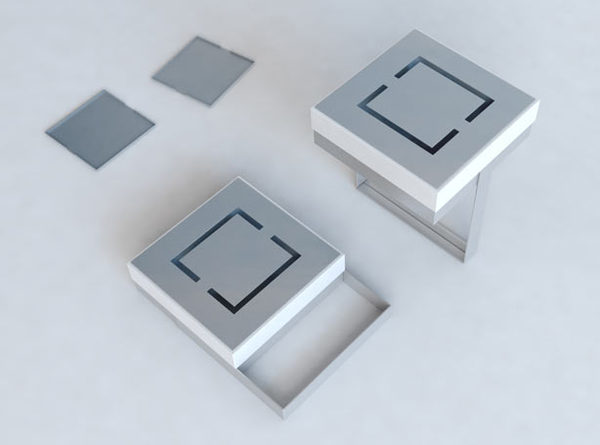 Via: Miriamliebana